Send Money in Minutes
Using Popmoney®, you can send money with just a few taps on your mobile device. It's a much quicker process than withdrawing cash or writing a check.

Secure Transactions
All Popmoney® transactions are secure and encrypted. That means you don't need to worry that your information will be stolen.

Request Money from Individuals or Groups
You can request money from an individual or create a group request if you need to. Even people without a Popmoney® account can send you money in just a few minutes.

Link to Your Account
You can link your Popmoney® account directly to your PrimeWay account with online banking. It takes only a few minutes to set up.
Send Money Quickly & Securely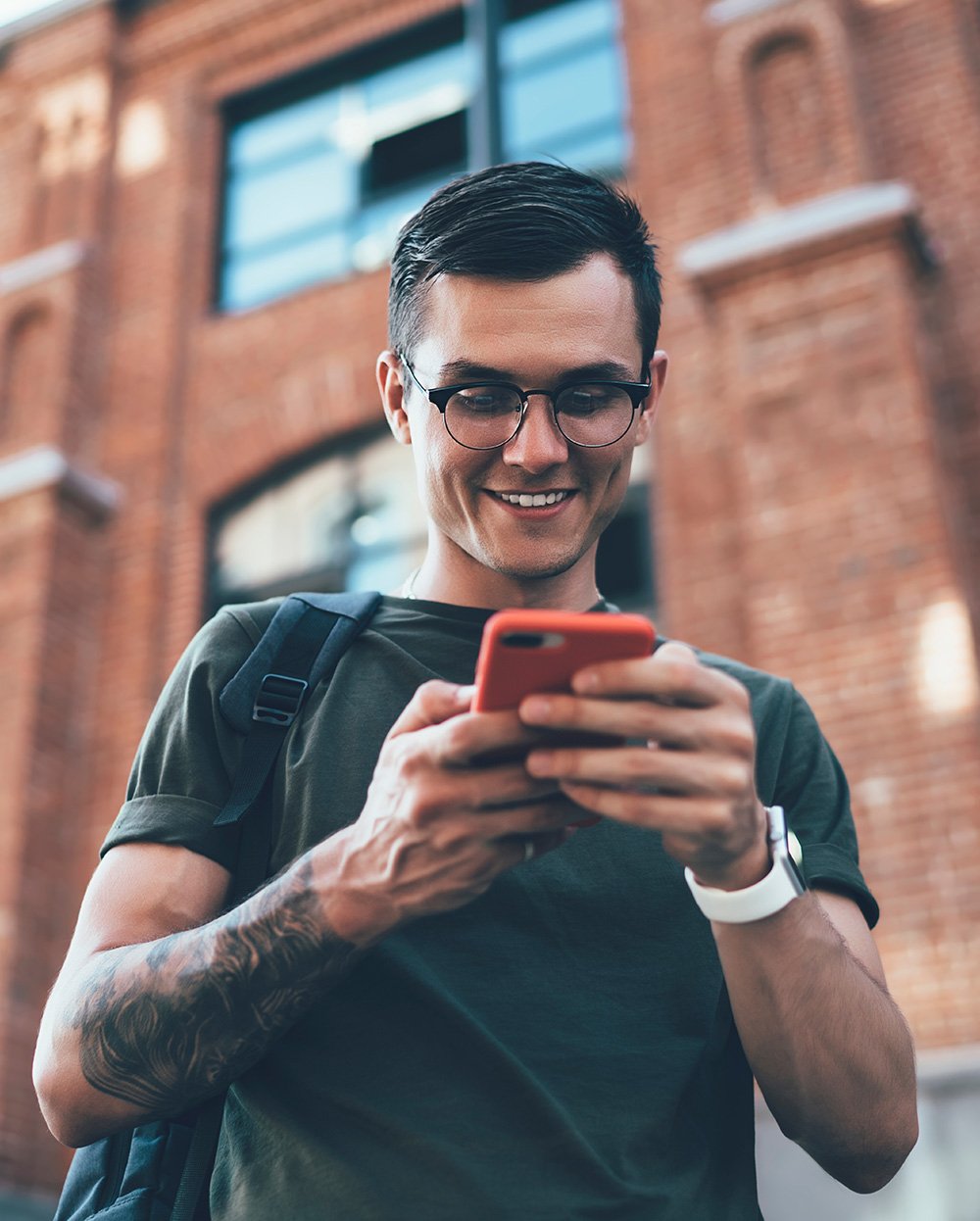 Send Money Quickly & Securely
Person-to-Person Payment FAQs
What's the process for requesting money from a friend?
All you need to do is enter your friend's email address or mobile number. They'll receive a notification that you've requested money even if they don't have a Popmoney® account. From there, they can set up an account or, if they already have one, transfer the money to their bank.
Can I send money to a friend who doesn't have a Popmoney® account?
Yes. You can send to anybody with an email address or mobile number and they'll be prompted to create an account.
Are Popmoney® transactions secure?
Yes. All transactions are encrypted for your protection.
Learn Why Our Members Love PrimeWay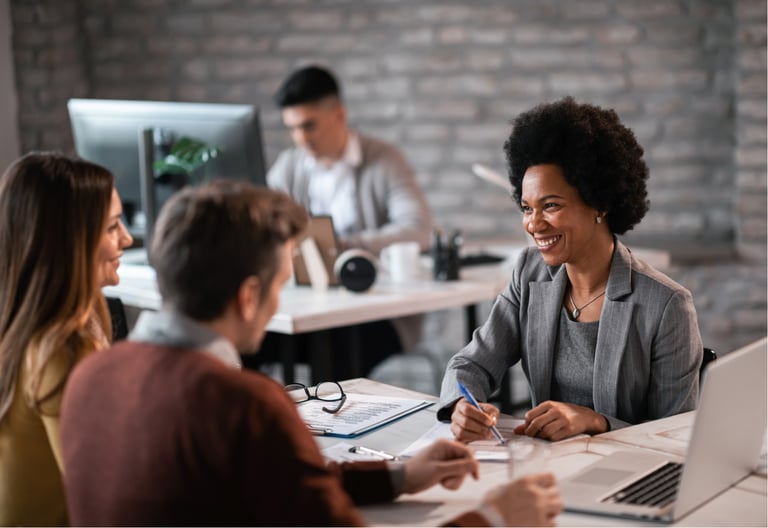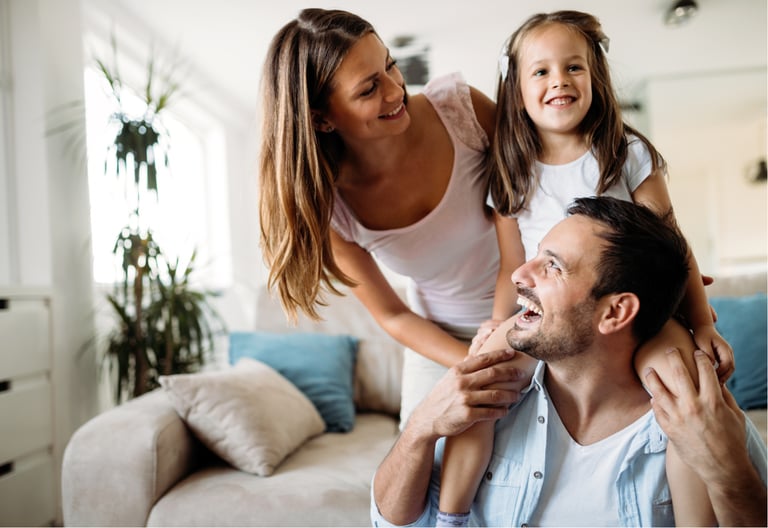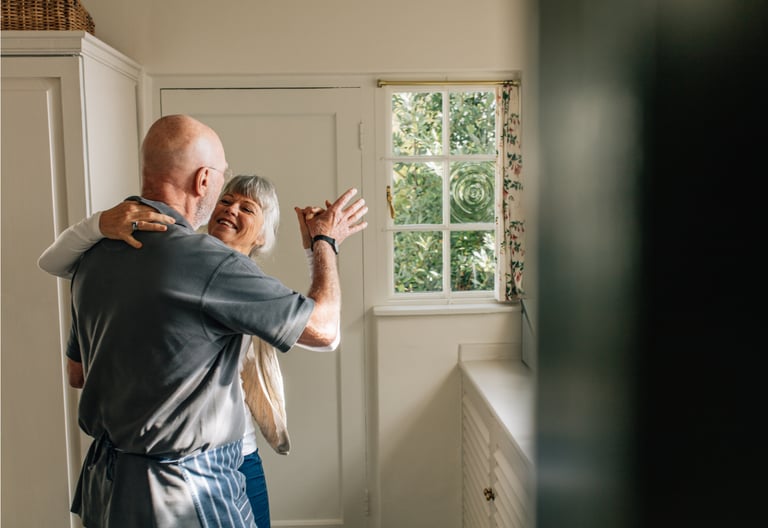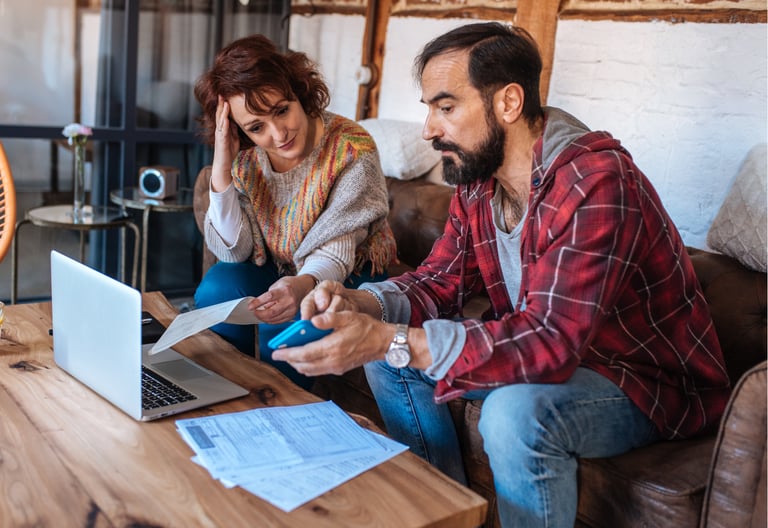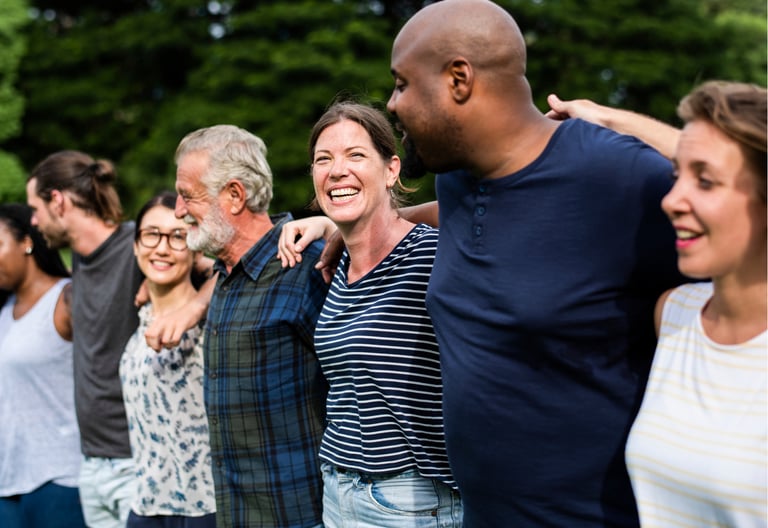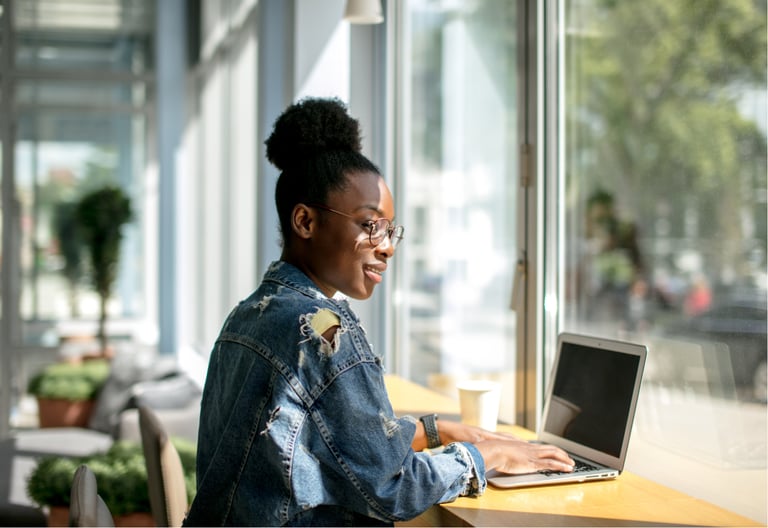 Education
"I never feel like a customer, more like family. Over my years of membership, the bankers have taken the time to educate me about my money – they have made the process easy."
Trusted
"My parents have been members for years. My family trusts PrimeWay."
Rock Solid
"I've been a member since 1968. My relationship with PrimeWay has been rock solid."
Great Rates
"Originally I joined PrimeWay because of a great rate on a personal loan. I've remained a member ever since."
Community
"We live in this community and the new branch location is perfect and the promotional CD rate is even better."
Easy Process
"PrimeWay helped with my daughter's college tuition. The process was easy."
Requires an eligible PrimeWay checking account. Fees apply to Popmoney® person-to-person transfers. Please see the Membership Agreement and Fee Disclosure for more information.