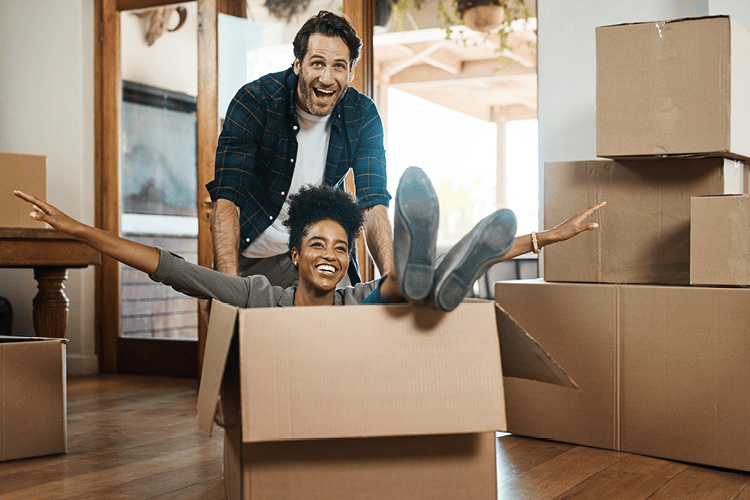 Open More Doors with a PrimeWay Home Equity Loan
A home equity loan with rates as low as 6.50% APR** for up to 180 Months will give you an affordable option to pay for life's expenses.
A home equity loan can help you with all sorts of life expenses and is superior to many financing options. Here are 9 helpful uses you may not know about.