Competitive Benefits
You shouldn't need to worry about paying for medical expenses. PrimeWay employees receive full insurance benefits, including Medical, Dental, Vision, Life, AD&D, and Disability insurance.
Retirement Savings
We believe the dream of retirement should be accessible to everybody. As a full-time or part-time employee, you may contribute to our 401(k) account and receive Employer Matching funds.
Paid Time Off
Time off is essential for a healthy work-life balance. Our employees receive paid holidays and personal time off, which is also partially available to part-time employees.
Attend College
Want to get your degree? We want to put your dreams in reach, so we'll pay for your tuition. Part-time employees can get partial reimbursement, too!
Learn Why Our Members Love PrimeWay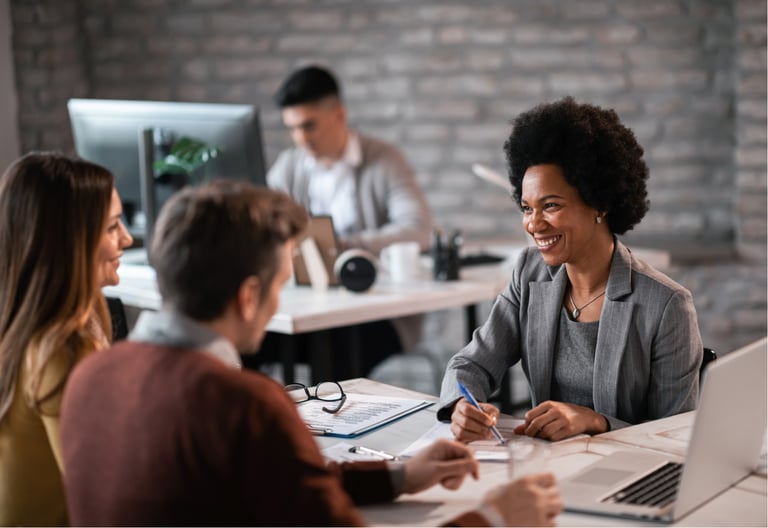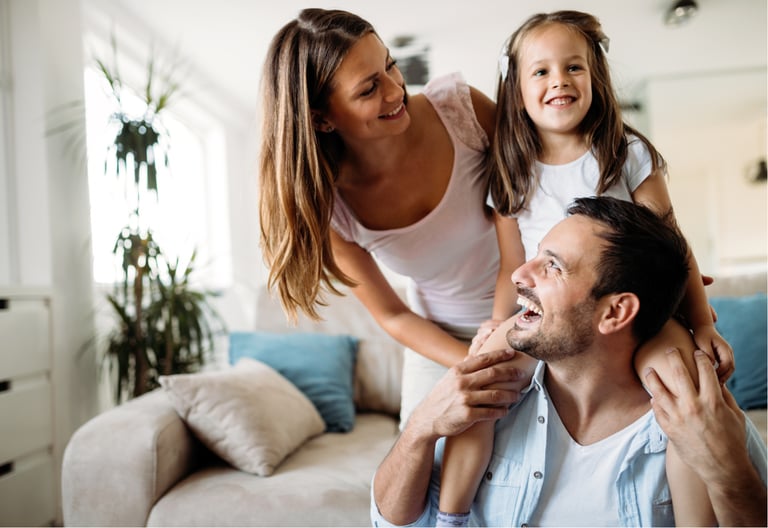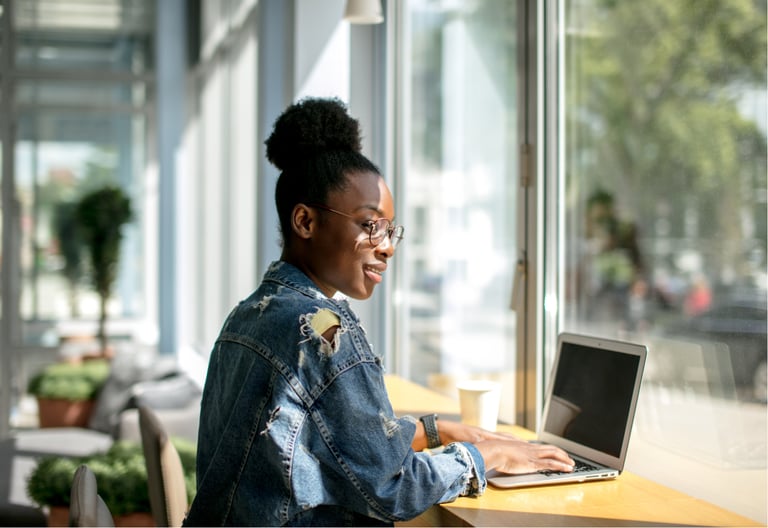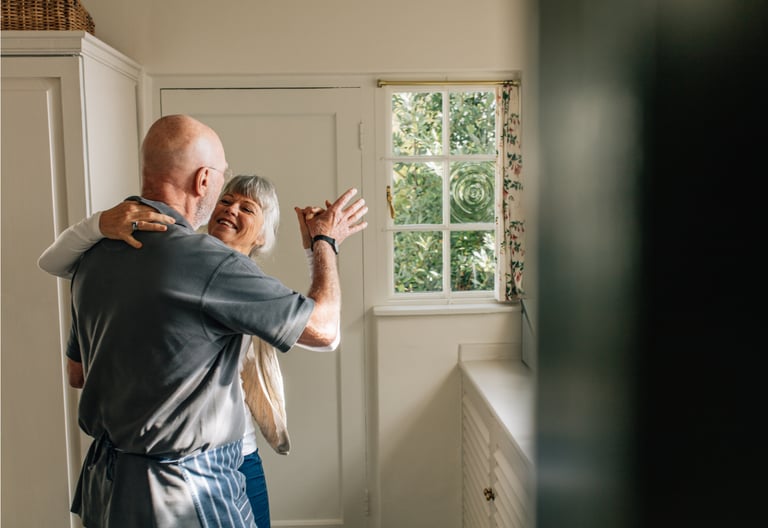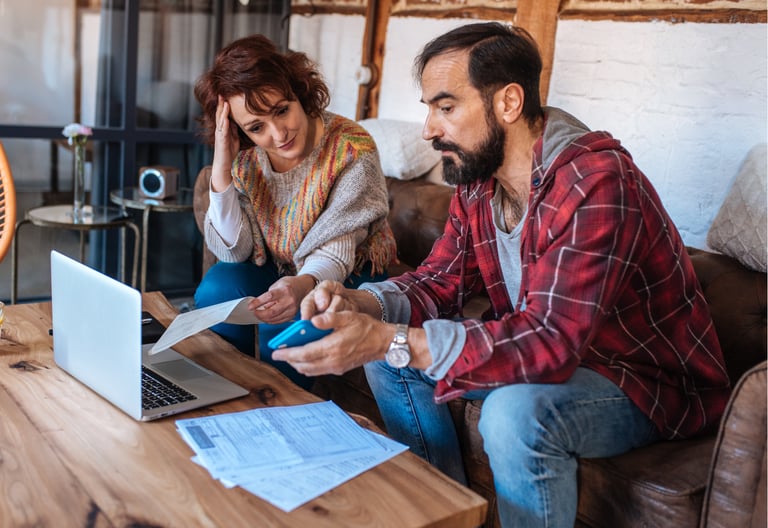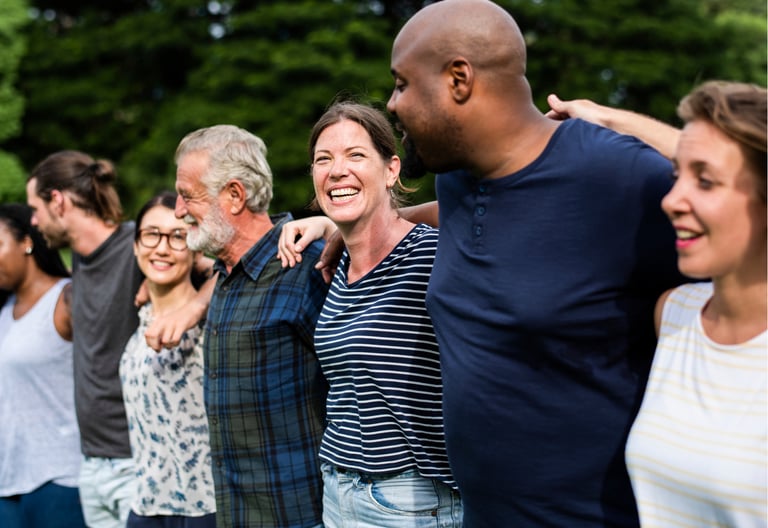 Education
"I never feel like a customer, more like family. Over my years of membership, the bankers have taken the time to educate me about my money – they have made the process easy."
Trusted
"My parents have been members for years. My family trusts PrimeWay."
Easy Process
"PrimeWay helped with my daughter's college tuition. The process was easy."
Rock Solid
"I've been a member since 1968. My relationship with PrimeWay has been rock solid."
Great Rates
"Originally I joined PrimeWay because of a great rate on a personal loan. I've remained a member ever since."
Community
"We live in this community and the new branch location is perfect and the promotional CD rate is even better."