Earn Interest
With a Secured Loan, your collateral is in an interest-bearing account. That means you can earn money while you repay your loan. We use the current savings or CD rate plus 3.00% to determine your interest rate.

Savings-Secured Loans
With a PrimeWay Secured Loan, you can use the money in your savings account or CD as collateral, making approval easy.

Better Credit
Each time you make an on-time payment for your Secured Loan, you'll be rebuilding your credit, making it easier to fulfill your dreams.

Buy a Vehicle
You can use your secured loan to buy a vehicle, including a motorcycle, RV, or boat – so you can get the vehicle you want even if your credit isn't perfect.
Secured Loan FAQs
Can I still use the money in my savings account or CD if I take out a Secured Loan?
No. The money you use to secure the loan will be frozen while you repay it, but your savings earn interest while you repay your loan.
What is the maximum amount I can borrow with a Secured Loan?
You can borrow any amount between $500 and $10,000 if you have enough in your savings account or CD to cover it.
How can a Secured Loan help me to rebuild my credit?
The timeliness of payments plays a big role in your FICO score. When you make on-time payments against your Secured Loan, those payments get reported to the three credit bureaus and over time, they will improve your score.
Learn Why Our Members Love PrimeWay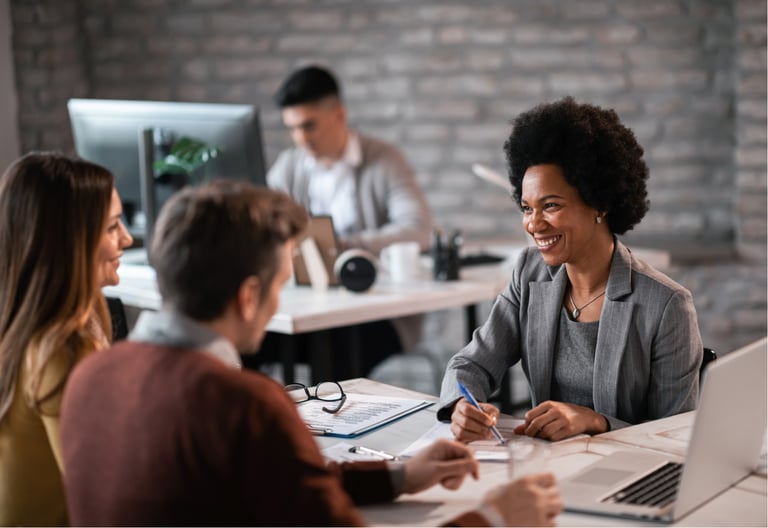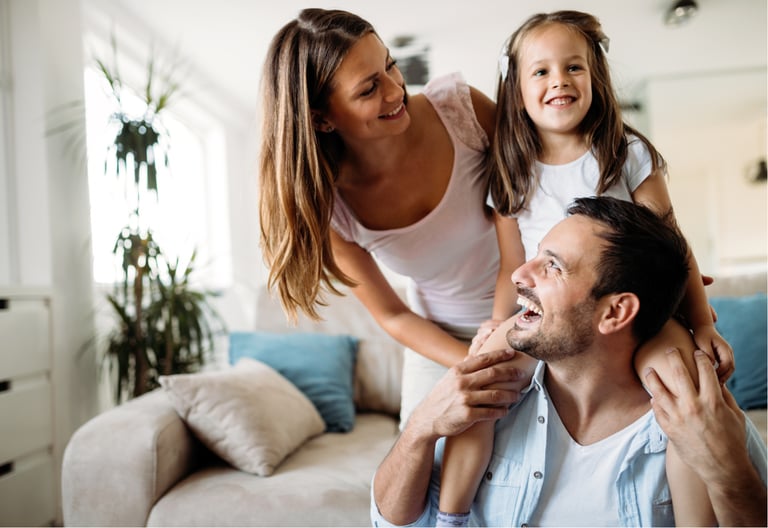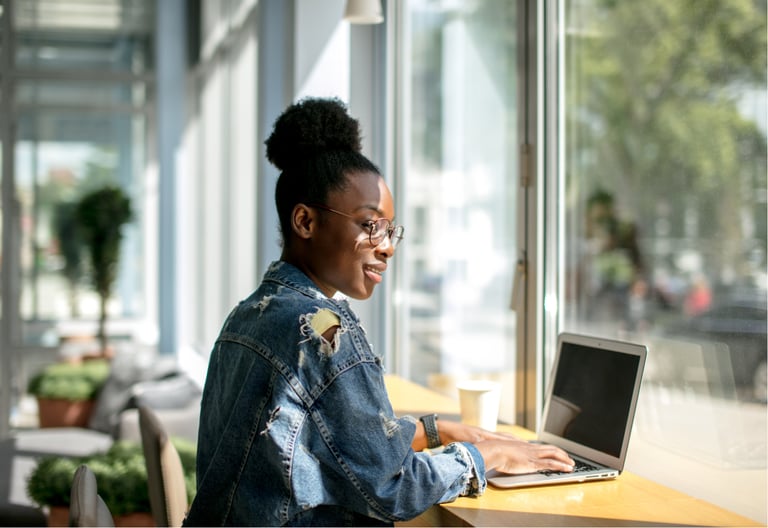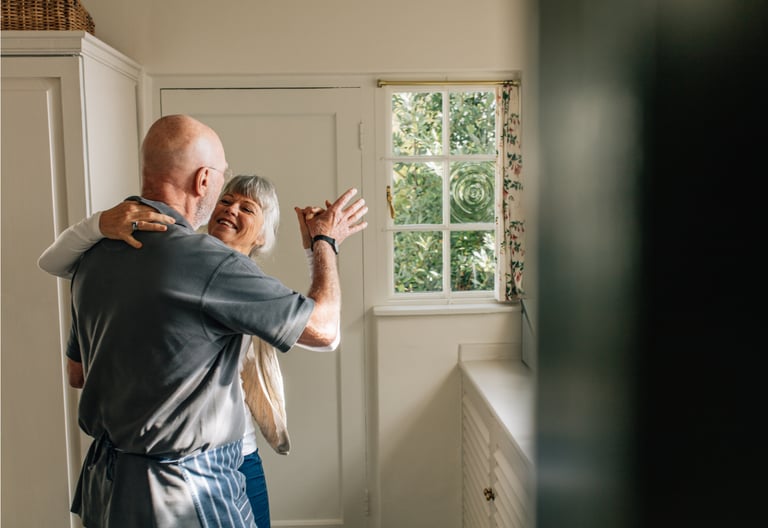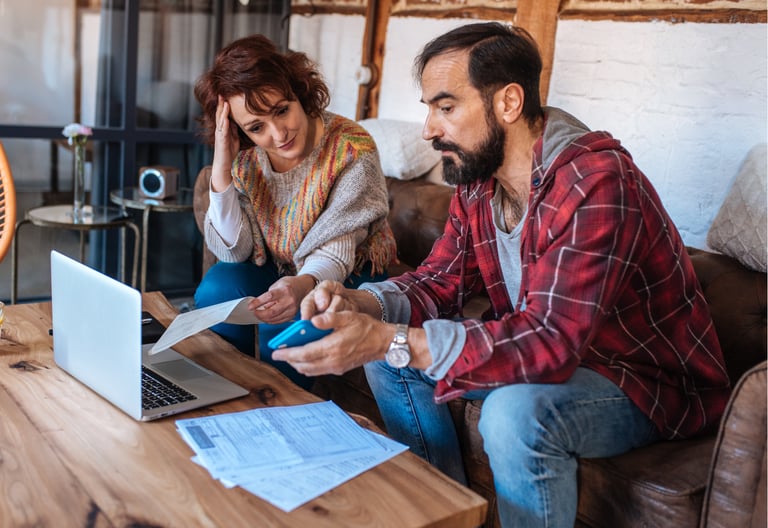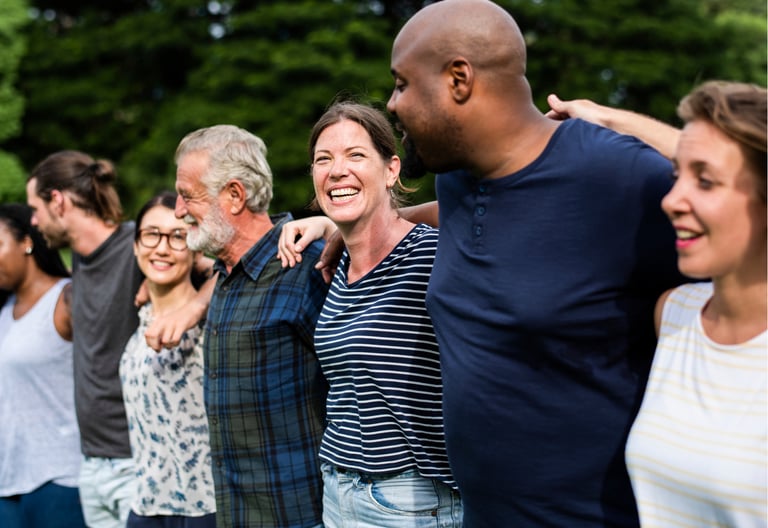 Education
"I never feel like a customer, more like family. Over my years of membership, the bankers have taken the time to educate me about my money – they have made the process easy."
Trusted
"My parents have been members for years. My family trusts PrimeWay."
Easy Process
"PrimeWay helped with my daughter's college tuition. The process was easy."
Rock Solid
"I've been a member since 1968. My relationship with PrimeWay has been rock solid."
Great Rates
"Originally I joined PrimeWay because of a great rate on a personal loan. I've remained a member ever since."
Community
"We live in this community and the new branch location is perfect and the promotional CD rate is even better."