Member
Benefits
Join the PrimeWay Family and Live Your Dreams
Financial Tools
As a member, you'll have access to our full slate of online and mobile banking tools plus personalized attention when you need it.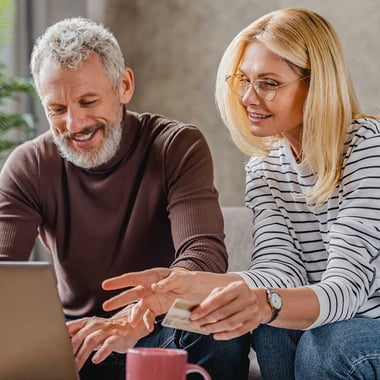 Competitive Rates
As a non-profit credit union, we pass our earnings onto members in the form of low rates and fees and dividends on deposit accounts, including savings accounts and CDs.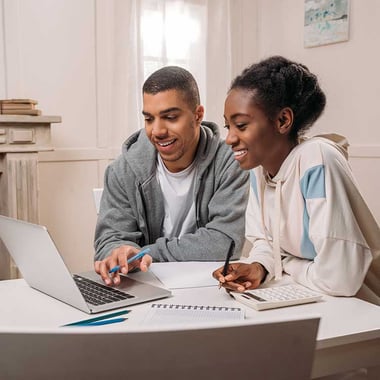 Security
As a federal credit union, PrimeWay deposits up to $250,000 are insured by the National Credit Union Administration (NCUA). Plus, we protect our members and their money with a full suite of state-of-the-art technology.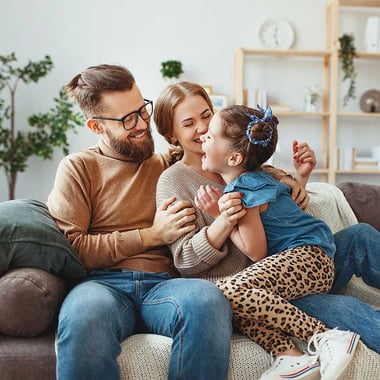 Learn Why Our Members Love PrimeWay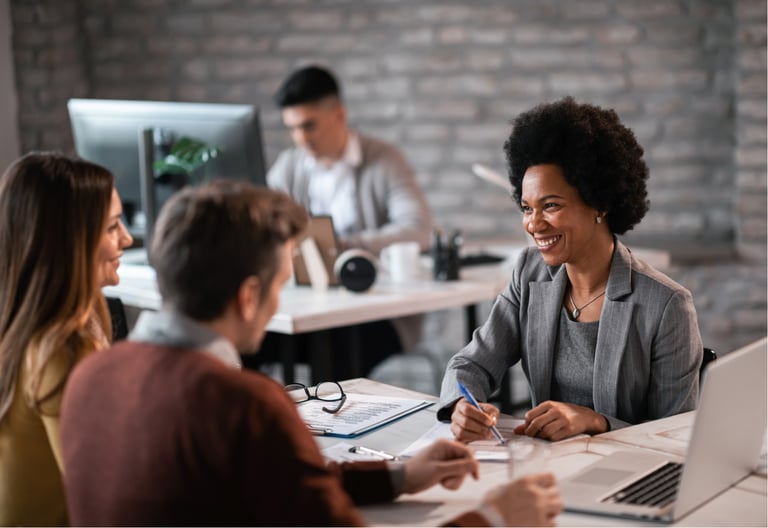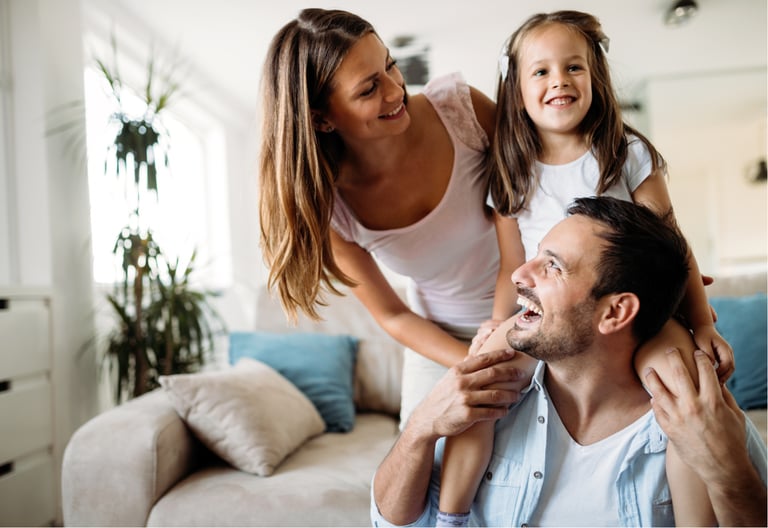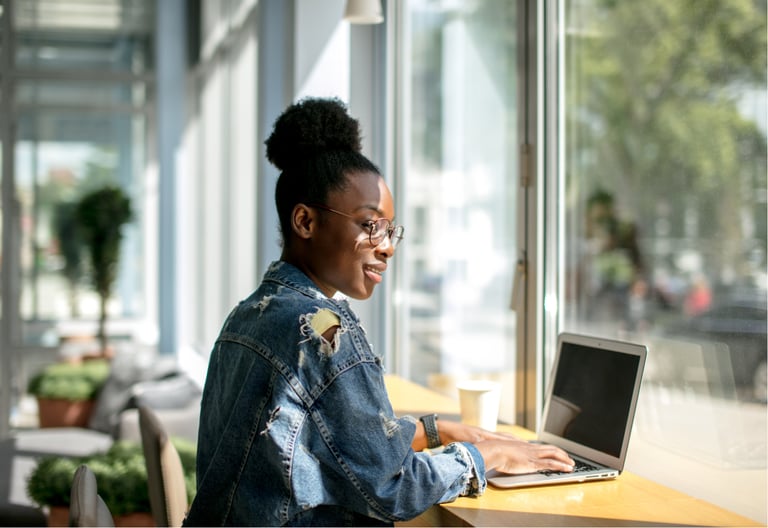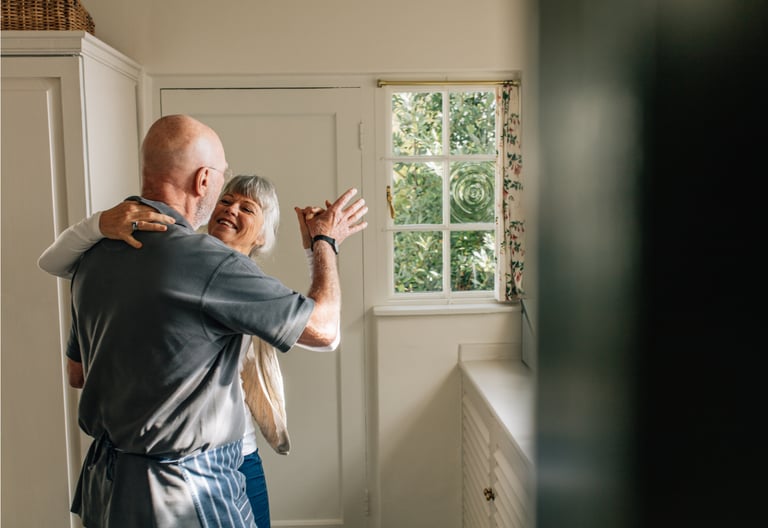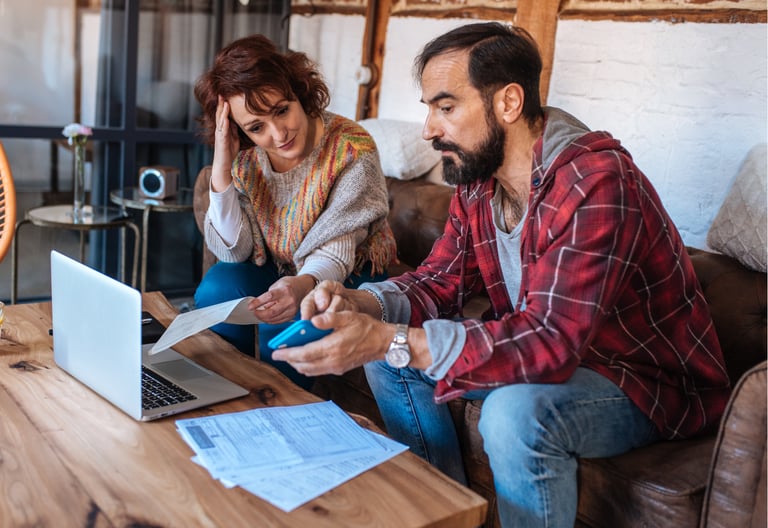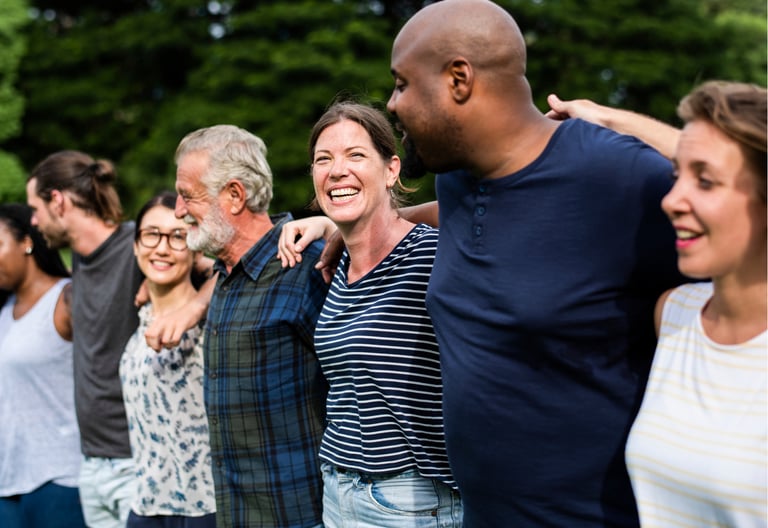 Education
"I never feel like a customer, more like family. Over my years of membership, the bankers have taken the time to educate me about my money – they have made the process easy."
Trusted
"My parents have been members for years. My family trusts PrimeWay."
Easy Process
"PrimeWay helped with my daughter's college tuition. The process was easy."
Rock Solid
"I've been a member since 1968. My relationship with PrimeWay has been rock solid."
Great Rates
"Originally I joined PrimeWay because of a great rate on a personal loan. I've remained a member ever since."
Community
"We live in this community and the new branch location is perfect and the promotional CD rate is even better."
PrimeWay Membership FAQs
What is the difference between a credit union and a bank?
Unlike banks, credit unions are not-for-profit institutions. As a member, you are also an owner with a say in how we do business and what happens to your money.
Are credit union fees lower than bank fees?
Yes, credit unions usually have lower fees and higher interest rates than banks. We also pay dividends to our members with deposit accounts, including savings accounts and CDs.
What tools and features do I get as a member?
So many! Visit our Online & Mobile Banking overview page to see all of the tools and features that come standard with PrimeWay membership.
How can I join PrimeWay?
A $5 deposit in a savings account is all that's required to begin your membership with PrimeWay Federal Credit Union. Once the account is open, you have full and immediate access to all products and services that we offer.
You can open your account online in as little as 5 minutes or visit one of our Retail Center locations today.
Does my employer belong to PrimeWay?
We partner with dozens of leading businesses and organizations in the Greater Houston area. To receive an information packet about the
benefits of becoming a partner company
or to learn more about your company's eligibility, you can contact Michael Green at 713-799-6625 or
request a call
.
Can my family members join?
Absolutely! Once you establish membership, your spouse, children, grandchildren, parents, grandparents or siblings may join as well. It's as simple as them opening a savings account with an initial $5 deposit.