Convenient Bill Management
Manage your bills all in one place with the ease of Online Bill Pay. No more tracking multiple passwords to keep your finances on track.

Automated Payments
Set up your monthly payments to go out automatically to ensure you don't miss a payment and end up falling behind.

Better Credit
Making on-time payments can improve your credit score, making it easier for you to buy a car or a home.

Secure Transactions
Online bill payments are secure and encrypted, making them a safer alternative than checks.
Manage Your Bills Easier Today
Online Bill Pay FAQs
Will I be able to pay all my bills with Online Bill Pay?
That depends. Many companies are set up to receive electronic payments. If you need to pay someone who isn't, you'll need to send a check.
Are online bill payments secure?
Yes. Online payments are encrypted and secure, and that makes them a safer alternative than checks.
How long does it take to pay bills online?
It will take a few minutes to set up each biller in your online account. Once they're set up, you can elect to send automatic payments – and it won't take you any time at all!
Learn Why Our Members Love PrimeWay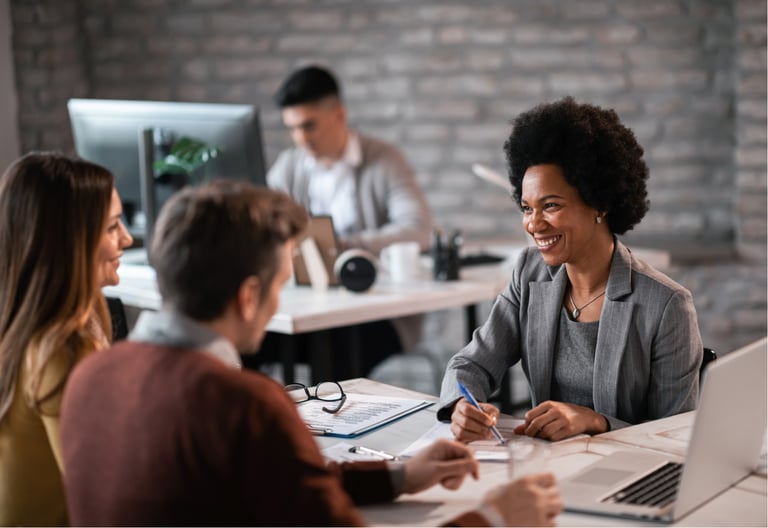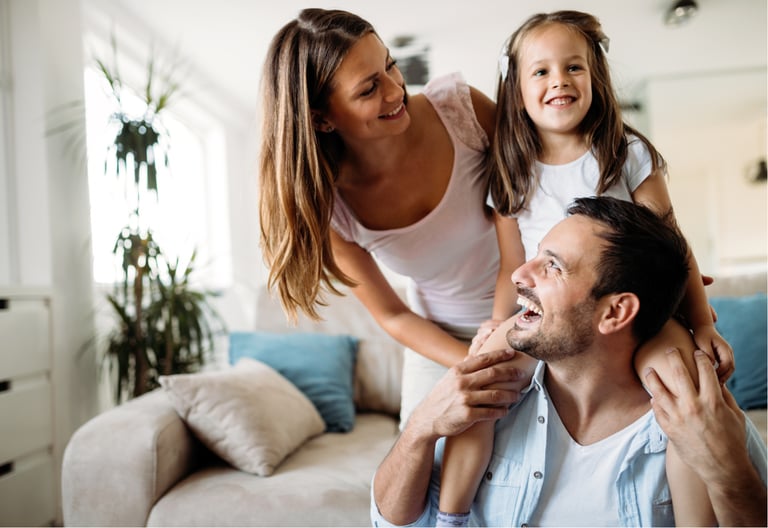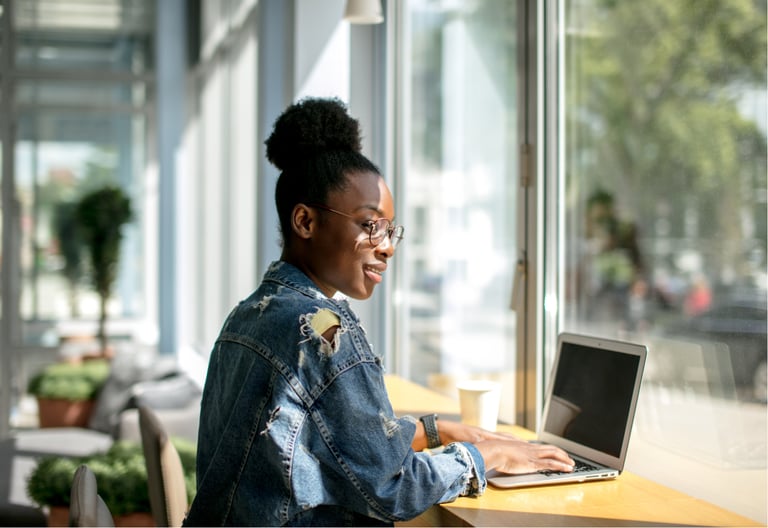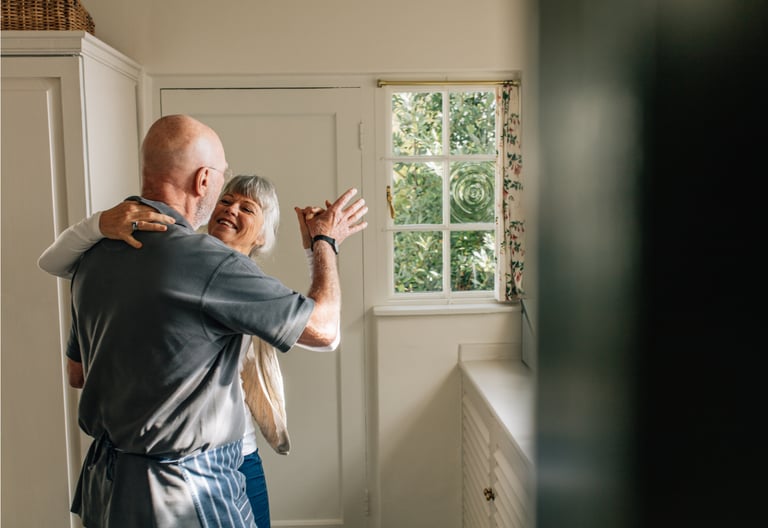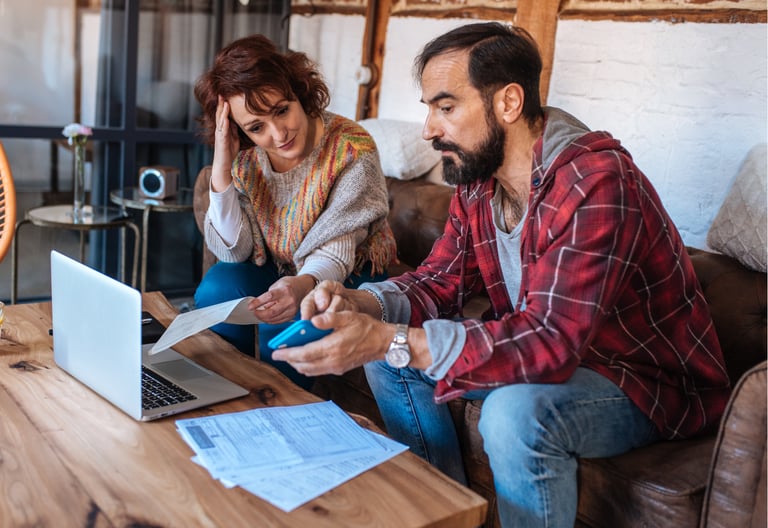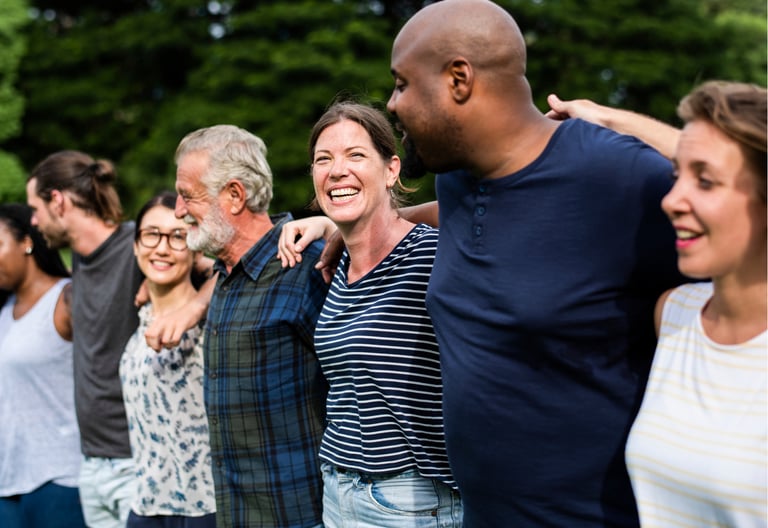 Education
"I never feel like a customer, more like family. Over my years of membership, the bankers have taken the time to educate me about my money – they have made the process easy."
Trusted
"My parents have been members for years. My family trusts PrimeWay."
Easy Process
"PrimeWay helped with my daughter's college tuition. The process was easy."
Rock Solid
"I've been a member since 1968. My relationship with PrimeWay has been rock solid."
Great Rates
"Originally I joined PrimeWay because of a great rate on a personal loan. I've remained a member ever since."
Community
"We live in this community and the new branch location is perfect and the promotional CD rate is even better."