Your Financial Toolbox is Waiting
Sometimes, the only thing standing between you and your dreams is guidance – and we're here to provide it. We've assembled a collection of financial calculators, guides, tools, and other resources to help you.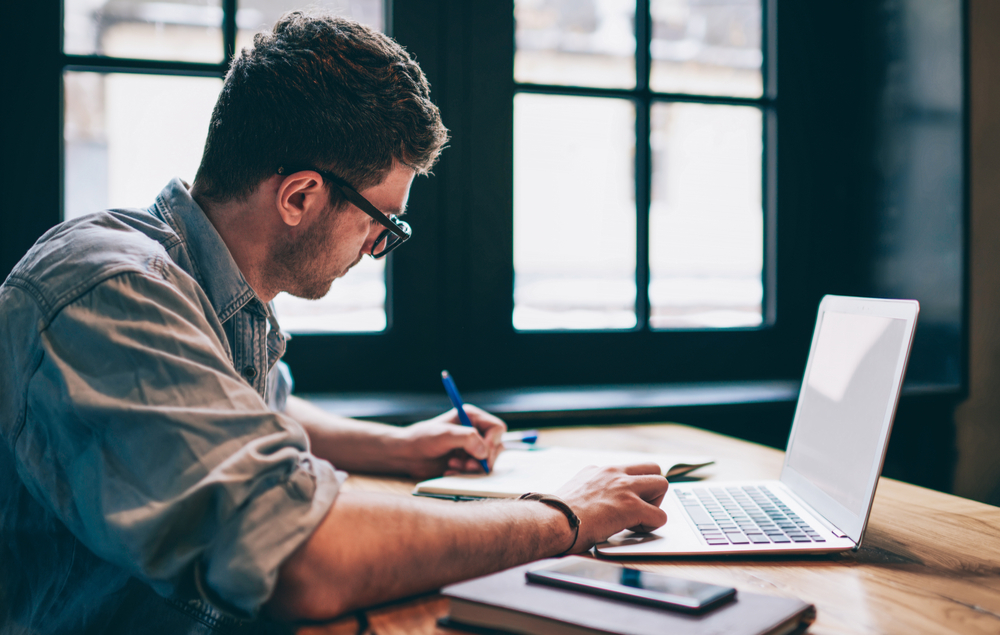 Learn how to manage savings and investments to pave the path toward a more comfortable future.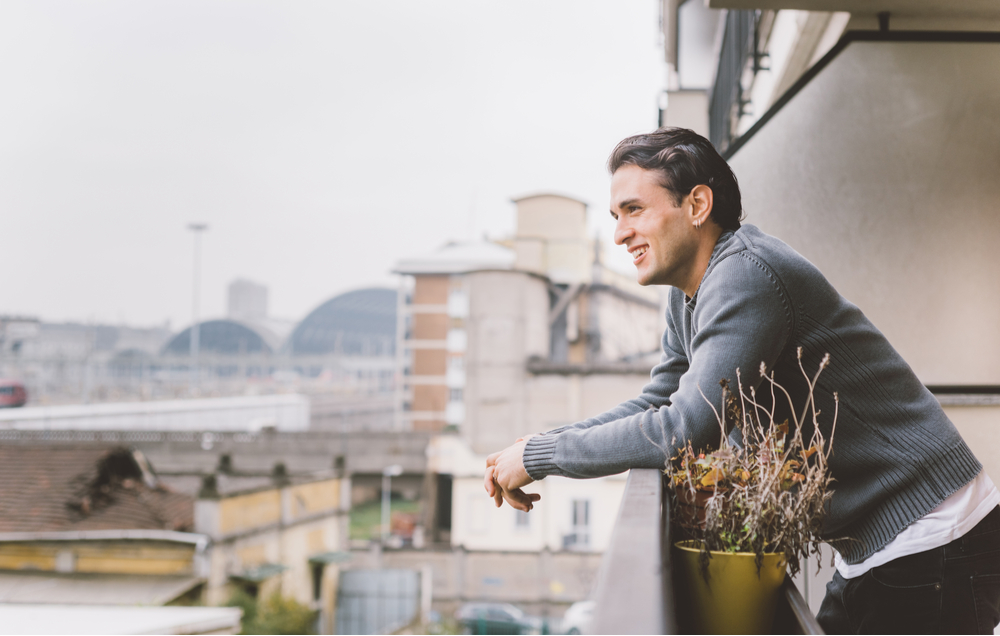 Nothing will derail your financially security more than mounting debt. Find out how to eliminate debt from your life.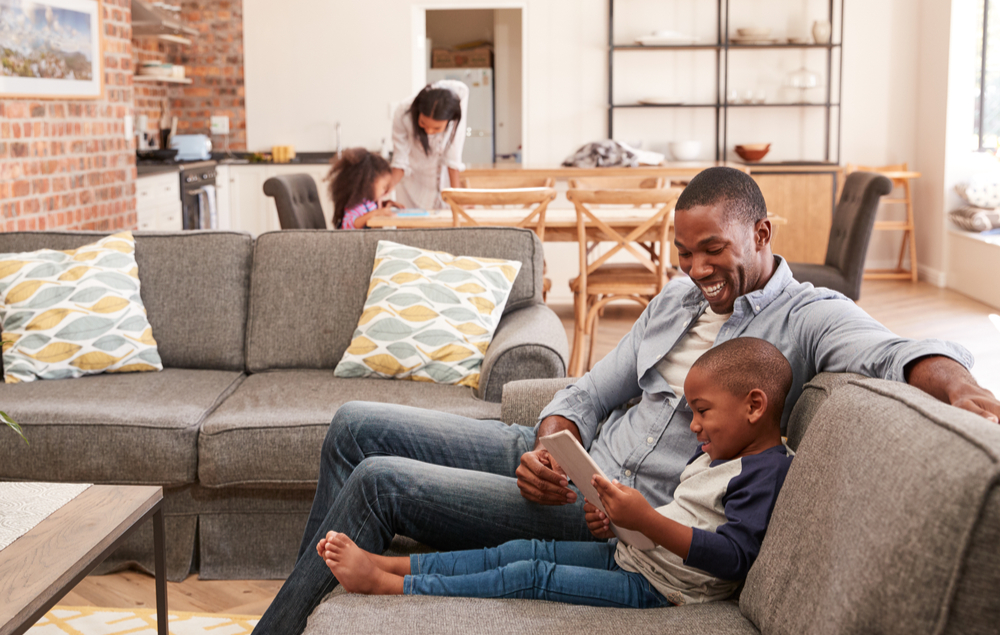 Not sure how to make home-ownership a reality? We guide you through the facts so you're prepared.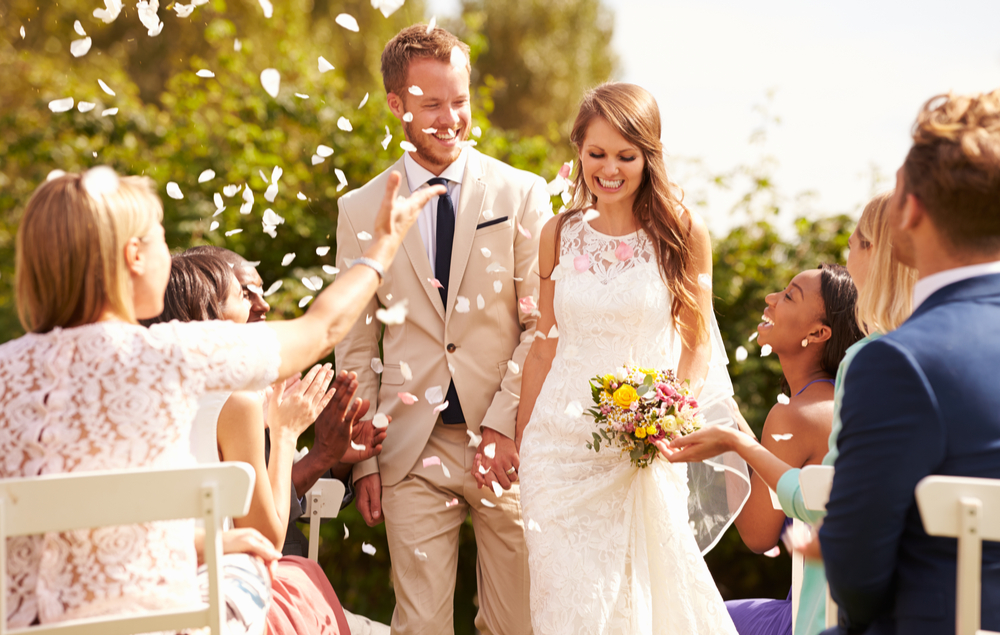 Living life as a couple means financial decisions made as a team.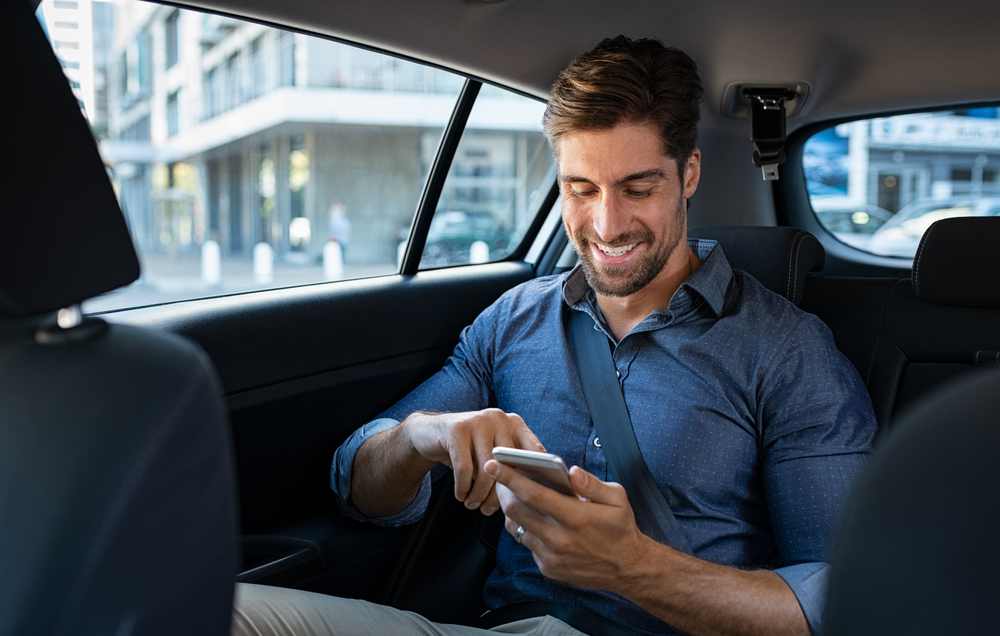 After reading the following, we hope you will be better equipped to negotiate a vehicle purchase, enter into a loan with suitable terms, cut costs when you're shopping and much more.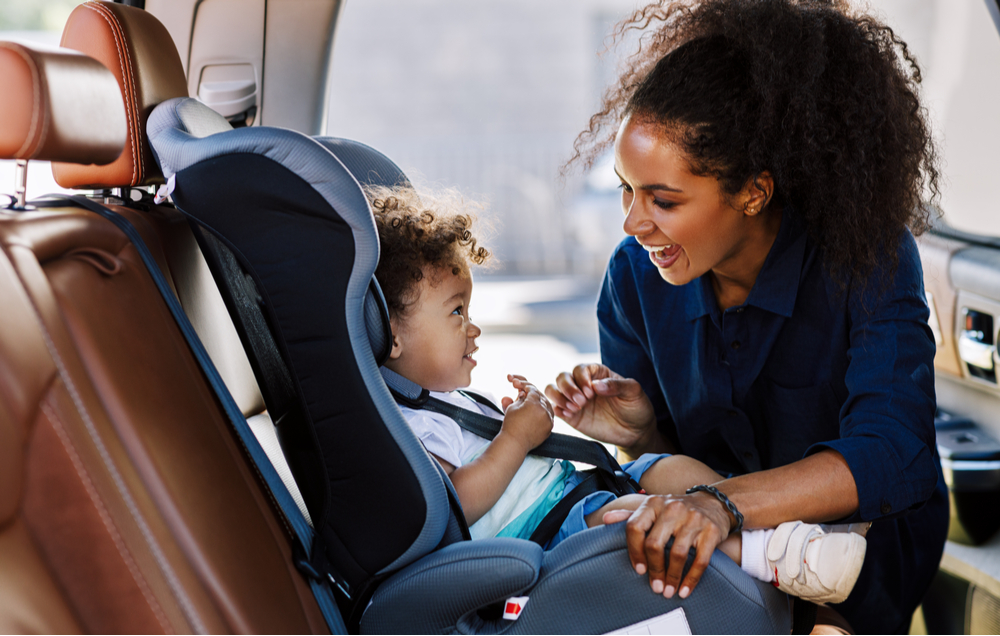 Family comes first and through every phase being prepared makes all the difference.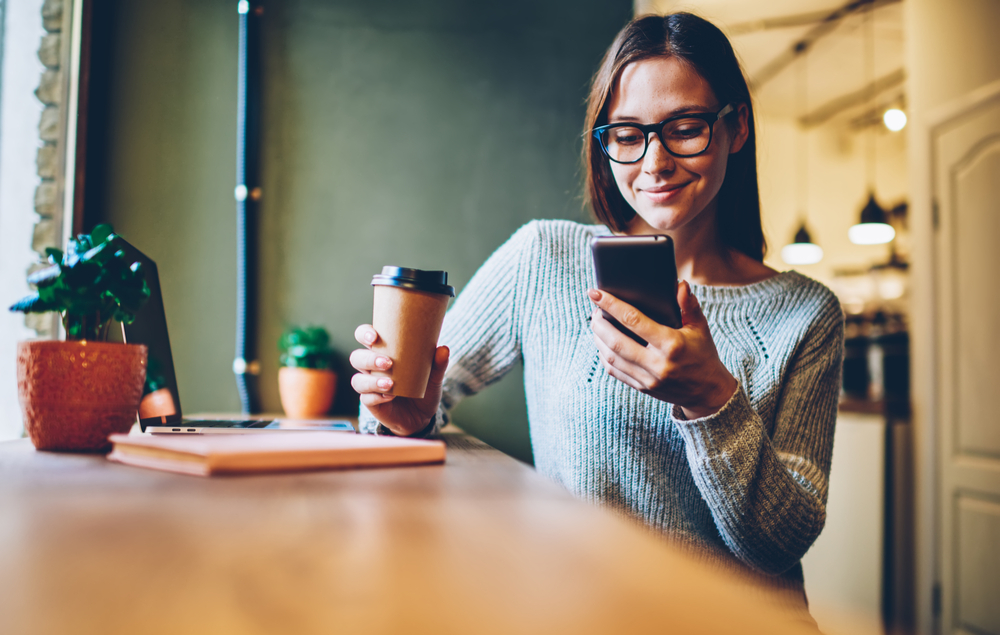 Learn how to protect yourself and find out how to spot suspicious behavior and potentially dangerous situations online.