High Rate of Return
With a high rate of return when compared to traditional savings accounts, the Money Market Account is a low-risk way to put your money to work for you. Plus, your earnings will increase if you maintain a high balance.

Flexible Spending
Unlike a CD, Money Market Accounts are made to be used. You can spend your money when you need to – without penalties.

Free Transfers
Make up to 6 pre-authorized, automated, or telephone transfers from your Money Market Account each month.

Easy Access
Access your Money Market Account online or via our free mobile app, on any device.
Money Market Account FAQs
Is there a fee to transfer money from my Money Market Account?
No, there isn't a fee, but you must transfer at least $500 at a time.
Is there any risk involved in a Money Market Account?
No. All Money Market Accounts are NCUA-insured and therefore there is no risk to you when you open one.
Can the rate of return on a Money Market Account change?
Yes. The Annual Percentage Yield (APY) can change monthly.
Learn Why Our Members Love PrimeWay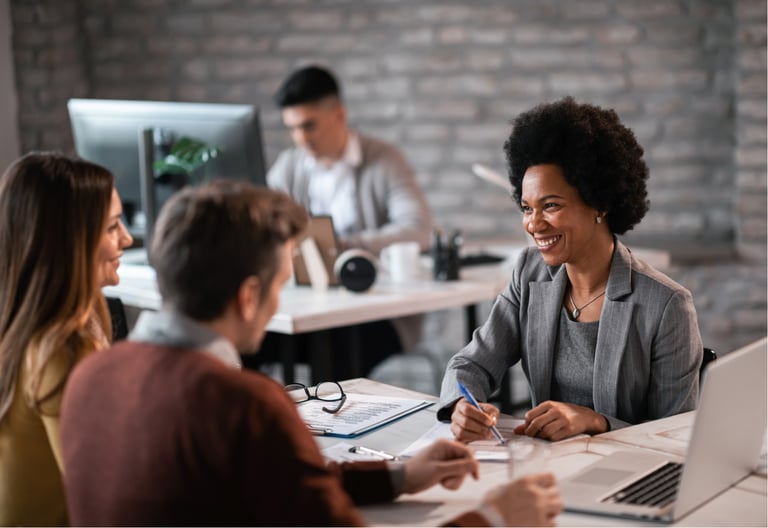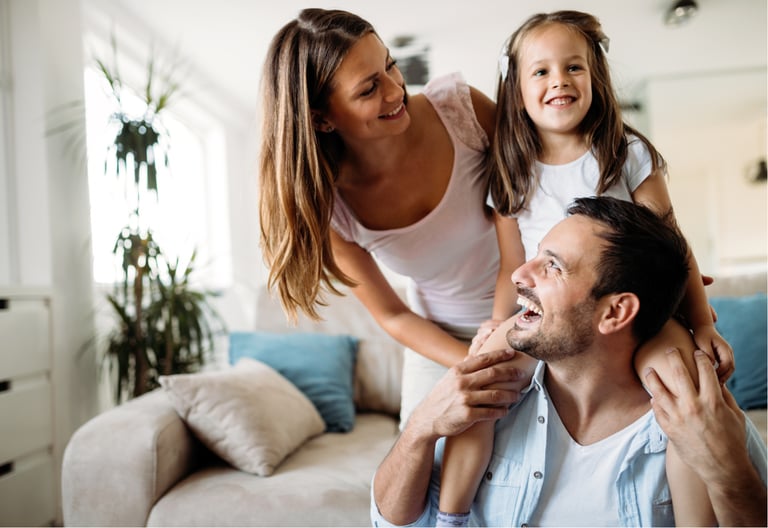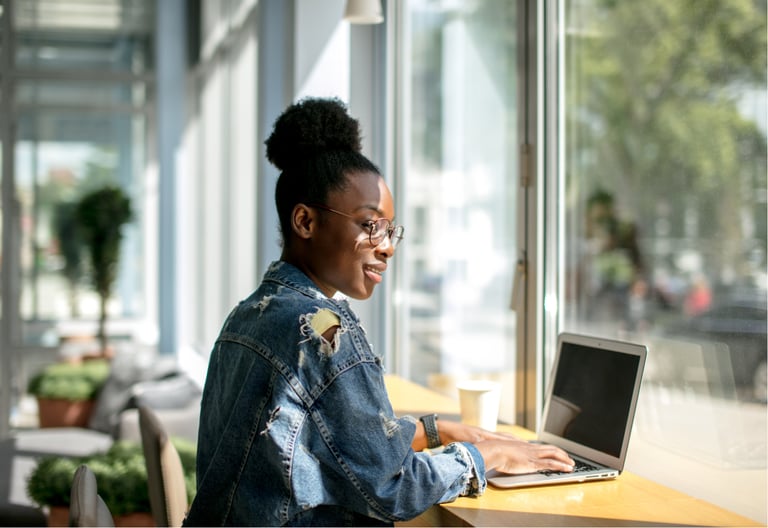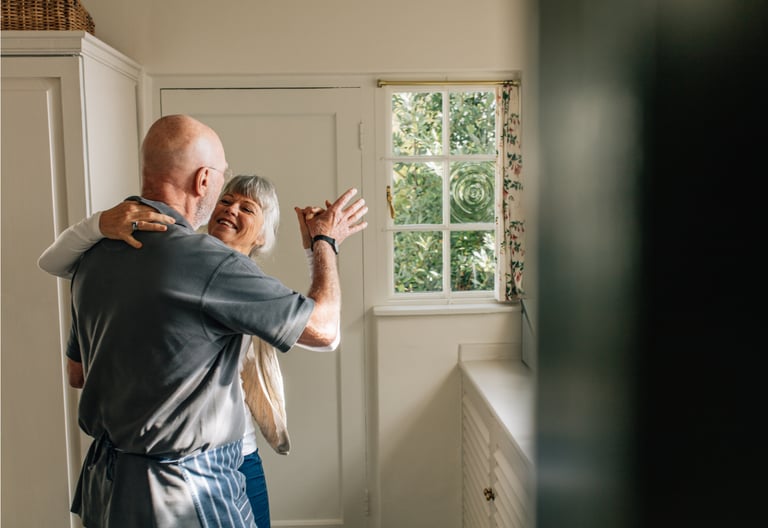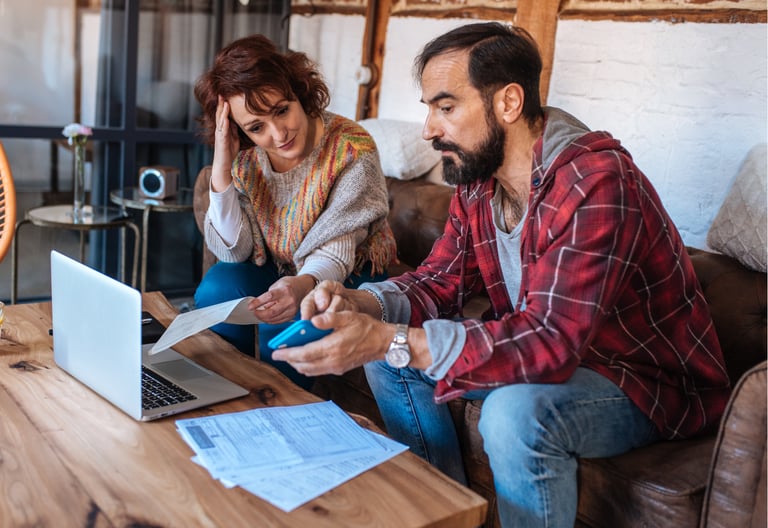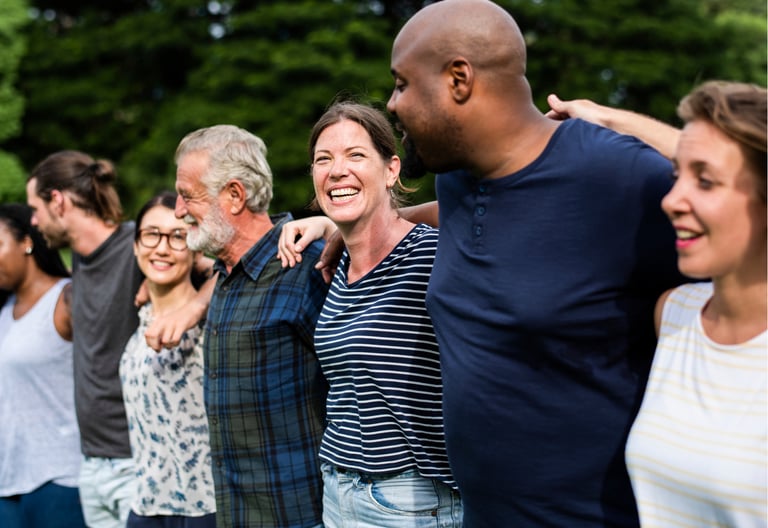 Education
"I never feel like a customer, more like family. Over my years of membership, the bankers have taken the time to educate me about my money – they have made the process easy."
Trusted
"My parents have been members for years. My family trusts PrimeWay."
Easy Process
"PrimeWay helped with my daughter's college tuition. The process was easy."
Rock Solid
"I've been a member since 1968. My relationship with PrimeWay has been rock solid."
Great Rates
"Originally I joined PrimeWay because of a great rate on a personal loan. I've remained a member ever since."
Community
"We live in this community and the new branch location is perfect and the promotional CD rate is even better."
*APY = Annual Percentage Yield.
Minimum balance requirements may include a minimum opening deposit, the minimum balance that you must maintain in the account to avoid service fees, and the minimum balance that you must maintain each day to earn the stated APY for that account. There is a minimum transaction amount is $500 with a max of six transactions per month.