Flexible Terms
PrimeWay Certificates of Deposit have flexible terms to help you achieve your financial goals. With terms from 6 months to 60 months, you're sure to find the option that works for you.

No Risk Insurance
Our Certificates of Deposit are covered by NCUA insurance, making them a risk-free investment that's ideal if you have a low tolerance for risk.

Guaranteed Earnings
When the term of your CD ends, you will have guaranteed earnings that you can then reinvest or spend.
Certificate of Deposit FAQs
Can the rates on my CD change?
The rate of your CD won't change until it matures. Your CD rate remains in effect until the maturity date, regardless of market changes.
Can I withdraw money from my CD?
Yes, however, penalties apply for closing your CD early. Closing a CD prior to the maturity date will usually be subject to penalty. If you wish to cash out a CD at the end of the term, simply choose not to renew the CD.
What if I am not sure I won't need the money in the CD anytime soon?
You can structure your CDs to go from 6 month to a 60 month term to increase your liquidity and still benefit from higher, long term dividends.
Learn Why Our Members Love PrimeWay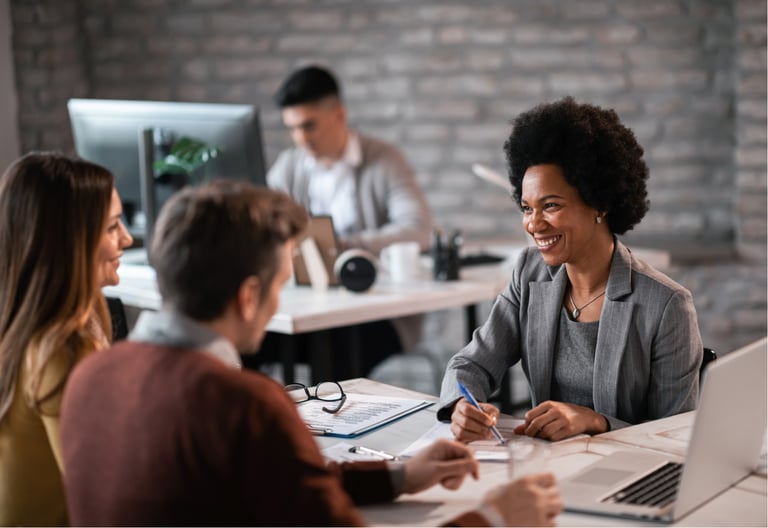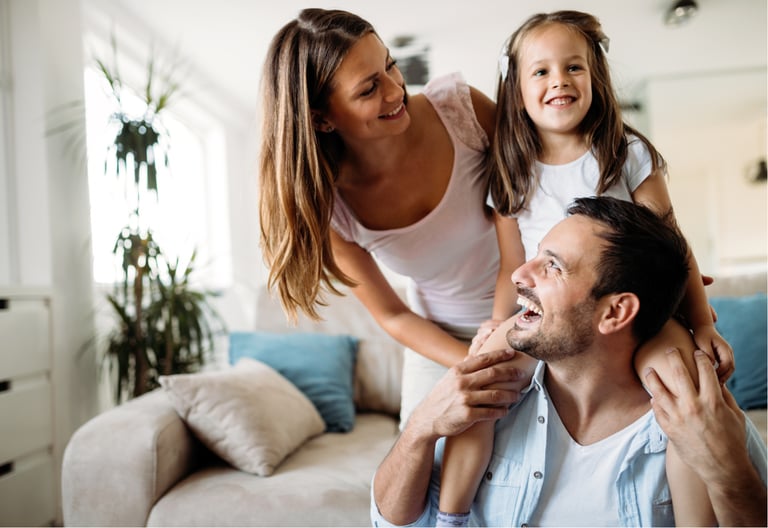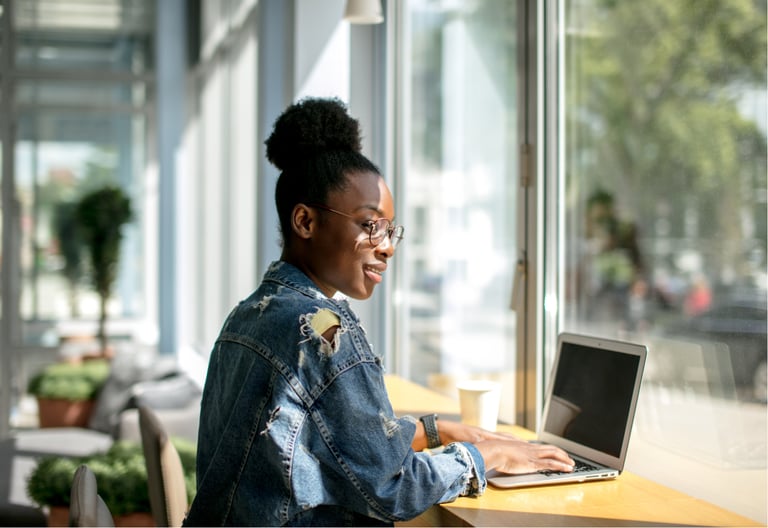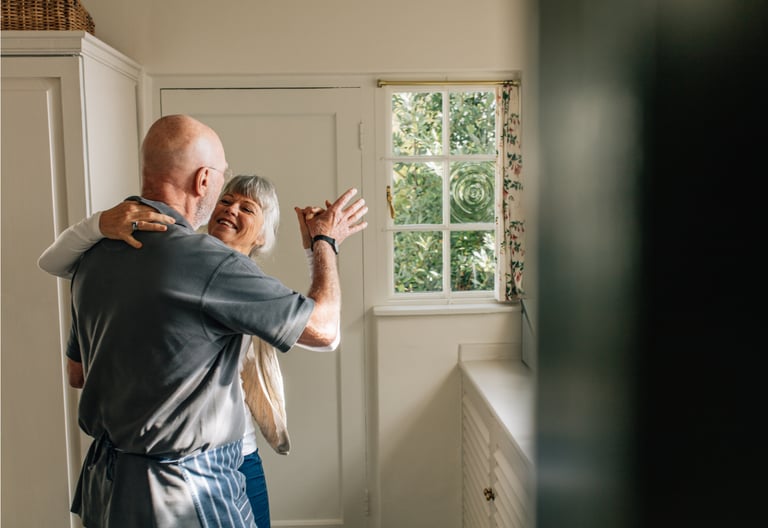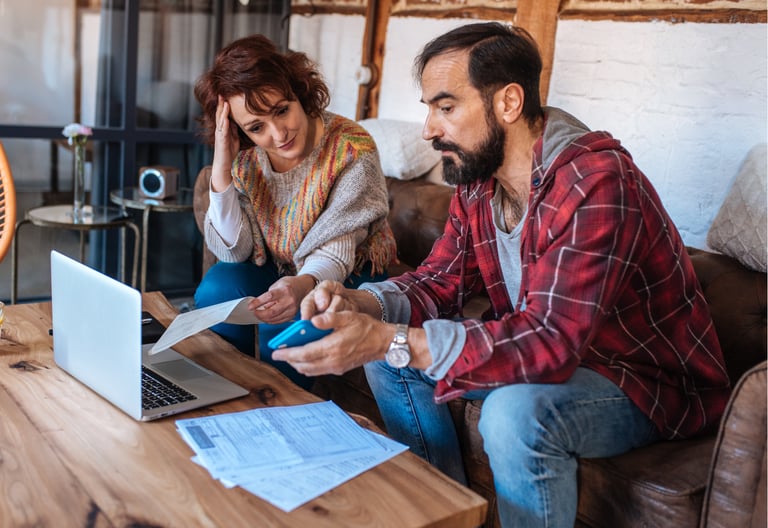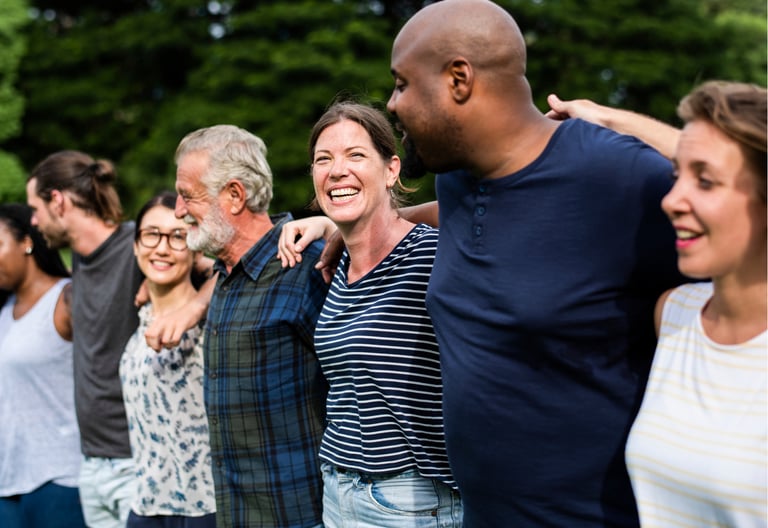 Education
"I never feel like a customer, more like family. Over my years of membership, the bankers have taken the time to educate me about my money – they have made the process easy."
Trusted
"My parents have been members for years. My family trusts PrimeWay."
Easy Process
"PrimeWay helped with my daughter's college tuition. The process was easy."
Rock Solid
"I've been a member since 1968. My relationship with PrimeWay has been rock solid."
Great Rates
"Originally I joined PrimeWay because of a great rate on a personal loan. I've remained a member ever since."
Community
"We live in this community and the new branch location is perfect and the promotional CD rate is even better."