3 Ways to Open a PrimeWay Account
Open An Account Online
After you confirm eligibility, you can open an account online with just a few clicks. All you need is a government-issued ID and your Social Security Number.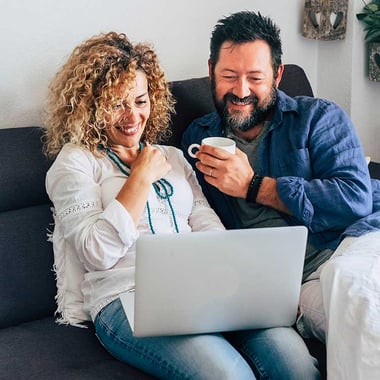 Call Us
Prefer to sign up over the phone? You can call us at (713) 799-6200. Have your government-issued ID and Social Security Number ready.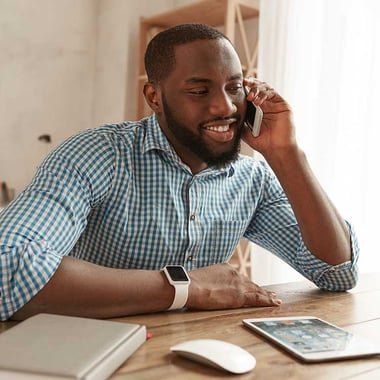 Visit a Retail Center
Stop by any one of our eight retail centers. Just bring your government-issued ID and Social Security Number.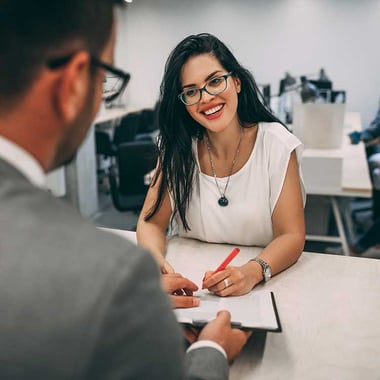 Rates and fees are subject to change at any time.
[6] You may request a rate lock one time, which sets a fixed interest rate on your selected balance for a set repayment term. The lock rate is the currently available variable rate plus 0.500%, currently as low as 4.000%.
[8] For current Share and CD/Share Certificate rates please see Deposit Rates.
[9] Rate increases by .25% if auto draft is not set up.
[10] New deposits are defined by new deposits of less than $25,000 and does not include current deposit balances. When the minimum new deposit threshold is met, all dollars in the new certificate of deposit qualify for the new rate for the selected certificate of deposit.