Secure Transactions
Whether you need to set up automatic bill payments or transfer money to a friend, you can do it securely using our free mobile app.

Financial Guidance
Access our library of information and self-service options, and if you can't find what you need, you can send us a secure message using our app.

Financing at Your Fingertips
Find cars and homes and then apply for your loan with the PrimeWay Mobile App.

Bring Your Financial Dreams to Life
Get a 360-degree view of all your accounts to build a brighter tomorrow.
Mobile App FAQs
Is your mobile app available on iOS and Android?
Yes, you can download the PrimeWay Federal Credit Union app for your mobile device from either the Apple Store or the Google Play Store.
Is your mobile app free?
Yes, you can download the PrimeWay Federal Credit Union mobile app for free.
Learn Why Our Members Love PrimeWay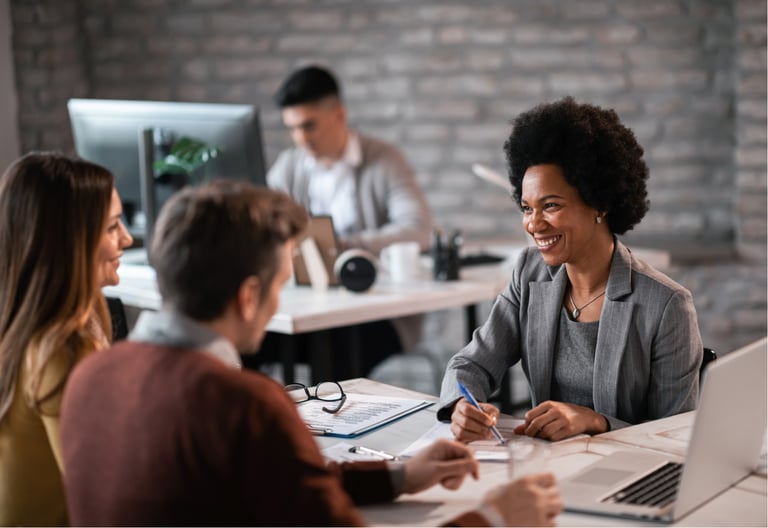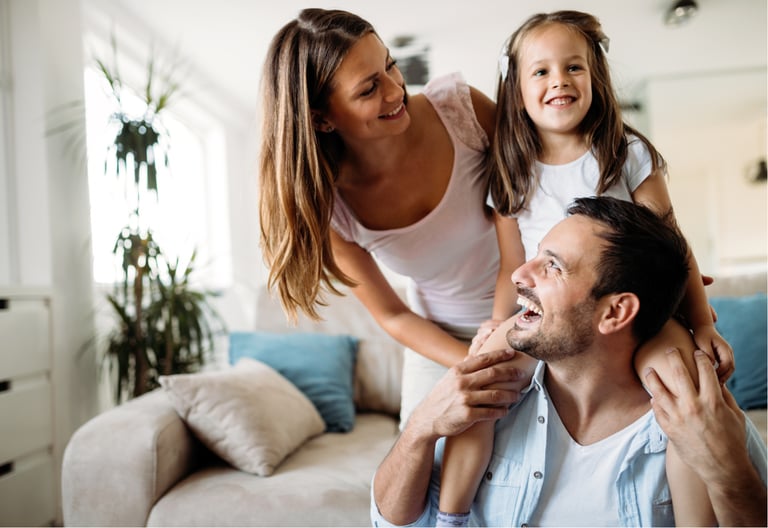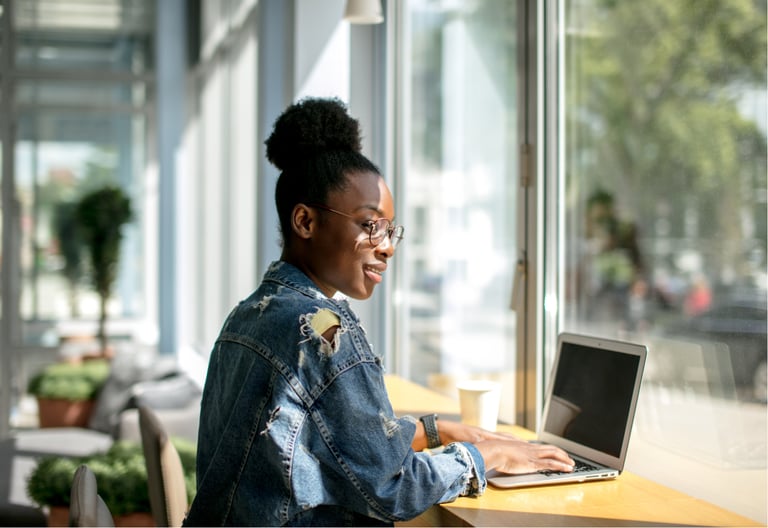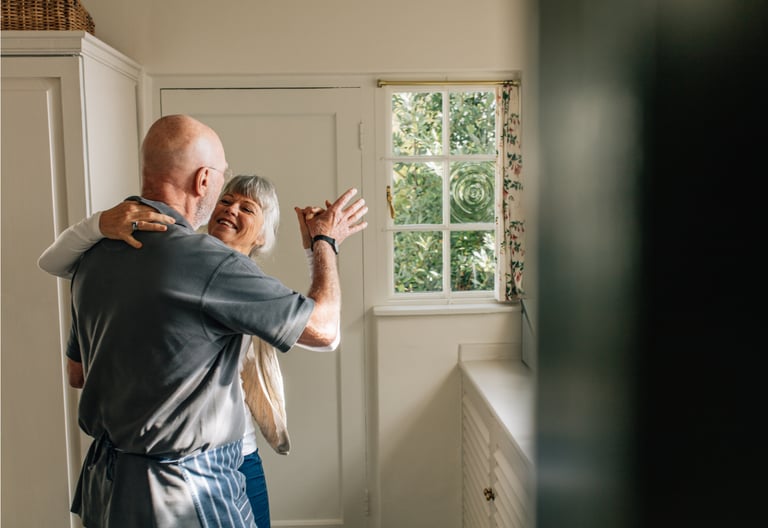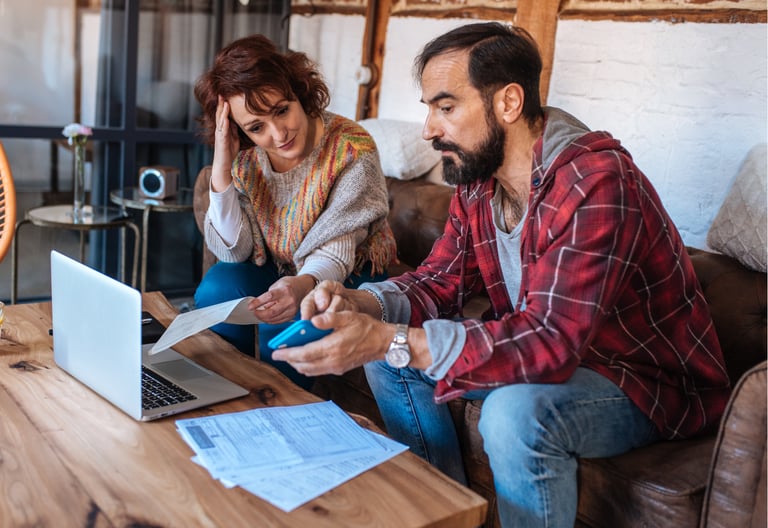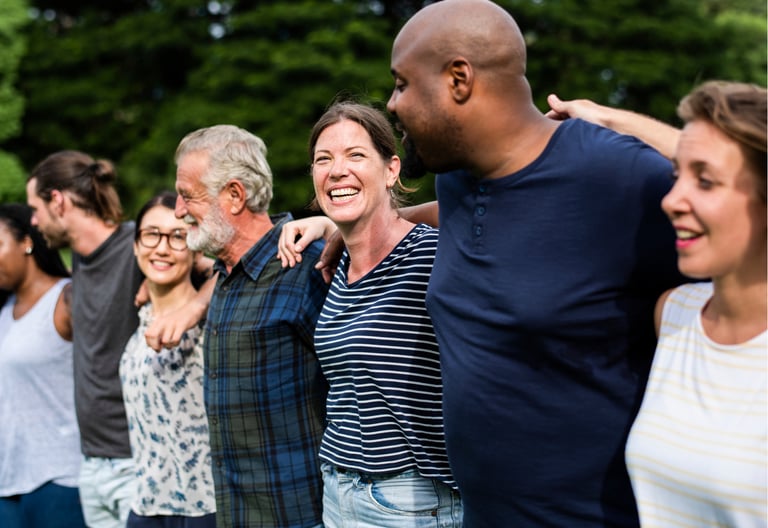 Education
"I never feel like a customer, more like family. Over my years of membership, the bankers have taken the time to educate me about my money – they have made the process easy."
Trusted
"My parents have been members for years. My family trusts PrimeWay."
Easy Process
"PrimeWay helped with my daughter's college tuition. The process was easy."
Rock Solid
"I've been a member since 1968. My relationship with PrimeWay has been rock solid."
Great Rates
"Originally I joined PrimeWay because of a great rate on a personal loan. I've remained a member ever since."
Community
"We live in this community and the new branch location is perfect and the promotional CD rate is even better."