The PrimeWay Difference

Not-for-profit
As a credit union, PrimeWay is a not-for-profit cooperative. We reinvest profits into our membership through lower interest rates on loans, higher rates on dividends and free or no charge services.

Membership
When you open an account with PrimeWay, you are contributing to the well being of the entire membership and helping grow the financial well being of the entire community.
Superior Service
Unlike banks, PrimeWay is dedicated to providing superior financial services to members in the Houston area.

Personalized
We offer more personalized services than banks and any profit we earn is reinvested in our members.
The PrimeWay Difference
A place where your money works for the greater good.
When you open an account with PrimeWay, you become a part-owner with rights to vote on our volunteer board of directors or run for the board yourself. Either way, you have an impact on PrimeWay. You'll also enjoy low interest rates and dividends on deposit accounts and the same convenient digital tools and services you'd find at a traditional bank.
Learn Why Our Members Love PrimeWay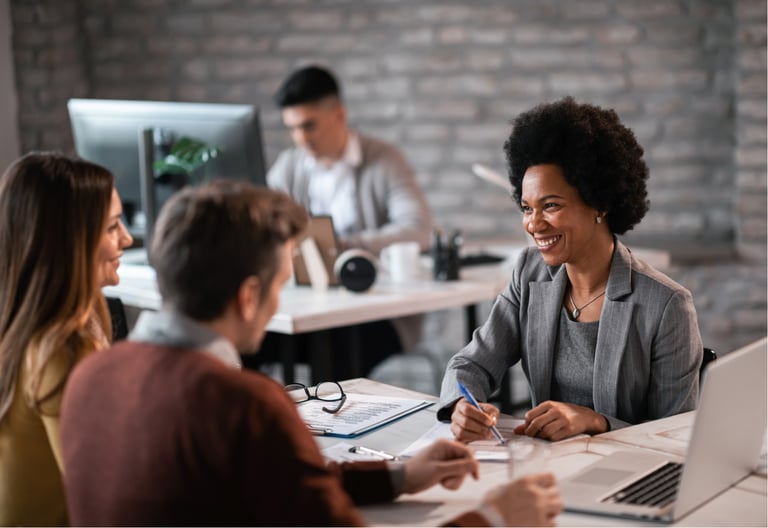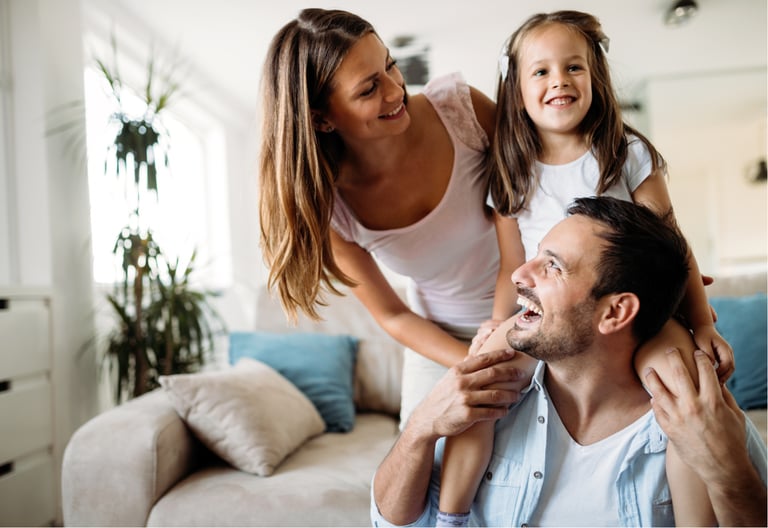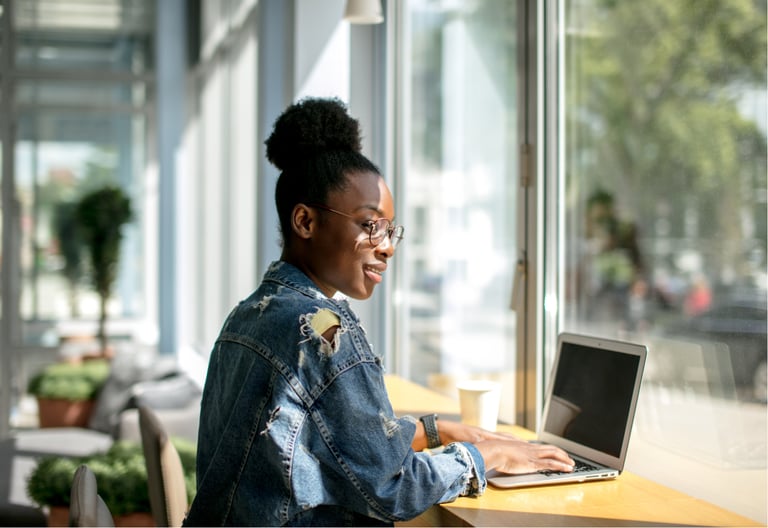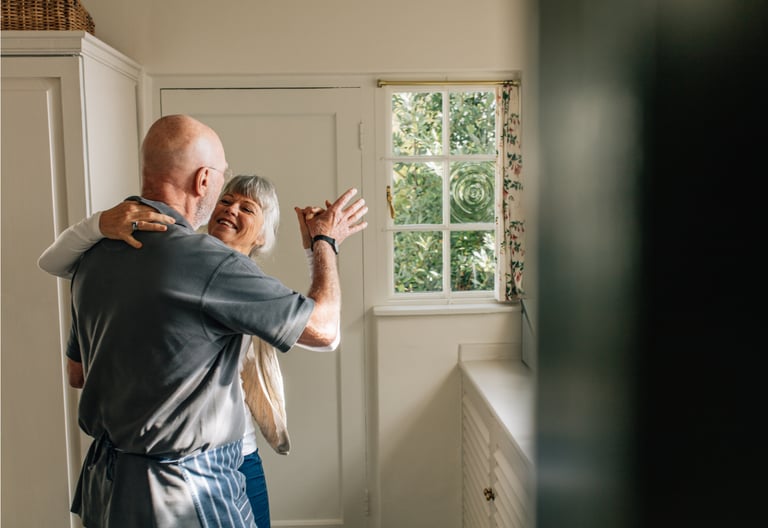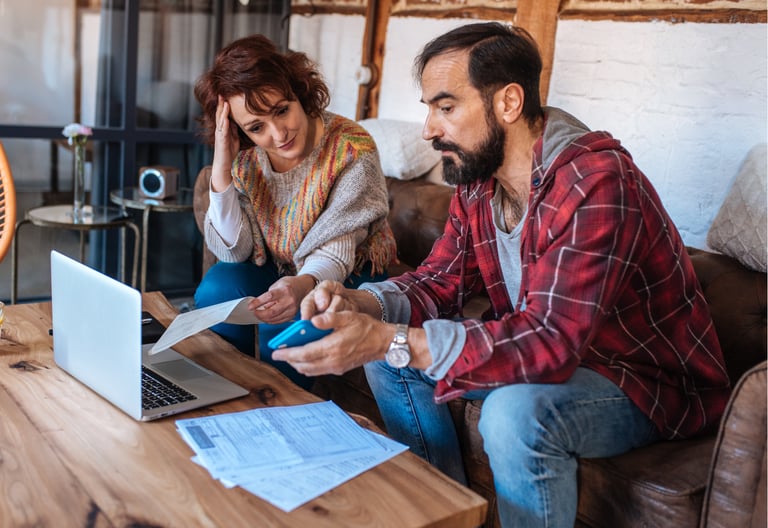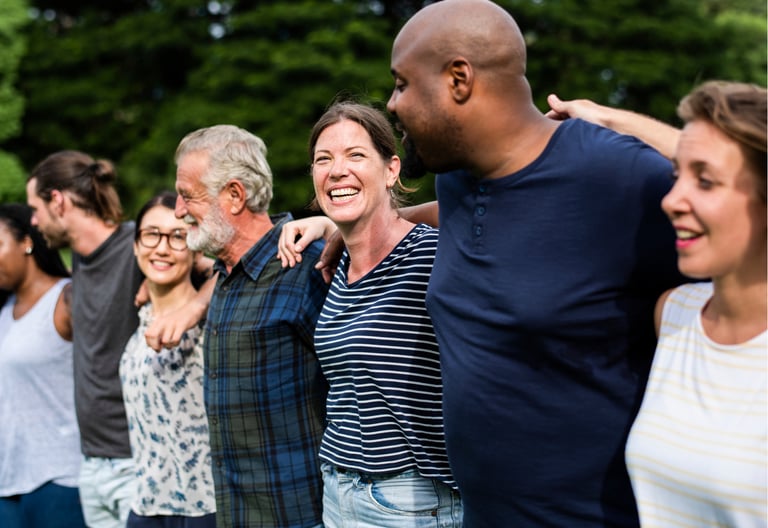 Education
"I never feel like a customer, more like family. Over my years of membership, the bankers have taken the time to educate me about my money – they have made the process easy."
Trusted
"My parents have been members for years. My family trusts PrimeWay."
Easy Process
"PrimeWay helped with my daughter's college tuition. The process was easy."
Rock Solid
"I've been a member since 1968. My relationship with PrimeWay has been rock solid."
Great Rates
"Originally I joined PrimeWay because of a great rate on a personal loan. I've remained a member ever since."
Community
"We live in this community and the new branch location is perfect and the promotional CD rate is even better."
Martin Luther King Jr. Day
January 16
Presidents' Day
February 20
Veterans Day (Observed)
November 10
Thanksgiving Day
November 23
Christmas Day
December 25
New Year's Day 2024
January 1