Secure Spending
All PrimeWay checking debit cards are equipped with chip technology for secure transactions at any chip-enabled terminal.

ATMs Wherever You Go
With your PrimeWay checking debit card, you can bank at 55,000 in-network ATMs worldwide.

Added Protection For You
The PrimeWay Enhanced Mastercard® and World Debit Mastercard® help you be prepared for the unexpected and provide the support to bring resolution to these challenges for your peace of mind.

Extended Warranty
With the PrimeWay Enhanced Debit Mastercard® or the PrimeWay World Debit Mastercard®, you'll get extended warranty protection for your purchases.
Checking Debit Card FAQs
How do I report a lost Checking Debit Card or fraudulent activity?
Please call PrimeWay at (713) 799-6200 and follow the prompts to report a lost or stolen debit card or if you suspect there has been fraudulent activity on your card. Log into your account to check your recent transactions or to verify any fraudulent activity.
Where can I use my PrimeWay Checking Debit Card?
You can use your debit card at 55,000 ATMs worldwide, or make purchases online, in person, or using your mobile wallet.
How can I review my purchases?
You will receive a monthly statement, which you can access online, to see itemized purchases on your account.
What are the three types of Checking Debit Cards I could get?
PrimeWay Debit Mastercard®
Your PrimeWay Mastercard® Debit Card gives you an easy way to pay for everything anywhere you purchase.
PrimeWay Enhanced Debit Mastercard®
Available to eChecking and Premier checking account members, the enhanced offers Zero Liability coverage, Mastercard ID Theft Protection™ assisted restoration, Extended Warranty and the Mastercard® Satisfaction Guarantee on purchases.
PrimeWay World Debit Mastercard®
Available for Premier checking account members, the World Debit Mastercard offers additional benefits, including Purchase Assurance®, longer Extended Warranty period, and full restoration through Mastercard ID Theft Protection™.
Does PrimeWay offer fraud text alerts?
Yes! With Fraud Text Alerts on your PrimeWay debit card, we'll send you a text notification whenever we notice a suspicious transaction. You'll be prompted to tell us if the transaction is legitimate or fraudulent – and if it's fraudulent, we'll tell you what to do. Click here to learn more.
Learn Why Our Members Love PrimeWay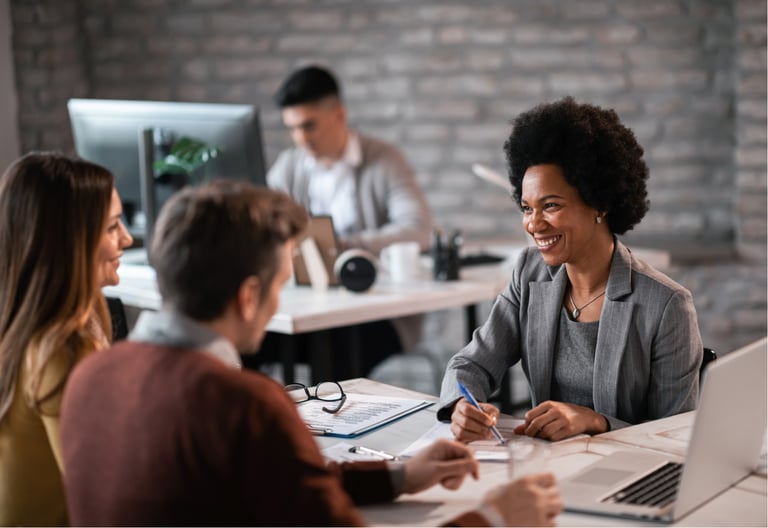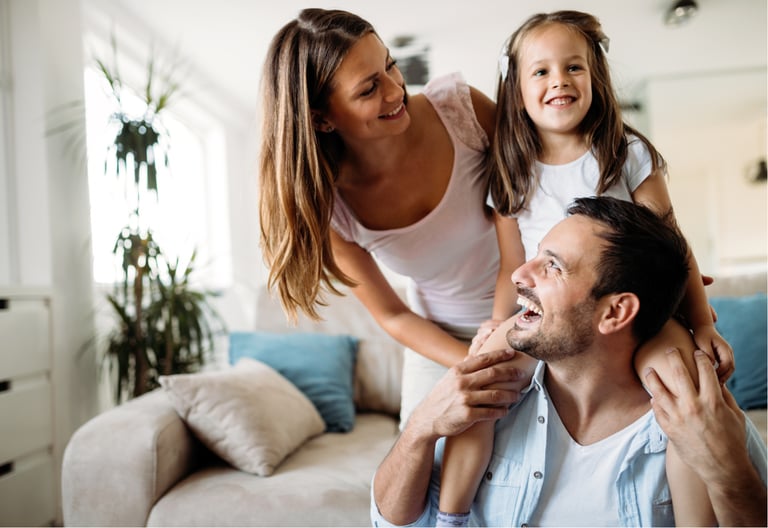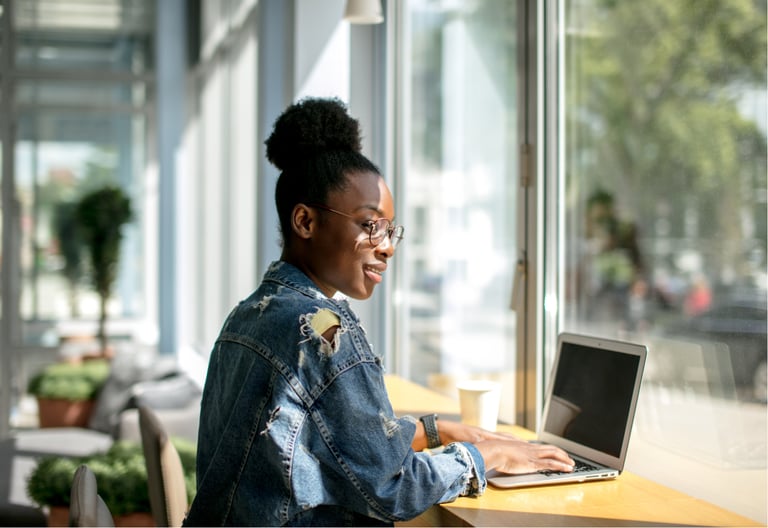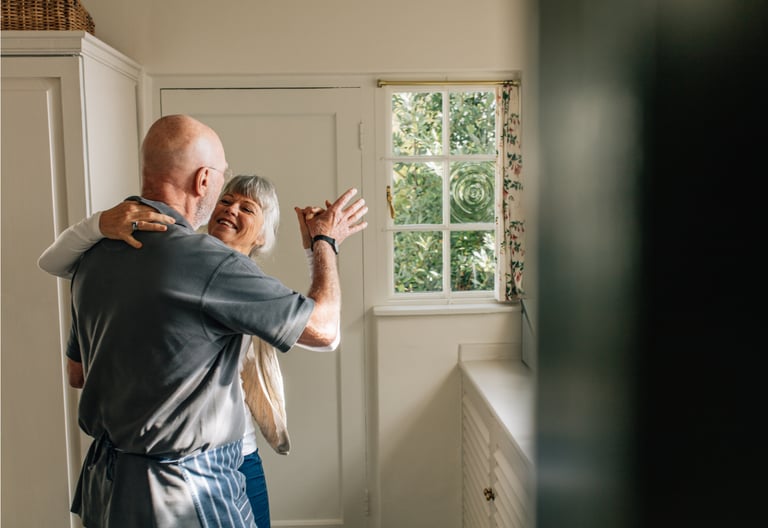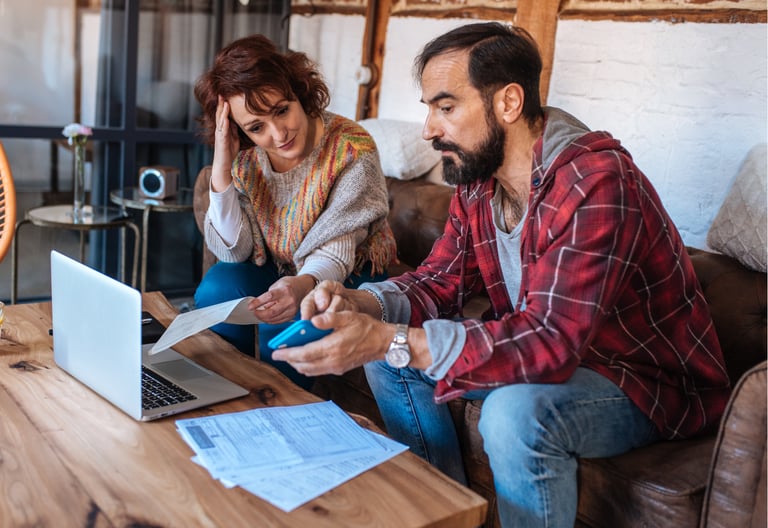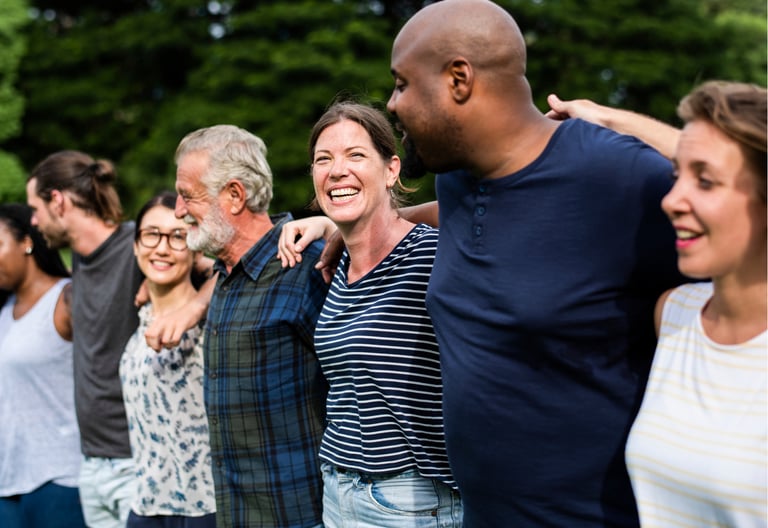 Education
"I never feel like a customer, more like family. Over my years of membership, the bankers have taken the time to educate me about my money – they have made the process easy."
Trusted
"My parents have been members for years. My family trusts PrimeWay."
Easy Process
"PrimeWay helped with my daughter's college tuition. The process was easy."
Rock Solid
"I've been a member since 1968. My relationship with PrimeWay has been rock solid."
Great Rates
"Originally I joined PrimeWay because of a great rate on a personal loan. I've remained a member ever since."
Community
"We live in this community and the new branch location is perfect and the promotional CD rate is even better."