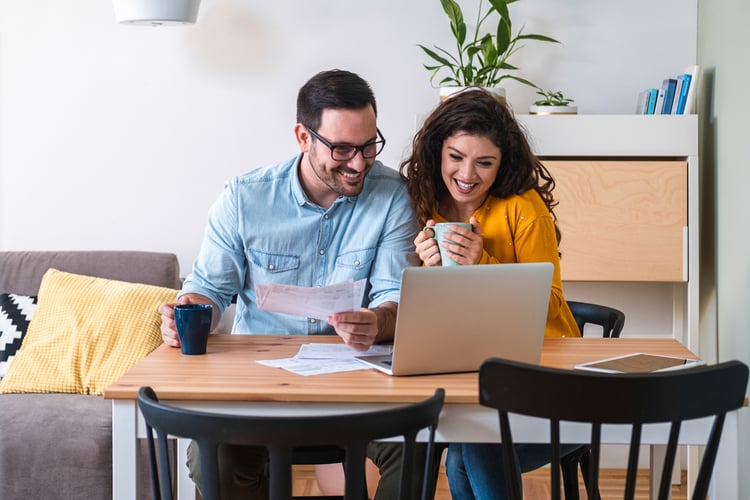 Finance Your Dreams with a Personal Loan
Don't have the money you need to do what you want? We've got you covered.
Life's opportunities and challenges don't always arrive when it's convenient. With a PrimeWay personal loan, you can get the cash you need to consolidate your debt, buy new tech, decorate your home, take a vacation, or pay for college.
Next, when you're meeting with the loan officer or financial representative who will be helping you secure your loan, be sure to ask the following questions:
What's the interest rate? The annual percentage rate (APR) is the interest rate you pay annually on the unpaid balance of the loan.
Are there any penalties on my loan? Does paying the loan off early entail penalties?
Are there "hidden charges'' or extra charges I need to know about?

What is the total amount being financed? How much am I paying for finance charges?

What is the total number of payments over the life of the loan?
It's a great idea to educate yourself on the loan process before financing your purchases so you don't have any surprises.
You want to be comfortable with the answers you receive for each of the above questions. If you're not, continue looking for the right lender to fit your needs.
Again, the more you educate yourself ahead of time, the smoother the loan process will go. For more information and tips on securing different types of loans, consider the following resources:
MoneyEd Auto Loan Finance

MoneyEd Guide to Homeownership