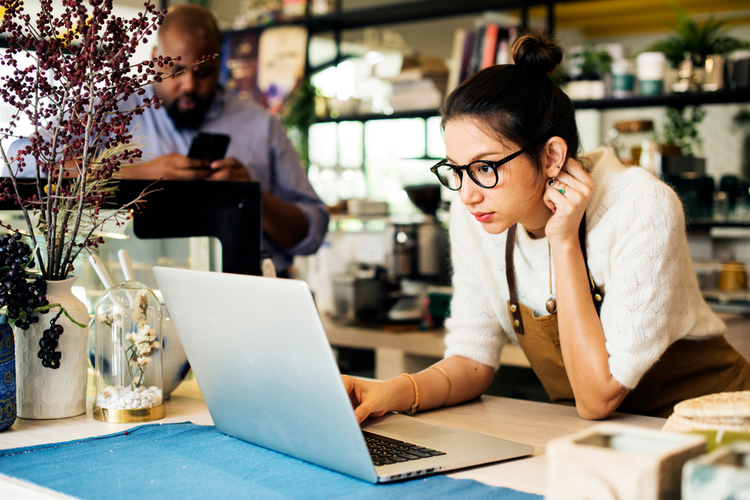 Your Credit Card. Your Choice.
The credit card you need to help you achieve your financial goals.
PrimeWay credit cards offer more than convenience. They're equipped with features to make your life easier – and your dreams more attainable.
When using credit cards, you also want to make sure you're taking every precaution to keep your identity and security intact.