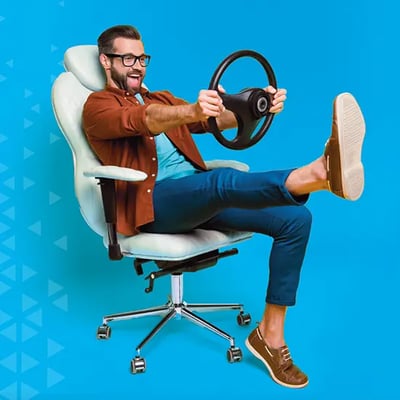 Need an Auto Loan?
We make it easy:
✓ Call or Apply Online
✓ Review the terms to make the right choice
Enjoy the Savings:
✓ Auto rates as low as 4.79% APR* for up to 36 Months*
✓ 90 Days with NO PAYMENTS
A new credit union auto loan that is built to protect the driver from life's unknowns. Welcome to the future of auto lending for purchasing a car.