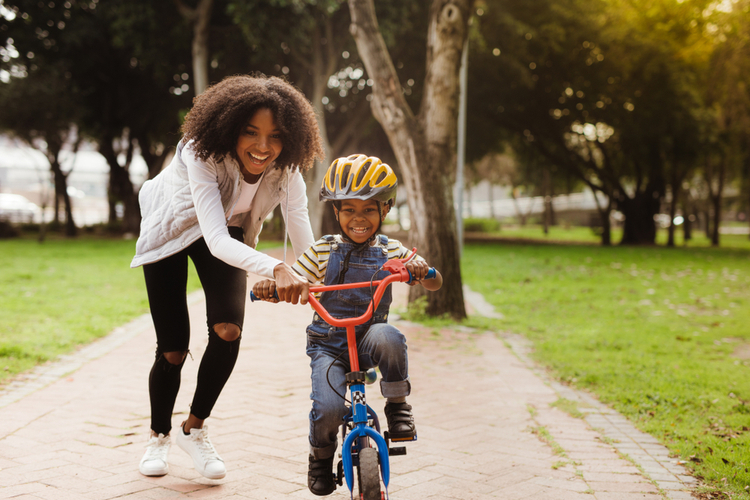 Your Money Should Be Working for You
Build wealth with a PrimeWay savings account.
It's not enough to set money aside. If you want to build wealth and bring your dreams to life, you need to put your money to work. Earn money on what you save – and watch your savings grow.
Budgeting Money to Re-Build Savings
As far as budgeting goes, more than half of what I'm making is going straight into savings. So really when I get paid it feels as though I haven't. I don't go shopping, I don't go out, and I certainly don't go on any vacations. My biggest splurge is on coffee and dog food for my dog, Dom.
Dom > Kelley.
I am trying to rebuild my evaporated savings account (thank you California), save up to move to a house with my boyfriend, save up to hopefully return to school in the future, and not to mention have enough money to live day to day successfully covering basic expenses.
I do think that having a savings account is important. Living paycheck to paycheck is a dangerous thing to get used to. You never know when things will pop up costing an arm and a leg. So putting a portion of your income into savings should really become a habit. No matter how much or how little.
Plus it's seriously the easiest thing in the world to set up with your credit union or bank so you have no excuses! Literally takes about fifteen minutes to be financially smarter!
The hardest thing for me currently is sticking with my money management goals.
Having such a low amount of "play money" really makes for a boring social life and can make you feel like a loser, homebody pretty quick. Which I guess is really relatable in the "real world", who has time for fun when we are all busy chasing paper?
I do try to "treat myself" occasionally though. Like instead of making coffee at home I'll hit up Starbucks. Or go catch a movie at the theater. I'm talking the little things. I don't think its good, again for your mental sanity, to restrict yourself from some amount of happiness. I'm not hitting up the Houston Galleria, but a small stop to Target wont be too detrimental to my finances.
When planning a budget, you ultimately need to prioritize your life. I really want to get out my parents house so hoarding all my paychecks in my savings is the move. Do what is best for you and your life. Like I'm sure not everyone buys top tier brand dog food for their pets but that is what is important to me.
The two B words are what I struggle with weekly. Balance being one and Budget being the other. For as much as I work, I am not doing so hot financially.
The Two B's: Balance and Budget
Money does come and go so don't kill yourself trying to be fiscal and deprive yourself of fun and happiness. This is where the two B words really go hand in hand.
Balancing your time is important but it is also important to balance your spending. What good is all work and no play? Just don't go overboard on the playing!
It is really easy to wish that I came from a well-off family who could just put money into my bank account whenever I pleased, but it is a lot more rewarding having worked for it myself.
Sense of accomplishment is also important in life.
Although I wouldn't mind winning the lottery.