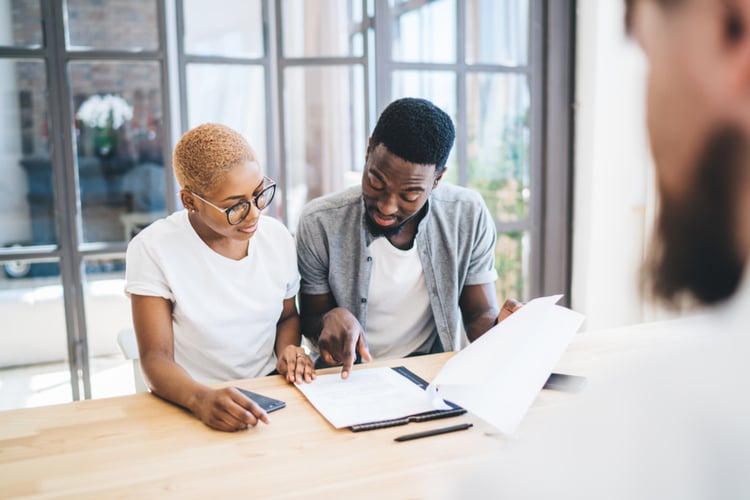 Credit Report Guide
Why is your credit score important? What improves or destroys that score? This guide will give you the tools you need to empower your credit.
Myth #2: Using cash for everything will help me increase my credit score.
"Credit use isn't bad; credit abuse is." Cash is great, but using cash for everything is not better than using credit responsibly. You have to have some type of responsible credit usage history to build a solid credit score.
Various types of credit accounts, maintained responsibly (timely monthly payments, not using more than 25 percent of what you have available, not too many new accounts, see debt ratio calculator, etc.) will increase your credit score.
Myth #3: The best way to increase my credit score is to pay off all of my accounts and close them.
"It's actually partly true. Paying off all debts is one of the fastest ways to improve credit scores. Closing accounts, though, can hurt credit scores." Your debt ratio (proportion of total balances to the total credit limits) is a very important element in determining your credit score.
Yes, paying off these debts will lower the proportion and increase your credit score. But, closing the account completely gets rid of some of your available credit limits, which makes your total balances higher compared to the limits.
There's a great chance that you have fallen victim to believing one of these myths about what can hurt or help your credit.
Myth #4: Checking my credit report will decrease my score.
"If consumers access their own credit reports, it does not have any effect on their credit scores." Viewing your own credit report counts as a "soft pull," or "soft inquiry." When you apply for credit, the lender pulls your credit and performs a "hard inquiry."
Hard inquiries can effect credit scores because these represent the possibility of new debt. You should check your credit reports (Experian, Equifax and TransUnion) annually because it's free!
Visit: https://www.experian.com/blogs/ask-experian/credit-education/faqs/credit-myths/ to find out about more credit score myths that are simply not TRUE!