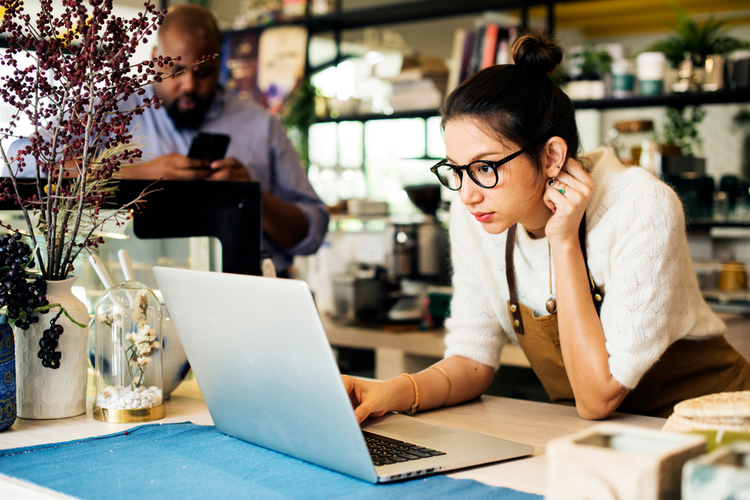 Your Credit Card. Your Choice.
The credit card you need to help you achieve your financial goals.
PrimeWay credit cards offer more than convenience. They're equipped with features to make your life easier – and your dreams more attainable.
3. Take a Road Trip
Road trips can be a fun and viable option for many vacationers. Often, sights along the way are part of the vacation! You'll need to decide if it makes more sense to rent a car or rack mileage up on your own vehicle. The age/condition of your vehicle and whether or not you're leasing it may play into this decision. Either way, consider a roadside assistance program, like PrimeWay's Pinnacle Motor Club.
These programs are cost effective and provide you and your family with peace of mind in the unfortunate event that something happens with your vehicle on the trip.
4. Make Lunch your Primary Meal
Per a post on Travel Channel, lunch prices can be 30% cheaper than the same entrees on a dinner menu. Of course you'll want to explore the variety of food and restaurant options available to you while on vacation, but consider making lunch your main meal and keeping dinner as your budget meal of the day.
There are ways you can save money when scheduling and planning, which means you'll have more money to spend while you're on your vacation.
5. Earn and Spend Rewards Points
Many credit cards, like PrimeWay's Visa card options, allow you to earn rewards points on certain types of purchases. What better way to spend those reward points than for or on your vacation? You can also use your credit card to rack up more rewards points while on vacation.
At the same time, use your card responsibly, so you don't have a pile of debt racked up when you get home! Otherwise, the cost of the debt will outweigh the rewards you've earned.