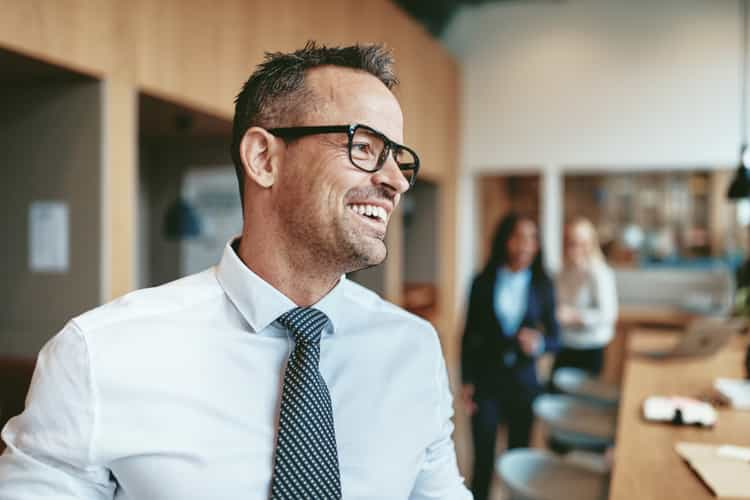 The Customized Investment Strategy You Need
You know it's important to invest your money if you want your financial dreams to come true.
PrimeWay Investment Resources' certified financial experts will sit down with you, review your goals and dreams, and help you develop the investment strategy you need to retire early, build your wealth, or support your favorite charity.
Tackle a home improvement project
Maybe you'd like a deck for grilling once the winter lets up, or you'd like a more welcoming front entryway to your home, or you'd like to drag the kitchen into the 21st century. Talk to your spouse, your children or whoever might enjoy what you're planning to build. Come to a general consensus about how you all would like to improve your home, and then check out some YouTube videos to make sure it is a project you can handle without professional help. You can make this a family project! After it is finished, not only will you have improved the value of your home, but you have spent time with the people you love, building something great.
If everyone had a great time, take a look at what's next on your home improvement list and tackle that. Once your ambition to improve your home outpaces your refund, come see us about a home equity loan or line of credit and we'll help you turn your house into the home of your dreams.
Plan a getaway weekend
This option does not have be very expensive; sometimes you just need to get away from your normal everyday routine. If you have some extra money from your IRS refund, why not take a weekend trips to a nearby city? A staycation, this is when you stay in your city, but pay for a night or two at a hotel, is always an affordable way to break a mundane routine. And if you just have to leave the city, Airbnb has made it easier than ever to find a great rate on a place to stay, even at the last minute.
If you have a refund coming from the IRS and you don't want to watch it fade away, we have some ideas that will help you use your refund.
Encourage a child
If you would rather splurge on children rather than yourself, then this is the option for you. Why not use your tax refund to invest in a child's future? Buy them something that they can use to pursue a special interest or activity like dance, art or swimming! These extracurricular activities help to make them a well-rounded student and person, and could even help with admissions into different schools and programs. If you want to take it a step further, put the money into their college fund. We offer several tax-exempt programs, which would let this year's refund come off next year's taxes while it earns interest toward their inevitably enormous tuition bill, which many experts think will be around $250,000 by 2030.
We are always here to help with your investment needs! There's no harm asking for help! PrimeWay Federal Credit Union has a full investment management consultants ready to help you determine your best options, how to manage your 401(k) retirement account and how to best control your investments and cash flow. PrimeWay Investment Resources is ready to answer all of your questions necessary to invest your money.