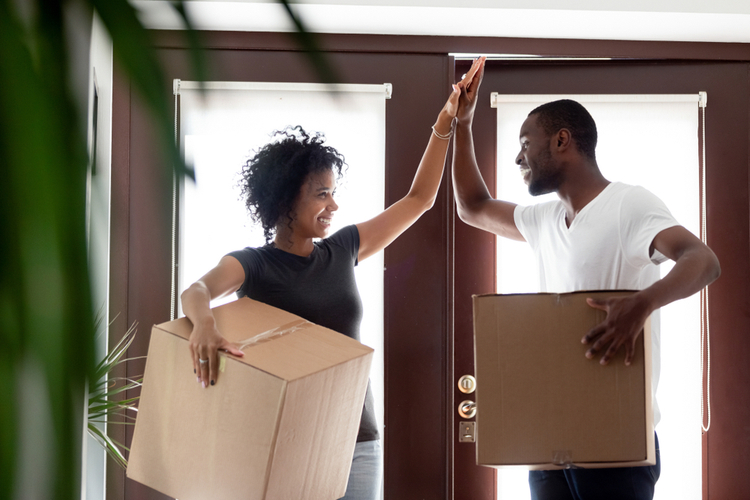 Your Home. Your Financing.
Take the stress and confusion out of buying a home.
Navigating the process of buying a home requires knowledge and guidance. At PrimeWay, we work with members every day to help them secure the financing they need – for the dream home they deserve.


Question: How would a rate hike affect my mortgage?
Answer: A rate hike can only have one of two effects on your mortgage: It can raise your payments or do nothing. The only way a rate hike won't raise your payments is if you have a fixed-rate mortgage; otherwise, your monthly payment is going to go up.
Question: I already have a fixed-rate mortgage. Is there any reason to refinance my home?
Answer: If you were planning on refinancing at any point during the life of your mortgage, the best time to refinance would be before the prime rate increases. Once the prime rate goes up, you won't be able to get as favorable a rate on your next loan as you would now, even if you're moving from fixed rate to fixed rate.
With talk about a possible Federal Reserve hike in the prime interest rate, Janet Yellen has much of America scrambling to make sense of their savings.
Question: Should I buy points? Does the prime rate affect the price of points?
Answer: The Fed won't change the price of points on your mortgage, just the starting point for your rate before you buy any. Whether you should buy points depends on a lot of different factors, and your best plan is to talk directly to one of our specialists.
If you still have questions you can call us at 713-799-6200 or visit one of our branches.
Sources: