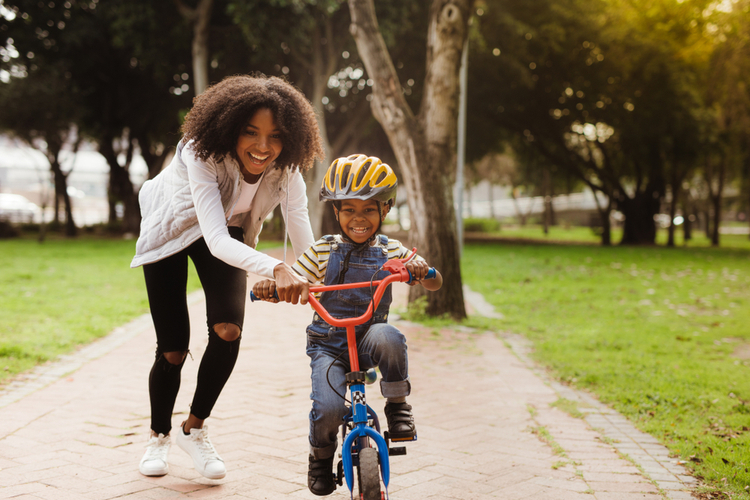 Your Money Should Be Working for You
Build wealth with a PrimeWay savings account.
It's not enough to set money aside. If you want to build wealth and bring your dreams to life, you need to put your money to work. Earn money on what you save – and watch your savings grow.
Road Trip from Hell 2: Moving Back Home
We tried to do one last fun thing before going home and working our lives away so we planned to make a stop by the Grand Canyon. How awesome and cool right? HA HA HA. We get to flagstaff, find our hotel, go to check in, we know that this hotel allows service animals, so my dog is accepted. Usually, we try to find some back or side door, so we are able to sneak Ian's dog in but LOL there's none.
We have tried in the past to sneak her in inside of a duffle bag, but we were too broke to pay this fine that would be slapped on us and too broke to try to find another room at another hotel in the area if we were to get kicked out so sleeping in the truck it was.
Oh I forgot to mention it was COLD AS ANTARTICA. We obviously have great road tripping luck don't we?
We decided to take the room in shifts. One of us would go to the room, attempt to get some sleep, and shower to warm up. We decided that neither dog would go into the room and stay out with whoever had to sleep in the truck. Body heat you know?
I had to climb into our trailer to get blankets for the dogs and our comforter for us. Of course they were all the way shoved in the back behind all of our furniture and boxes but I couldn't let my babies freeze out there!
I went to the room first and got three hours of sleep then Ian got to go. We figured the Grand Canyon would be worth this sleeping arrangement so we weren't too angry about the predicament. YET
When Ian's shift with the room was over we made our way to the park. (Yay, I could cross this off my bucket list!) We wait in a brief line for entry. Get to the little booth and realize we need to PAY.
Nothing is free. Not even landscape.
Angrily we turned around and had to plot a different course.
I felt a little embarrassed to be honest. I didn't tell a soul that we were coming back. Not my friends and not even my siblings.
Moving Back in With the Parents and Hitting Reset
I slept the entire way to our next stop, which happened to be the exact same Best Western Hotel we stayed at in New Mexico. Ordered a pizza when we got there, walked the dogs, and watched Scrubs on Netflix till we all fell asleep. We were going to Texas the next day.
We were smarter this time. We decided to split Texas into two days instead of trying to accomplish it in one. We were going to stop in Fort Worth before getting home to Houston. Ian was exhausted so yay me I got to drive the truck for the first time in our entire relationship. It was only for an hour but I enjoyed it nonetheless.
We got to Texas and to our hotel. I don't think we ate anything here. We just went to sleep. I don't think either of us were very excited at this point to be getting home. Ian dropped my dog and me off at my parent's house the next day and he went to his mothers. That was it. The end of the California Dream. But the start of this new chapter.
I was able to find a part time job in a week. I continued to Rover and began writing. After two months I was able to quit my part time job because I found a full time one working at a vets office in town. It's nowhere near where I want to be career wise but it is a start and I am thankful for that.
I miss living with my boyfriend A LOT. From being with him literally every minute of every day to barely seeing him is seriously an adjustment. But missing him is my motivation to work hard and save money to find a place together.
I kind of feel like I went back a few steps. I never wanted to be back in my parents' house. I didn't even want to be in Texas. But that's life. And I have definitely learned how to roll with the punches. So bye California Dreaming, Its time to start Texas Dreaming. Yee haw!
If You Have to Move Back Home, Start Saving to Move Out Again
None of us are immune to the hurdles life can give us, and there is no shame taking responsible steps to get your life back on track. At PrimeWay, we offer support and guidance to help you make decisions to benefit your financial future. We want to enable the dreams of our members.
If you've moved out of your parent's house recently, or even years ago, and find yourself having to move back in with your parents or another relative, don't squander the opportunity – start saving even if it begins with small amounts.
What's a good place to start? A PrimeWay lets you open a savings account with as little as $5. Take the first step today to get your
built up so you can prepare to move back out.