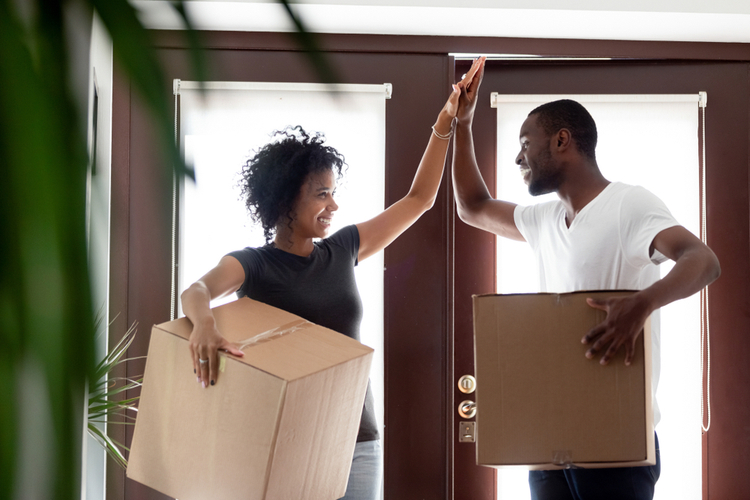 Your Home. Your Financing.
Take the stress and confusion out of buying a home.
Navigating the process of buying a home requires knowledge and guidance. At PrimeWay, we work with members every day to help them secure the financing they need – for the dream home they deserve.
2. Balance your portfolio
The past six years' low interest rates have done wonders for the stock market. With the affordable borrowing rates, companies expanded rapidly, directly fueling stock price growth. As interest rates rise, that credit availability will decrease. Companies will find it harder to expand, their growth will slow and stock prices will decline.
Rising interest rates will also increase bond rates. Their price will rise accordingly, as more investors chase those rates. You can speak with our investment resources team to ensure that your portfolio is properly balanced in accordance with changing market conditions.
3. Save more
The rising interest rate affects the rates financial institutions offer account holders. When it's expensive to borrow from other institutions, it's more profitable for those institutions to "borrow" from their members through certificates and savings accounts. As interest rates rise, it'll be increasingly more profitable to stow your money in an interest-bearing account.
If you've been delaying opening a certificate or increasing the deposits in your share account, consider it now. With a 12- or 24-month certificate, you can capitalize on rising interest rates, and we're always here to help with these matters. Our investment resources team can offer you a no-cost, no-obligation consultation to discuss your financial goals, so please call me at (713) 799-6260 to set up an appointment.
You've probably seen the financial headlines announcing that the Federal Reserve is raising interest rates.
4. Refinance your debt
The service charges on several kinds of debt, like credit cards and private student loans, are tied to the prime rate and may increase along with it. That's why you might want to consider refinancing now.
Avoid an increased debt rate by refinancing to a personal loan or a home equity line of credit, which bundles your high-interest debt with your low-interest mortgage. Speak with a PrimeWay representative for other options - the sooner, the better.
The terminology surrounding financial news events is overwhelming. PrimeWay can help you make sense of a changing economic landscape. Call, click or stop by to learn how you can use this opportunity to put yourself on the path to financial wellness.
SOURCES: