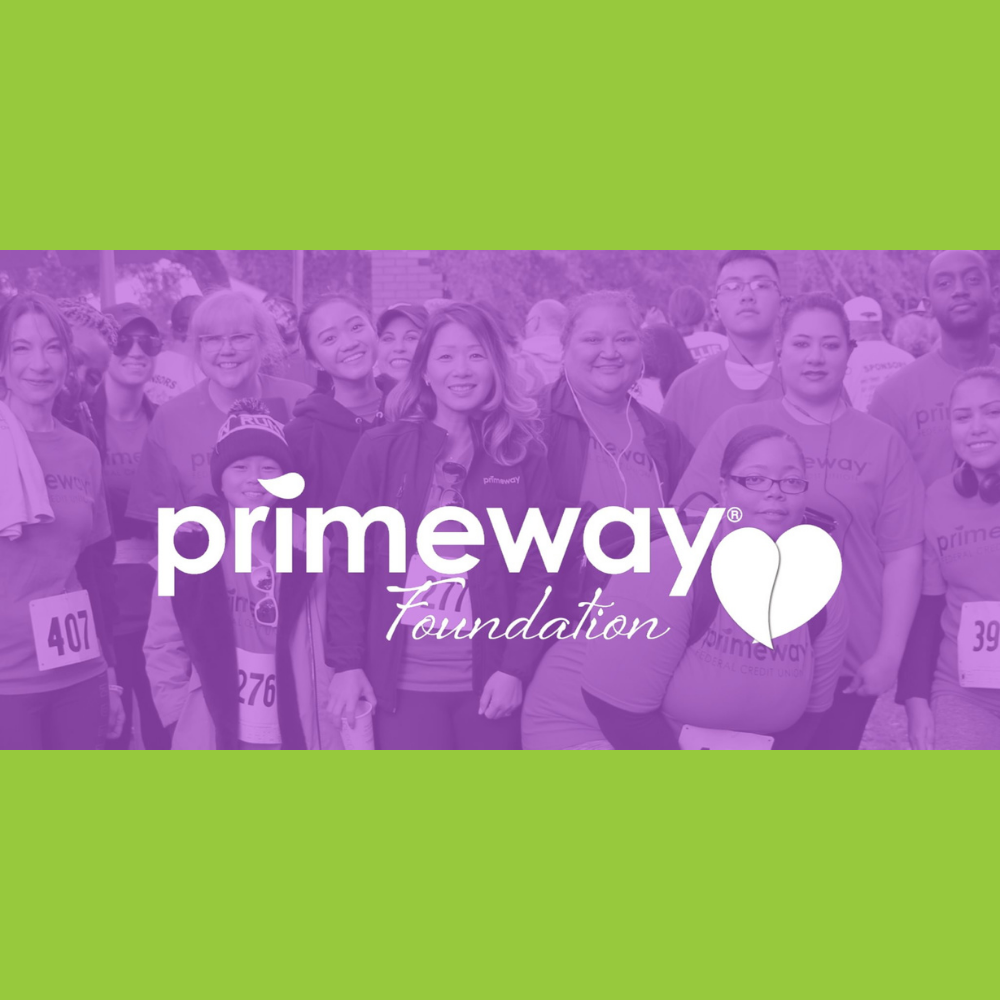 Learn About Other Ways
PrimeWay Serves the Community.
Click the button below to see and learn about PrimeWay's initiatives around Houston.
Small business week is about celebrating what small businesses do to enrich community culture. Explore how this happens with small businesses in Houston.
Need More Guidance?
We are here to help! Contact us, and we well help you set up a plan.