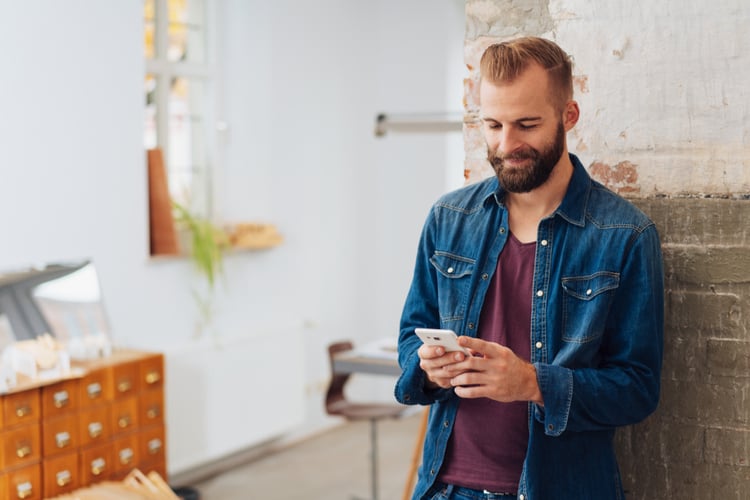 Build Your Credit for a Bright Future
If you don't have a credit history or you've been turned down for credit cards in the past...
...you might find it difficult to get a card and rebuild your credit. The PrimeWay Secured Credit Card is the solution you need.
1. Secured credit card
Consider setting aside $500 to secure a credit card in your name. You'll have the convenience of shopping with a reputable card brand, and we hold the funds in a savings account to secure your purchases. You pay off your card balance or make monthly payments by the due date each month, and your credit score goes up.
Compare our low interest rates with NO annual fee to any commercial bank product, and you will see the credit union difference right away. Our members are our shareholders, so higher rates on savings accounts and lower rates on loans and credit cards mean we can make you happy by passing all of the savings along to you.
2. Online budget/financial management tools
We have online budgeting tools and resources to help you with saving and investing! If you need help finding these, let us know, we are here to help. On our website you will find monthly spreadsheets and profit and loss statements for your personal and small business needs.
You are our prime interest, and we are not just saying that to say it. We care about your financial health.
3. Rent payment reporting
Make sure your rent payments are tracked and reported to Experian RentBureau, the only major credit reporting agency to include on-time rental payment data on its reports. Use of timely rent payments to build and boost credit scores is relatively new, and many people don't know about it yet.
We know all of this can be a lot to take in, but remember, we're always here to help, and it's what we do best. So take a look at some of these options, then give us a call or stop by one our branches to find out more.
Check out our sources: