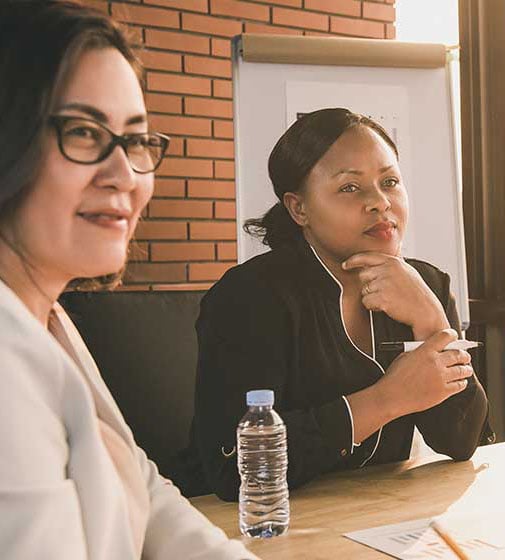 You may also like our article
about women in finance.
Learn about the first female bank president
Get another glimpse of the historical figure, Abigail Adams, who was a pioneer female investor
Learn about the first female president of an American stock exchange
Women in leadership roles talk about the small yet impactful steps to get where they are. Also, we discuss the big picture of female leadership today.