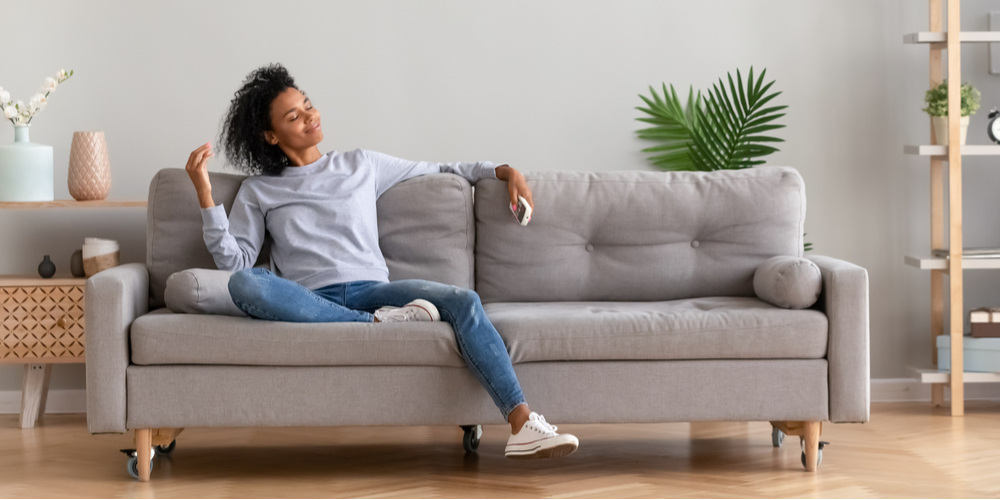 Home Equity Loan | HELOC
Find Out Which Is Best for You.
Repair or Upgrade Your Home
Draw From the Equity in Your Home
Competitive Rates and Flexible Terms
Our guide to home loans is just the thing to help with emergency home repairs or your home upgrade wish list. Let your home be your way forward.