Quick Approval
Your borrowing is based on your equity in your home, which serves as collateral. That makes the application process quick and painless.

Spending Power
You can use the money you withdraw from your HELOC for any financial need. It's the money you need to make your dreams into realities.

Low Introductory Rates
Enjoy a low 1.99% introductory rate for the first 6 months after approval, and rates as low as 6% after that.

Pay Only for What You Borrow
HELOCs offer flexible borrowing because you borrow what you need and pay only for what you borrow.
Home is where the – money – is.
A PrimeWay home equity line of credit (HELOC) allows you to take advantage of the value you've added to your home to secure the line of credit. You can use a line of credit based on the equity of your home for any financial need, including:

Pay off high-interest credit card debt
Eliminate high-interest rate debt and consolidate your payments into one low monthly cost.

Pay for a child's college education
You've spent years investing in your home – now invest that equity into your child's future.
1.99% APR* HELOC
Promo Code
HOMEPW
*APR = Annual Percentage Rate. 1.99% APR is an introductory rate for the first six months of the loan. After the Introductory Period, the rate is variable and based on the value of an index, as low as Prime + 0.500%, currently 5.500% APR.
Home Equity Line of Credit FAQs
How does a HELOC differ from a Home Equity Loan?
The main difference is that with a home equity loan, you receive a lump-sum payment. With a HELOC, you may withdraw money when you need it and you'll pay only for what you borrow.
How much equity do I need to have to qualify for a HELOC?
Under Texas law, you will need a minimum of 20% equity in your home based on your Combined Loan-to-Value Ratio.
Are there any limits on what I can use my HELOC funds for?
No, you can use the funds from your HELOC for any financial need, including debt reduction, home improvements, college, and more.
What determines my credit score?
Your credit score, or FICO score, is a number that reflects your financial responsibility and helps lenders decide if you're a credit risk or not. Your score is based on - but not part of - your credit report. It's generated at the time of the request, then included with the report.
The five factors that determine your Credit Score are:
Payment History -

(approximately 35% of your score) The factor that has the biggest impact on your score is whether you've paid past credit accounts on time.
Amounts Owed -

(approximately 30%) Having credit accounts and owing money doesn't mean you're a high-risk borrower. But owing a lot of money on numerous accounts can suggest that you are financially overextended and more likely to make some payments late or not at all. Part of the science of scoring is determining how much debt is too much for a given credit profile.
Length of Credit History -

(approximately 15%) In general, a longer credit history will increase your FICO score. It shows that you can responsibly manage your available credit over time.
New Credit -

(approximately 10%) Opening several credit accounts in a short period of time can represent greater risk; especially for people with short credit histories. Requests for new credit can also represent greater risk.
Types of Credit in Use -

(approximately 10%) Your FICO score will reflect a combination of credit cards, retail accounts, installment loans, finance company accounts, and mortgage loans. While a healthy mix will improve your score, it is not necessary to have one of each, and it is not a good idea to open credit accounts you don't intend to use.
Learn more about what determines your credit score and how your score is interpreted.
Learn Why Our Members Love PrimeWay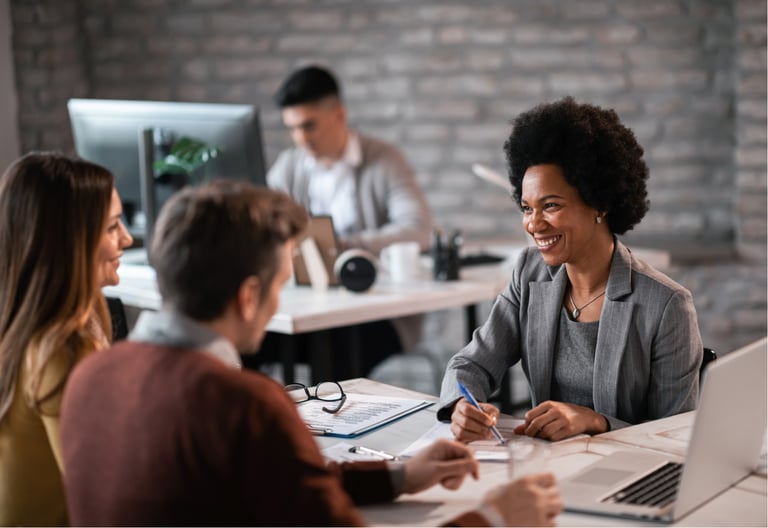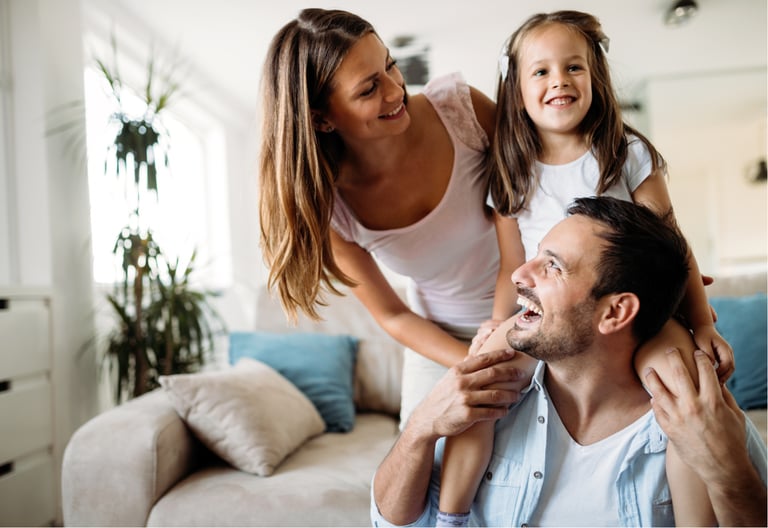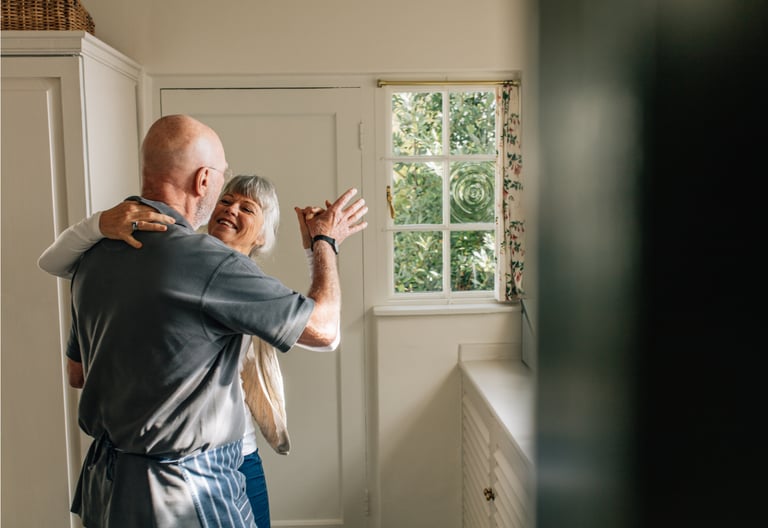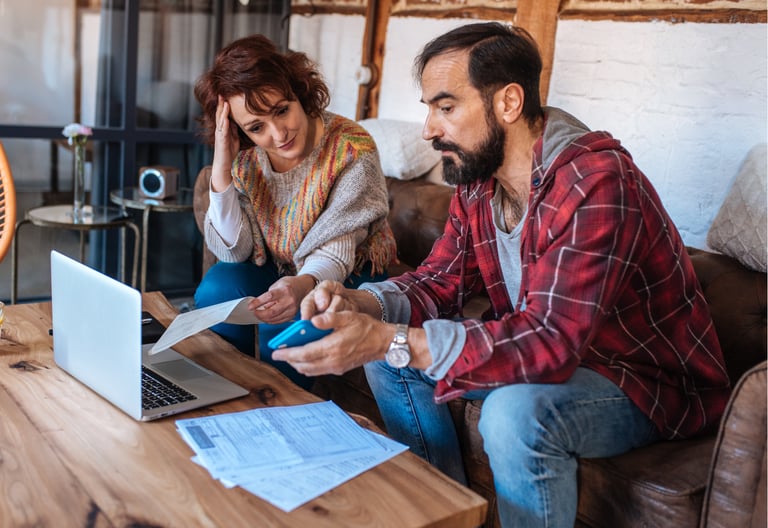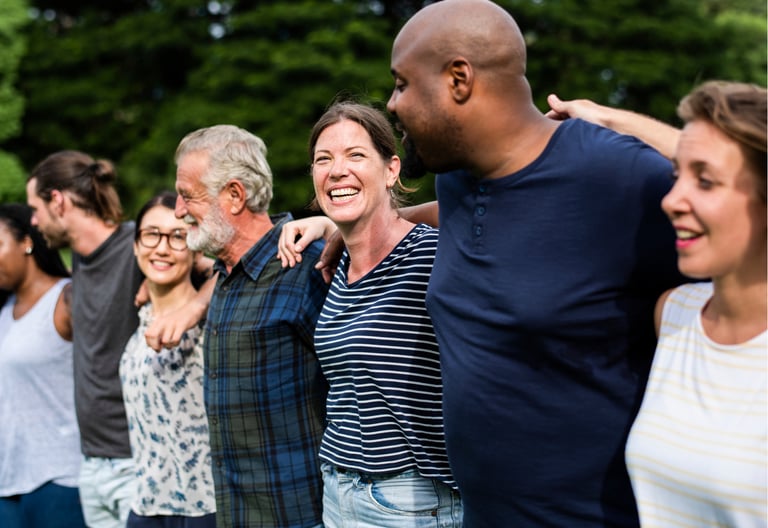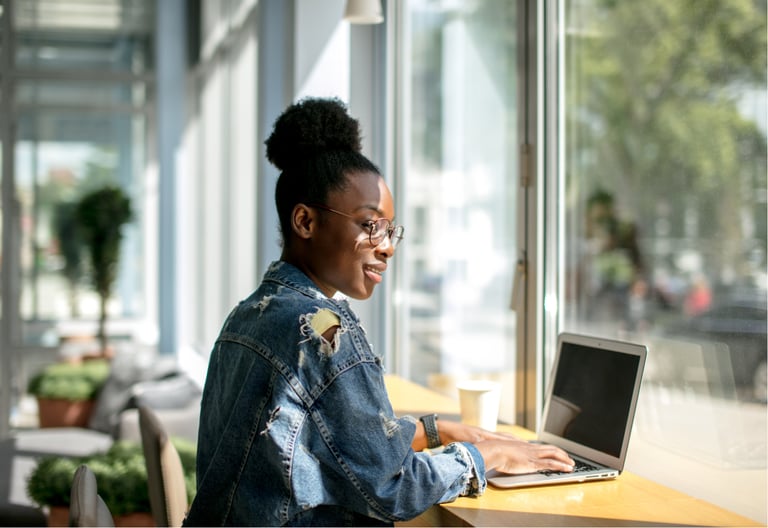 Education
"I never feel like a customer, more like family. Over my years of membership, the bankers have taken the time to educate me about my money – they have made the process easy."
Trusted
"My parents have been members for years. My family trusts PrimeWay."
Rock Solid
"I've been a member since 1968. My relationship with PrimeWay has been rock solid."
Great Rates
"Originally I joined PrimeWay because of a great rate on a personal loan. I've remained a member ever since."
Community
"We live in this community and the new branch location is perfect and the promotional CD rate is even better."
Easy Process
"PrimeWay helped with my daughter's college tuition. The process was easy."
APR=Annual Percentage Rate. All rates are listed as Annual Percentage Rate (APR). Certain credit criteria and restrictions apply. Loans subject to credit approval. Qualifying rates may be based on a combination of your credit score, the term you select, collateral, lien position, loan-to-value ratio, and other normal lending criteria. Rates are subject to change without notice. Your final APR may vary based upon customary fees and closing costs, which are treatable as interest when calculating your final APR. For more information, please contact a PrimeWay representative at 713-799-6200.