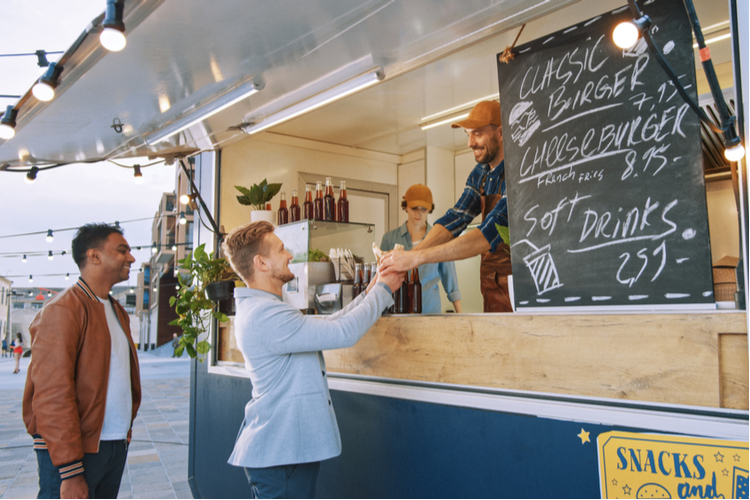 Checking the Way You Want It
Affordable rates, flexible features, and the money management tools you need to fund your dreams.
Your ideal checking account should make it easy for you to send and receive money, pay your bills, and turn your dreams into realities. At PrimeWay, we've got you covered.
2. Keypads or Card Readers Look New on an Old Machine
Two modifications are common in ATM scams. The first is a duplicate keypad on top of the existing one which relays PIN information to a third party, enabling fraud at a later time. The second is a phony card-reader which processes your card information and sends it elsewhere.
These scams have become more common and harder to detect as 3D-printing technology has improved and become more accessible. Several signs hint that a machine that has been tampered with.
First, keypads get worn over time. If an old machine has new-looking keys, something may have been modified. Similarly, card-readers develop scuffs and scratches; new-looking card-readers are another red flag.
Second, scammers install devices quickly, and may use quick-fixes like electrical tape which leave signs of modification.
If you think an ATM has been modified, don't use it!
ATM fraud may seem like an old concern, but technological advances mean consumers need to be even more aware.
3. Are There Strangers Lingering Nearby?
Some scammers use their own senses to rob you. Standing behind you, the scammer will watch you enter your PIN. If successful, the scammer will mark you for pick pocketing and then use your ATM card to empty your account.
Other scammers use an accomplice who drops a bag behind you just after you enter your PIN and may also engage you in conversation. While you're distracted, the scammer grabs your card and replaces it with a phony, or just takes the cash you've withdrawn and runs.
To protect yourself, cover your hand when entering your PIN, stand close to the machine, and keep an eye out for anyone sitting near the machine on a laptop - they may be monitoring a camera designed to capture your PIN. Most importantly, stay focused. Ignore anyone who approaches you until you've finished your transaction and watch your belongings.
If you think you've been victimized by ATM fraud, report it immediately. Waiting to report the scam could mean you're responsible for all the bills the criminal racks up, but if you report it within two days, your liability is capped at $50 with PrimeWay.
SOURCES: