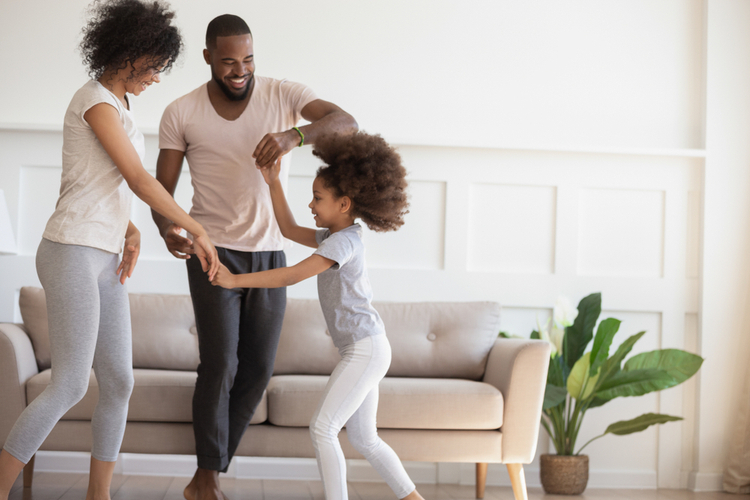 Kids Accounts for Early Financial Education
Good financial habits start early.
Kids under 12 must go beyond the piggy bank and learn about the value of savings, spending, and even compound interest. They're never too young to start!
Make them spend their own money.
Kids will always ask for you to buy them things that they want, but flip the situation around on them sometimes, and suggest that they buy the things themselves. It'll be funny to see them reason with themselves and determine if they actually need the things.
They also need to learn by DOING; just having someone tell them how to spend their money isn't enough. Give them an allowance if necessary and allow them to budget the money as they please.
Always try and help them find sales, coupons, discounts and more affordable options for the things they really want. This way you encourage and guide from a distance without overwhelming them with your help. Don't forget to offer options like lesser known brand names that feature the same/ similar features as the thing they want; always encourage them to shop around and never accept the very first price.
Help them develop a budget to make their dollars stretch and to make sure they are able to develop a balance of wants and needs.
When your kids want something really expensive, offer to help them by paying for the basic version of whatever it is and letting them pay for the extras/upgrades.
Getting kids excited about saving early is important if you want them to develop healthy saving habits for their adult life.
Talk to them.
Having a simple discussion about money, credit cards, budgeting, saving and any other financial topic can really help the kids in your life. This is the tip that requires the least work, but probably has the biggest impact.
A simple conversation or casual question and answer session with a kid can change their entire perspective. Keep an open, ongoing conversation about finances and the future with the kids in your life. If they know you are interested in planning the future, they will be too.