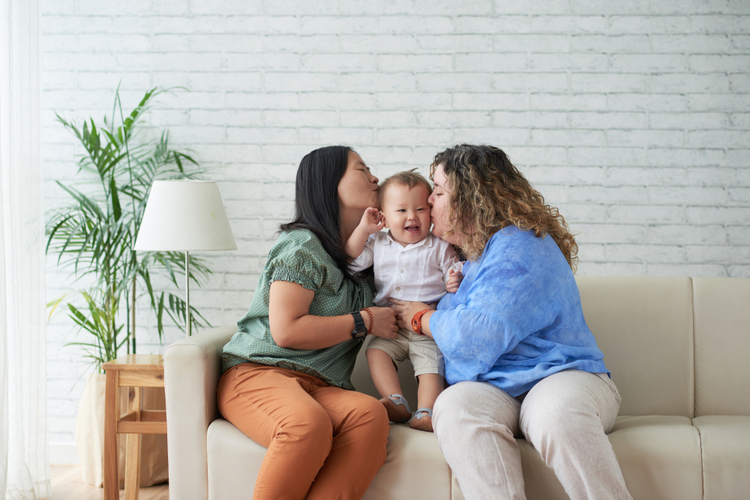 The Cash You Need to Pursue Your Dreams
You've achieved your dream of homeownership. What's next?
Whatever it is, a PrimeWay Home Equity Line of Credit can provide you with the cash you need to pursue your dreams. HELOCs allow you to borrow money using your equity in your home as collateral.
Consider long-term costs and benefits
You don't want to choose the most expensive option for every remodeling decision you're going to make, but it often makes sense to pay more now if it'll save you big further down the line. For example, if you're installing clapboard siding, you'll save in the long run by paying more for pre-primed and pre-painted boards. Using the more expensive prefinished claps means you'll need half as many paint jobs in the future. This can easily save you over $1000.
Pick decent but midgrade materials
Choosing the cheapest materials usually ends up costing more in the future. But that doesn't mean go with the most lavish and expensive. in general, it's best to go with the midgrade option whenever possible. One significant area where you'll see this at play is in carpeting. Basic olefin and polyester carpeting will run you $1 to $2 per square foot, while wool costs upward of $9 to $11 per square foot.
Bring in natural light without windows
Looking to add a splash of sunshine in your kitchen? Don't cut that gigantic hole in the side of your house just yet! Adding windows is a major deal and there are other, less expensive ways of bringing sunlight into your home. Instead, consider installing a "light tube." This genius contraption slips between the rafters on your roof and works to funnel sunshine down and into the living space below. Adding a double-pane window can run you $1,500, while a light tube is only about $500.
With some careful planning and smart choices, you can shave thousands off the cost of renovations. Here are 7 terrific ways to save when remodeling.
Lend a hand
You don't have to be super-handy to help out and save money at the same time. You can easily do some of the demolition work yourself, paint some walls or even sand the walls to prep them for painting. If you think you're too clumsy for even these minor jobs, lend a hand with the cleanup at the end of a project. Why pay a cleanup crew $200 a day to sweep up sawdust when you can handle a broom just fine on your own? Money saved: $200 a day or more.
Increase efficiency, not size
If you feel like your kitchen is too cramped and you need to push out some walls to make it work, think again. You can easily reorganize your kitchen for maximum efficiency and save tens of thousands of dollars. Replace large, clumsy shelves with pullout drawers that are equipped with racks for easy, aesthetic storage space. Upgrade your cabinets with lazy susans, dividers, pullout trays and more. Consider hiring a professional organizer to show you how to maximize the space you've got; the organizer's fee and the money you'll spend on the specialized cabinets will still fall way below the cost of an expansion. Money saved: up to $60,000.
However you choose to go about your renovations, don't forget to call, click, or stop by PrimeWay today to learn about our fantastic Home Equity Lines of Credit.
and
SOURCES: