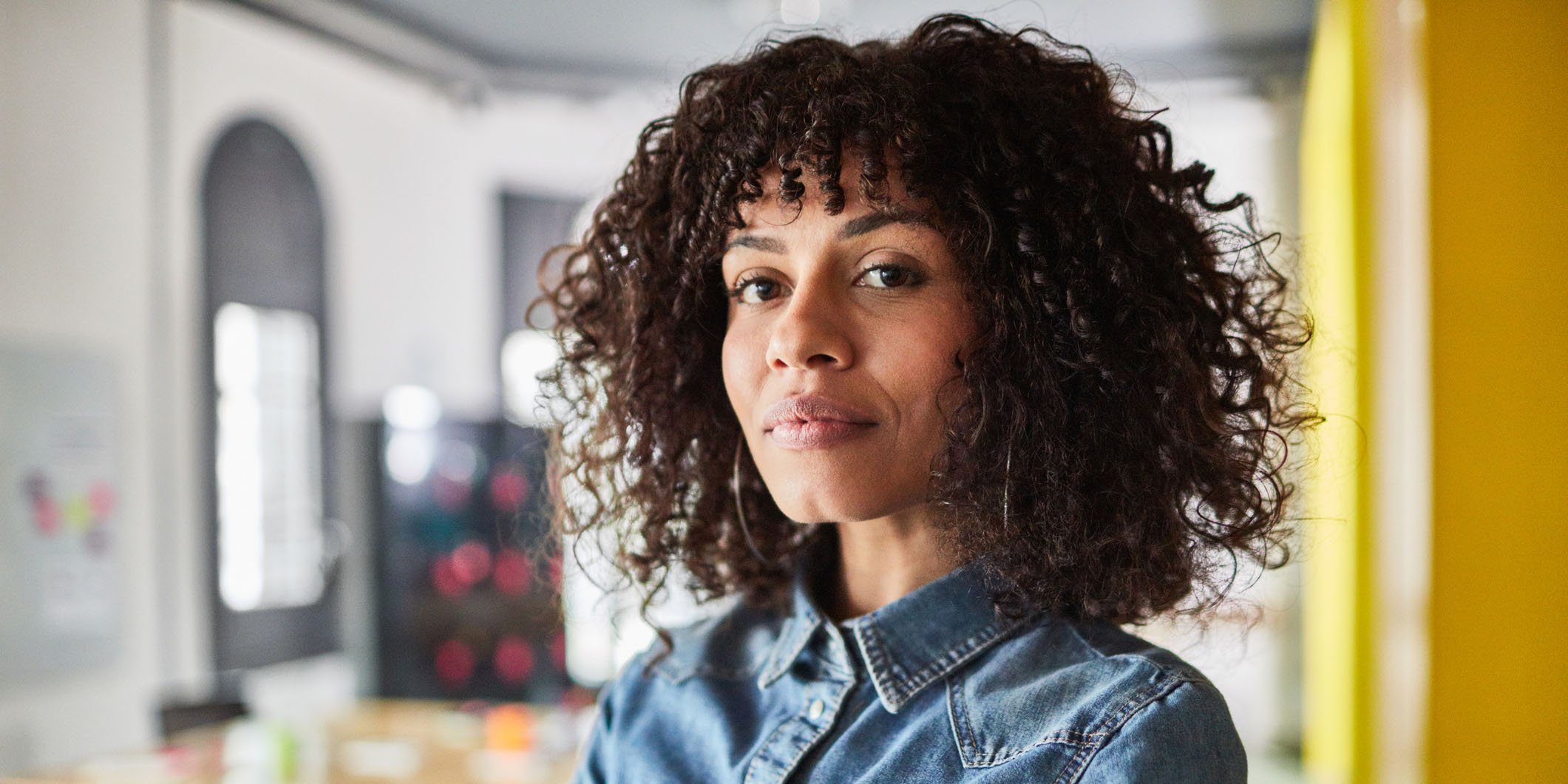 You may also like our
article about female
leadership in business.
Hear from women in leadership roles at PrimeWay
Learn about an important concept fueling change around the country
Gain a broader perspective of female representation in leadership roles today
Women's history of financial independence is about social change and powerful female figures brave enough to make a change. What you read may surprise you.