Affordable Rates
You shouldn't need to pay through the nose for a reliable payroll service. PrimeWay business members enjoy affordable rates and top-notch service.

Convenient Payroll Reporting
Report your payroll over the phone, via email, online, or via our secure mobile app. We'll meet you where you are.

Detailed Pay Stubs
Get detailed pay stubs for every employee, including accurate tax deductions, direct deposit, and secure online reporting.

Stress-Free Human Resources Services
Put us to work for you with time tracking, vacation tracking, employee handbooks, and more.
Payroll Management FAQs
How many employees do I need to qualify?
PrimeWay offers the ability to set up and pay employees through ACH outside of the payroll online services, but if you want a partner to help with a larger pool of employees than our Paychex partnership is a good choice.
Can I submit my payroll online?
Yes, with Paychex Flex® you can submit your payroll via email, in the cloud, or using the mobile app.
Can using PrimeWay Payroll Management make filing my taxes easier?
Yes, we can handle payroll deductions and payroll tax filings on your behalf.
Learn Why Our Members Love PrimeWay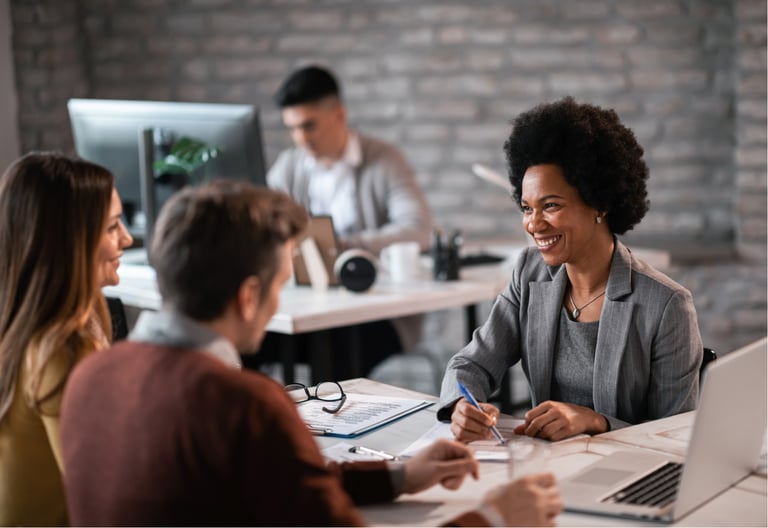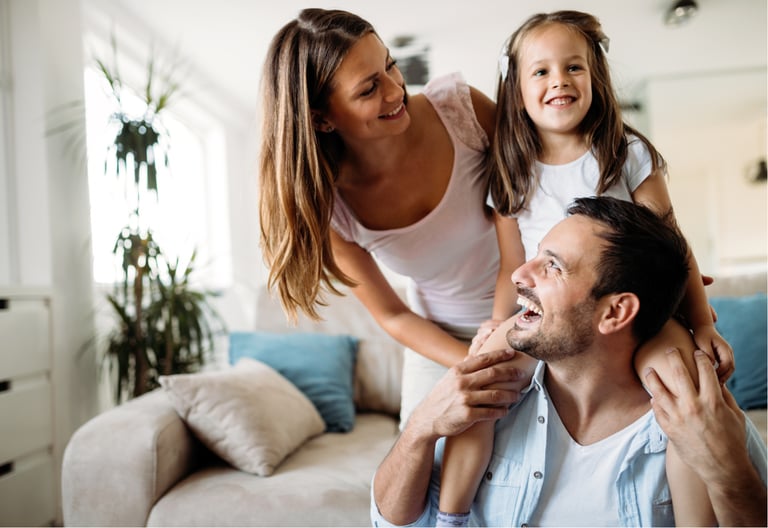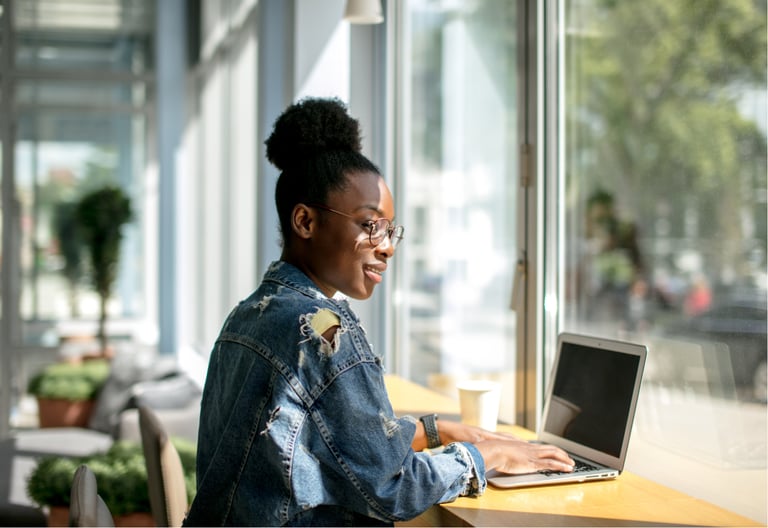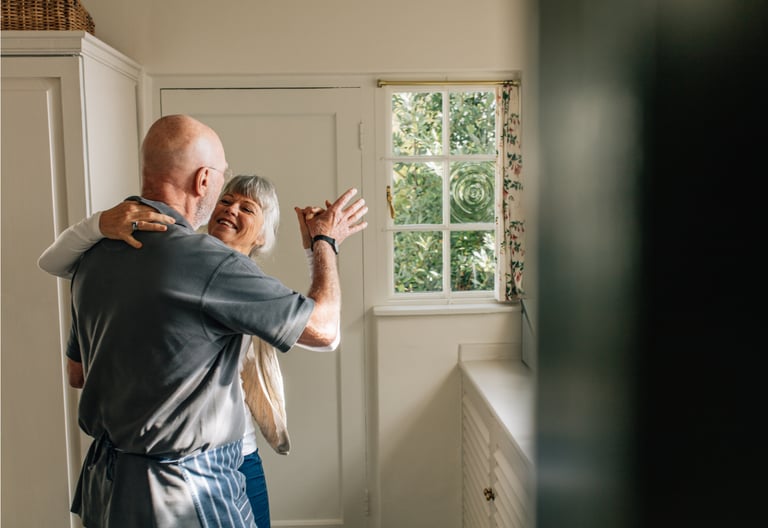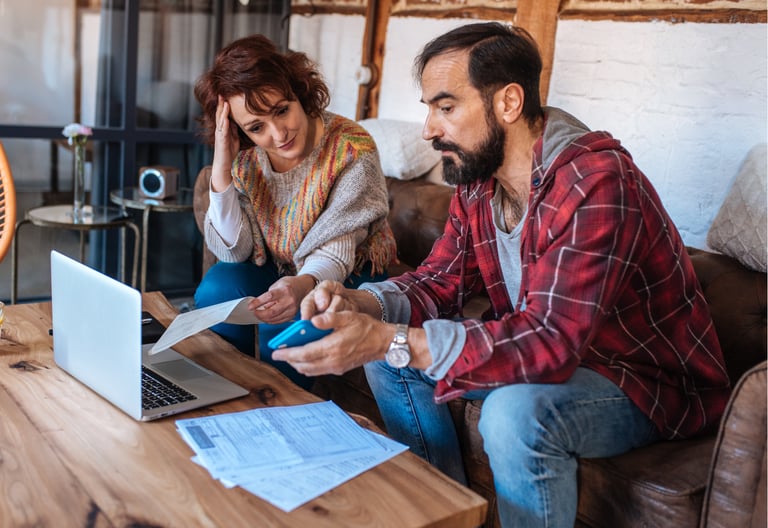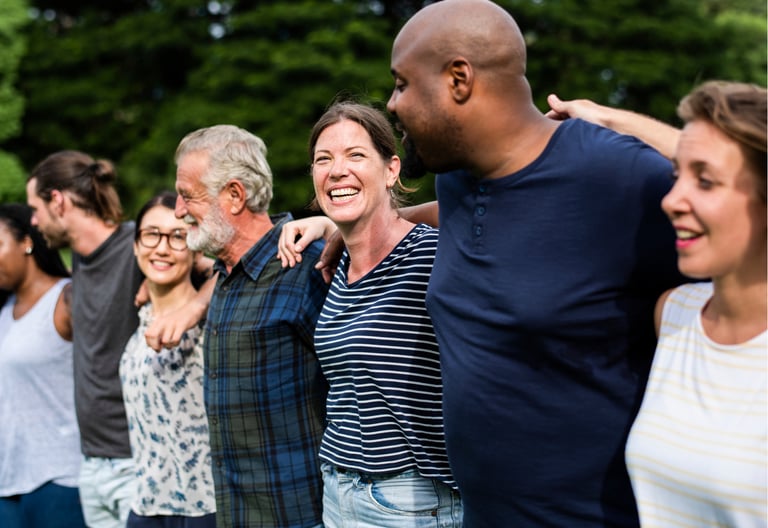 Education
"I never feel like a customer, more like family. Over my years of membership, the bankers have taken the time to educate me about my money – they have made the process easy."
Trusted
"My parents have been members for years. My family trusts PrimeWay."
Easy Process
"PrimeWay helped with my daughter's college tuition. The process was easy."
Rock Solid
"I've been a member since 1968. My relationship with PrimeWay has been rock solid."
Great Rates
"Originally I joined PrimeWay because of a great rate on a personal loan. I've remained a member ever since."
Community
"We live in this community and the new branch location is perfect and the promotional CD rate is even better."