Flexible Rewards
With no limit on how many points you can earn and up to 5 years to redeem them, the Visa Signature® Real Rewards Card offers the flexibility you need. Plus, you'll get a 2,500 point bonus with your first purchase!

Low Introductory Rate
Rates don't get any lower than this. Enjoy our 0.00% introductory rate for the first 6 billing cycles after you get your card.

Earn Points with Every Purchase
With the Visa Signature® Real Rewards Card, you'll earn 1.5 points for every dollar you spend – every day.

No Fees
No annual fee and no hidden fees. What you see is what you get with the Visa Signature® Real Rewards Card.
Visa Signature® Real Rewards Card FAQs
What are eligible net purchases?
Reward points are earned on net purchases only. Net purchases include all purchases minus any credits posted to the account for returns during the billing cycle.
How long will points remain in a cardmember's account?
Any points earned will remain in the cardmember's account for five years to the end of the quarter in which they are earned. When points are redeemed, the earliest earned points are used first.
If a cardmember closes a rewards account, can points still be redeemed?
No. A cardmember's account must be open and in good standing in order for rewards points to be redeemed.
Learn Why Our Members Love PrimeWay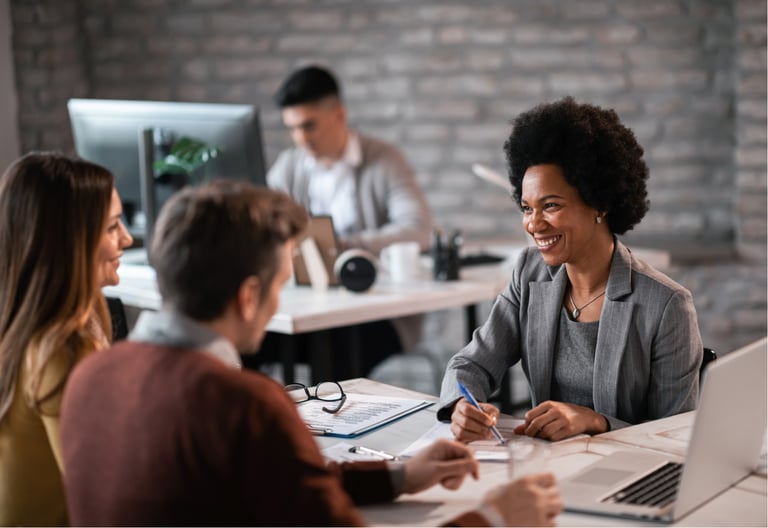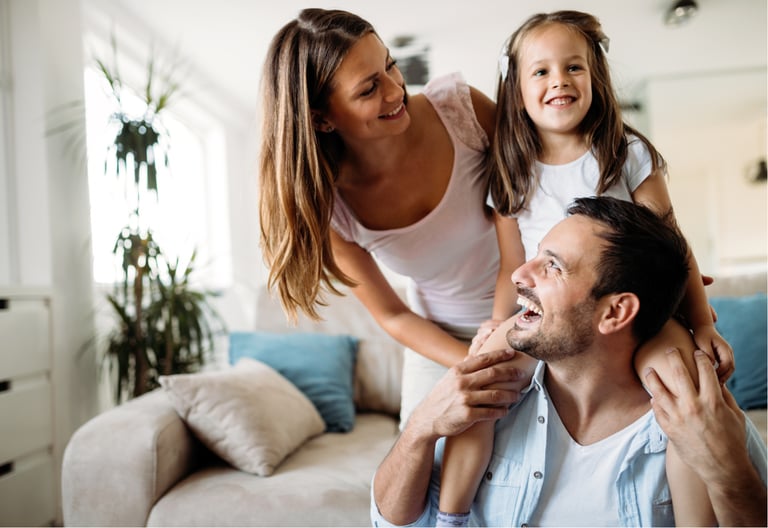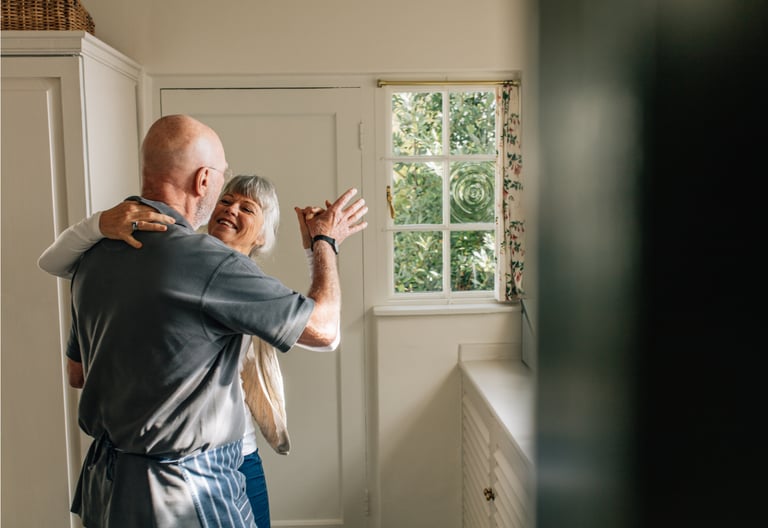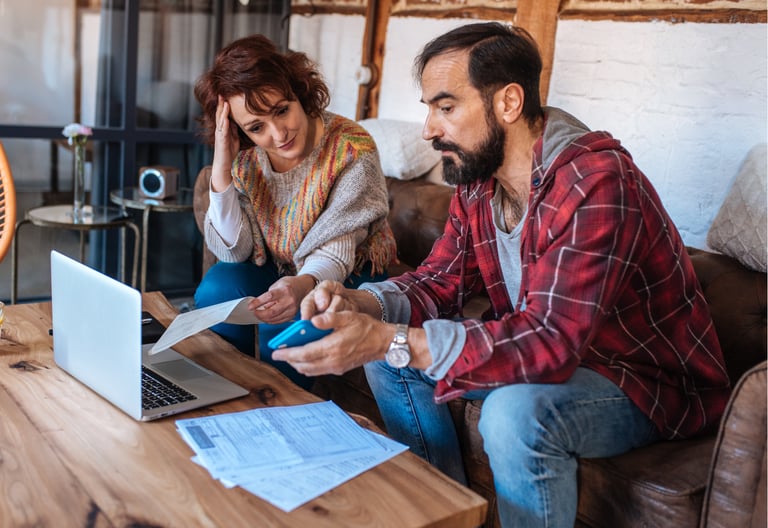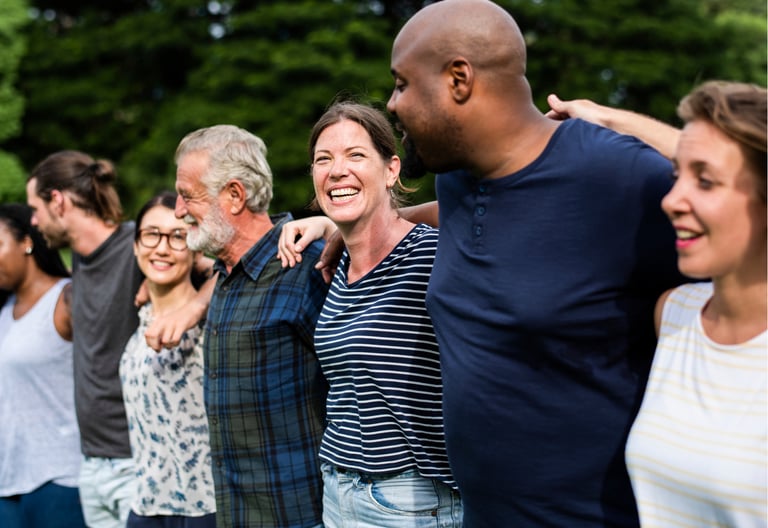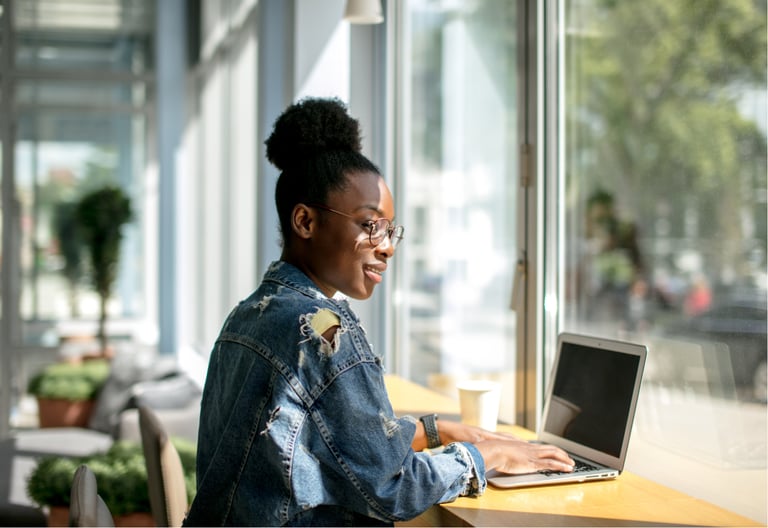 Education
"I never feel like a customer, more like family. Over my years of membership, the bankers have taken the time to educate me about my money – they have made the process easy."
Trusted
"My parents have been members for years. My family trusts PrimeWay."
Rock Solid
"I've been a member since 1968. My relationship with PrimeWay has been rock solid."
Great Rates
"Originally I joined PrimeWay because of a great rate on a personal loan. I've remained a member ever since."
Community
"We live in this community and the new branch location is perfect and the promotional CD rate is even better."
Easy Process
"PrimeWay helped with my daughter's college tuition. The process was easy."
The introductory rate does not apply to cash advances. Balance Transfer fee of 3% of each transfer amount, $5 minimum will apply. We apply your minimum payment to balances with lower APRs first, including promotional APRs. Amounts paid over the minimum payment will be applied in the order of highest to lowest APR balances.
We may change APRs, fees and other Account terms in the future based on your experience with Elan Financial Services and its affiliates as provided under the Cardmember Agreement and applicable law.
You will earn 1.5 Reward Points for each dollar of eligible Net Purchases made with your Account within a billing cycle (equal to 1.5% cash back).
The Elan Rewards Program is subject to change. Rewards are earned on eligible net purchases. Net purchases are purchases minus credits and returns. Not all transactions are eligible to earn rewards, such as Advances, Balance Transfers and Convenience Checks. Upon approval, see your Cardmember Agreement for details. You may not redeem Points, and you will immediately lose all of your Points, if your Account is closed to future transactions (including, but not limited to, due to Program misuse, failure to pay, bankruptcy, or death).
Rewards points can be redeemed as a cash deposit to a checking or savings account with this Financial Institution only within seven business days or as a statement credit to your credit card account within one to two billing cycles. First purchase bonus points will be applied 6 to 8 weeks after first purchase and are not awarded for balance transfers or cash advances. Monthly net purchase bonus points will be applied each billing cycle.
Elan Financial Services provides zero fraud liability for unauthorized transactions. Cardholder must notify Elan Financial Services promptly of any unauthorized use. Certain conditions and limitations may apply.