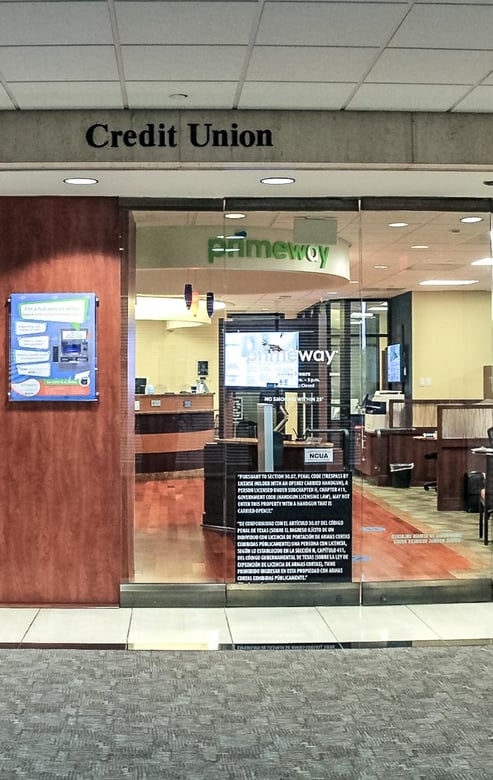 TMH Retail Center
Our TMH Retail Center, located inside Smith Tower in Houston's Medical Center, is convenient for employees of the Methodist Hospital and anyone else in the area. With Interactive Teller Machines (ITMs) available on weekdays from 7 a.m. to 6 p.m., and a 24-hour ATM, this is banking at its easiest.
Lobby Hours
Monday – Friday 7 a.m. to 5 p.m.
Closed Saturday and Sunday
Drive-thru Hours
Drive-thru services not available at this location
Services
Banking the Way It Was Meant to Be
Convenient banking makes it easy to get help with your finances or access your money when you need it.
Instant Issue Debit Cards available at this location
Lobby Services
Business Loans
Business Checking
Mortgages
Checking Accounts
Auto Loans
Personal Loans
Notary Services
Tellers
Instant Issue Debit Cards
ATM Services
24-hour service
Deposits and Withdrawals
Martin Luther King Jr. Day
January 17
Presidents' Day
February 21
Thanksgiving Day
November 24
Christmas Eve
December 24
Christmas Day
December 26
New Year's Day 2023
January 2
Learn Why Our Members Love PrimeWay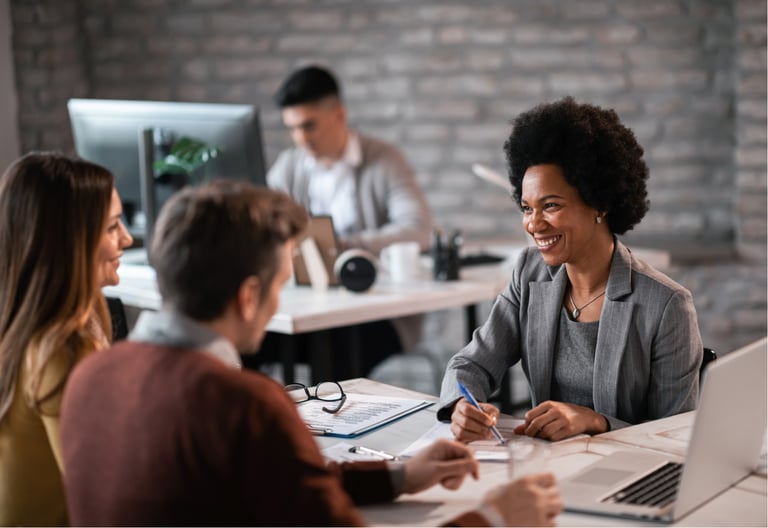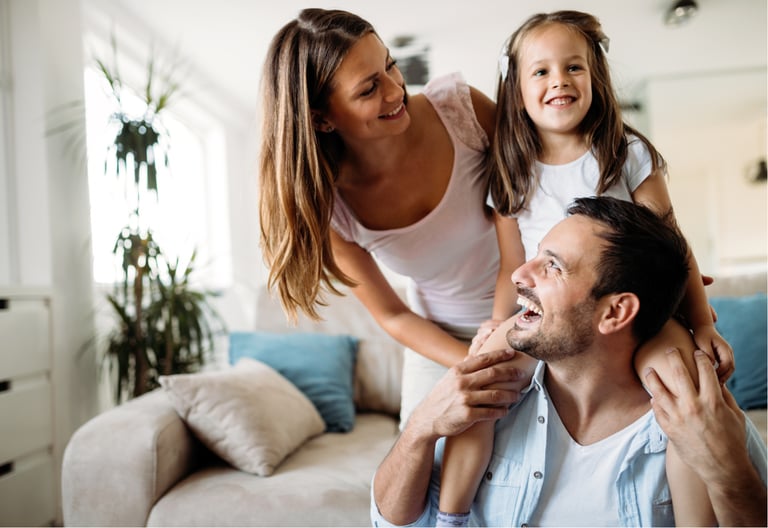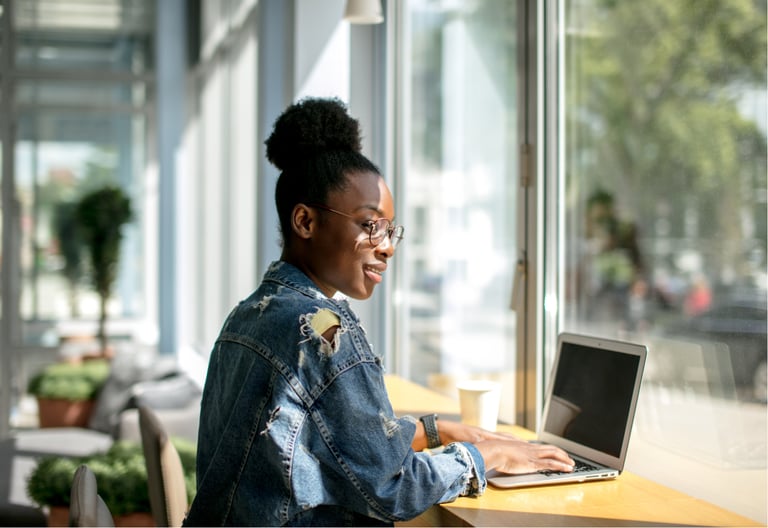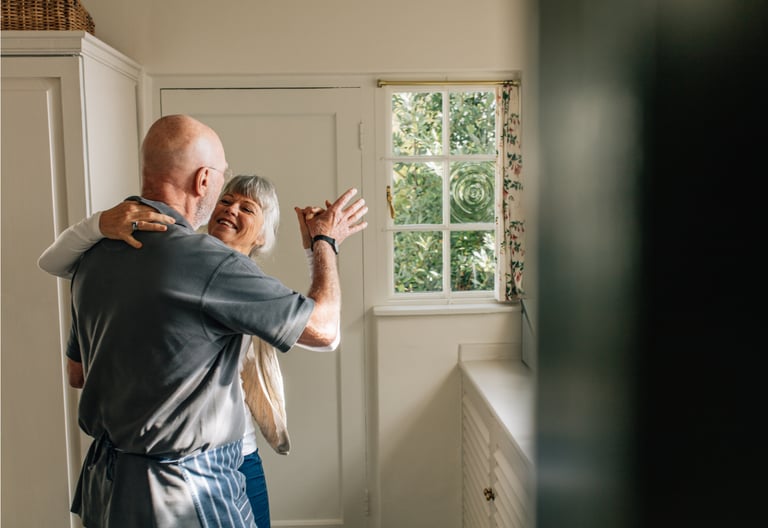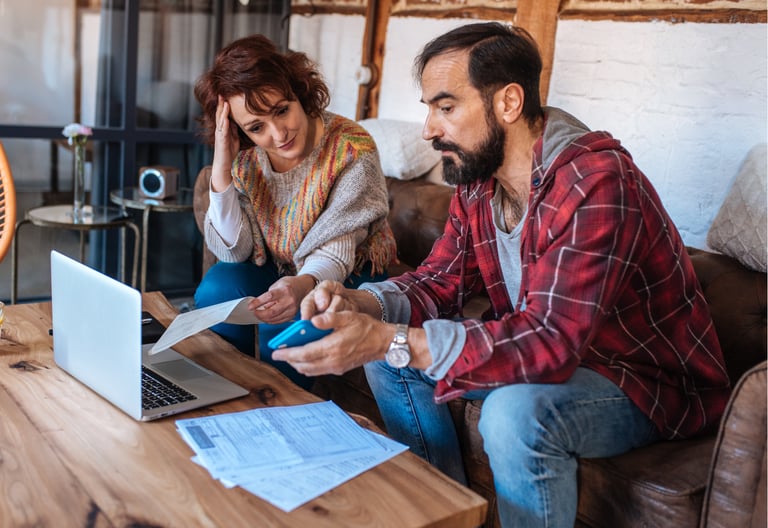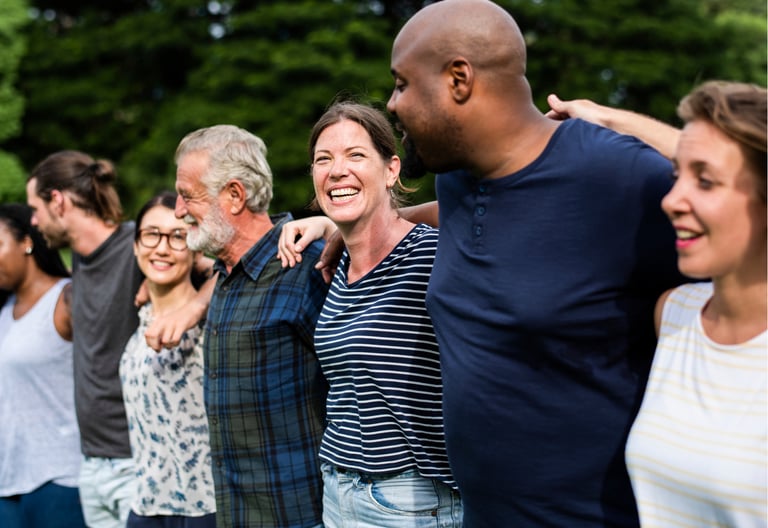 Education
"I never feel like a customer, more like family. Over my years of membership, the bankers have taken the time to educate me about my money – they have made the process easy."
Trusted
"My parents have been members for years. My family trusts PrimeWay."
Easy Process
"PrimeWay helped with my daughter's college tuition. The process was easy."
Rock Solid
"I've been a member since 1968. My relationship with PrimeWay has been rock solid."
Great Rates
"Originally I joined PrimeWay because of a great rate on a personal loan. I've remained a member ever since."
Community
"We live in this community and the new branch location is perfect and the promotional CD rate is even better."