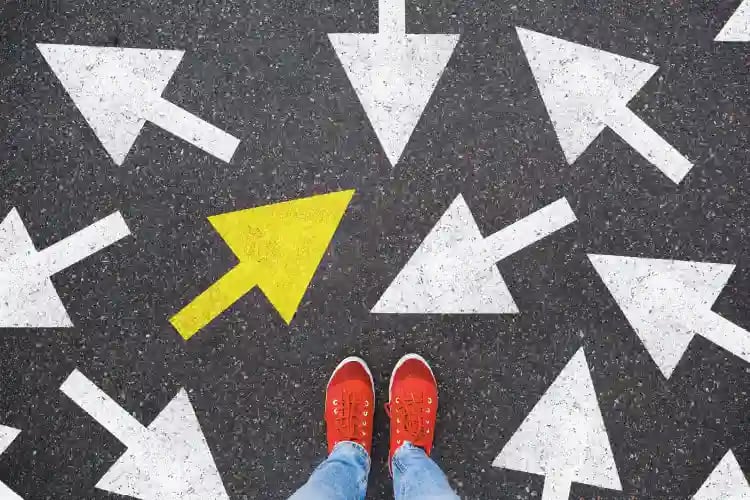 Cut Out Credit Card Debt
Celebrate your financial wins, and know that you have a community that supports your goals! With a PrimeWay Debt Consolidation Loan, you get
Low Rates & Flexible Terms
8.99% APR* for the first 6 Months then as low as 9.50% APR for 60 Months
Benefits of Credit Union Membership
Friendly, helpful customer service and a convenient online application.
Steps to Take Before Debt Consolidation
If you're in Houston and looking to get on the path to financial freedom via a debt consolidation product, here's a guide to help you through the process:
Step 1: Assess Your Financial Situation
Take stock of:
How much debt do you have
Who your creditors are
What interest rates does each of your debts have
How much money you're spending on interest each month
How much disposable income do you have
If possible, rank your debts from highest interest rate to lowest interest to understand where you stand.
Step 2: Create a Budget
Once you know how much you have coming in and how much you're spending each month on things like rent/mortgage payments, groceries, utilities, as well as transportation costs, create a budget that allows for more room for debt repayment. Budgeting will enable you to look for ways to reduce your spending.
Step 3: Seek Financial Advice
Most people struggling with debt find it hard to take action because they need adequate information and advice about their options. It's best to seek professional advice from local credit unions, financial professionals or even online forums where people share their stories and give tips on getting debt relief through consolidation.
Step 4: Compare Different Consolidation Options
When comparing consolidation options, look into their eligibility requirements, rates and fees charged for services, such as administration and origination fees, before making up your mind.
How to Achieve Financial Freedom Through Debt Consolidation

Here are some key steps to enable you to stay on track and manage your finances wisely:
Develop a debt repayment plan. This helps you determine which debts to prioritize when consolidating your payments and creating an overall debt repayment plan.
Stick to your budget. Manage your expenses adequately each month so you have enough money to put towards paying off debts. Consider setting up automatic payments for recurring bills or allocating part of your paycheck for debt repayment.
Monitor your progress. Keep an eye on your progress towards becoming debt-free, setting goals, and tracking how much money you save over time by consolidating your debts. Budgeting apps or tools come in handy.
Maintain healthy financial habits. Stick to best practices like using cash instead of cards, avoiding impulse purchases, saving money, and investing in the right places. Also, be mindful of how credit cards could affect your financial situation. Limiting the number of cards you carry is best to avoid accruing more debt in the future.
Debt consolidation has a number of benefits that can help you better manage your finances. Read on to discover more about this strategy.
Find a Credit Union in Houston
When you're ready to move forward and take a stride toward financial freedom, debt consolidation might be the answer for you. Credit unions in Houston, like PrimeWay Federal Credit Union, offer several debt consolidation options tailored to diverse financial needs. Not only can this help you simplify your debt payments, but it may reduce the amount you pay each month to enable you to become debt-free more quickly.
Ready to get started? Apply now for the best credit union for debt consolidation in Houston. With just a few clicks, you can get on your way to conquering debt and achieving financial freedom!