Affordable Interest Rates
As a federally-insured credit union, we pass low prices on to our members every day so you can buy the motorcycle of your dreams at a rate you can afford.

Buying Power
Negotiate for your new motorcycle with confidence, knowing you have a pre-approval from PrimeWay to buy a motorcycle you'll love.

Speedy Pre-Approval
With our speedy online application, you can get pre-approved for a Motorcycle Loan in as little as 24 hours.

Flexible Terms
Choose terms between 36 and 72 months, depending upon your needs and budget.
Skip a Payment on Your Motorcycle Loan
Having one of those months where money is a little tight due to some unexpected expenses? At PrimeWay, we understand. That's why we offer our members the chance to Skip-a-Pay. For just $25 per qualifying loan, you can skip your payment and free up the cash you need. To quickly skip a payment, log into online banking or your mobile app. Need more info?
Motorcycle Loan FAQs
What are the loan terms for a Motorcycle Loan?
You can get loan terms up to 6 years (72 months) with minimum loan amounts based on terms.
How does the loan approval process work?
You can apply for your motorcycle loan online. We'll process your application and get you a pre-approval, usually within 24 hours. From there, you can shop for the motorcycle you want and we'll finalize your loan and send the money to you or the dealer.
Why is it a good idea to get pre-approved for my loan?
Pre-approval gives you the upper hand in negotiations because you won't need to pay high dealership interest rates – and you can walk away if you don't get the deal you want.
Is a motorcycle loan eligible for the Skip-a-Pay program?
Yes, our motorcycle loans are eligible for the loan Skip-a-Pay program. Skip a payment on eligible loans, quickly within online and mobile banking. Need more information? Visit our Skip-a-Pay program page.
Learn Why Our Members Love PrimeWay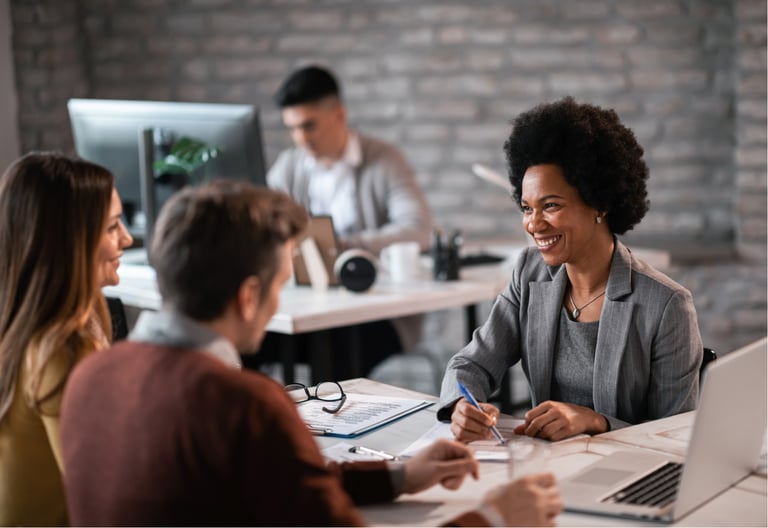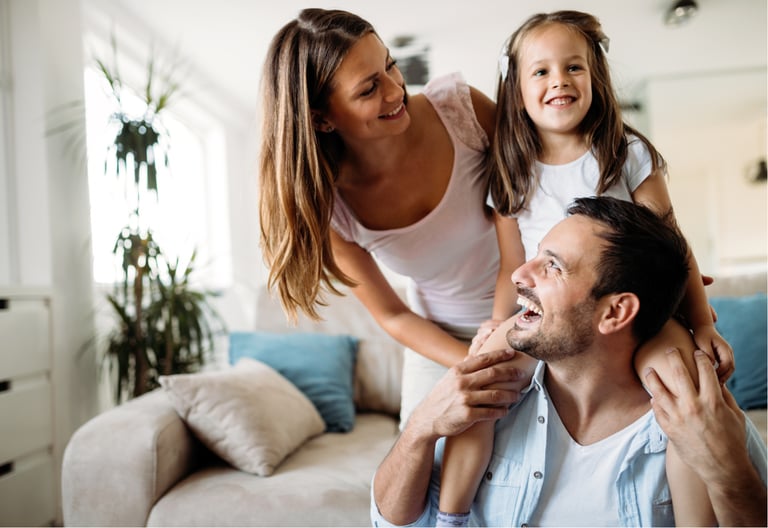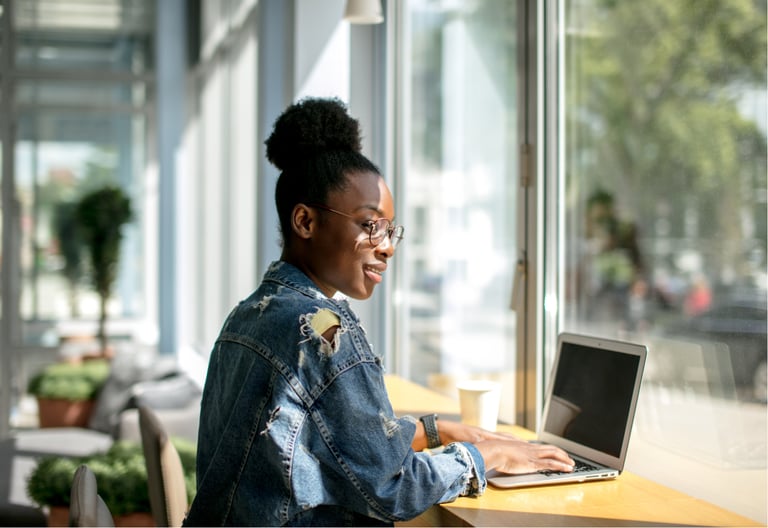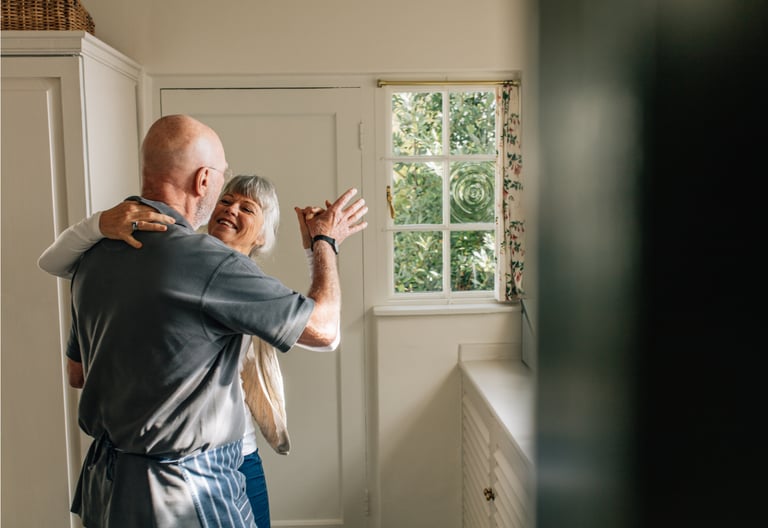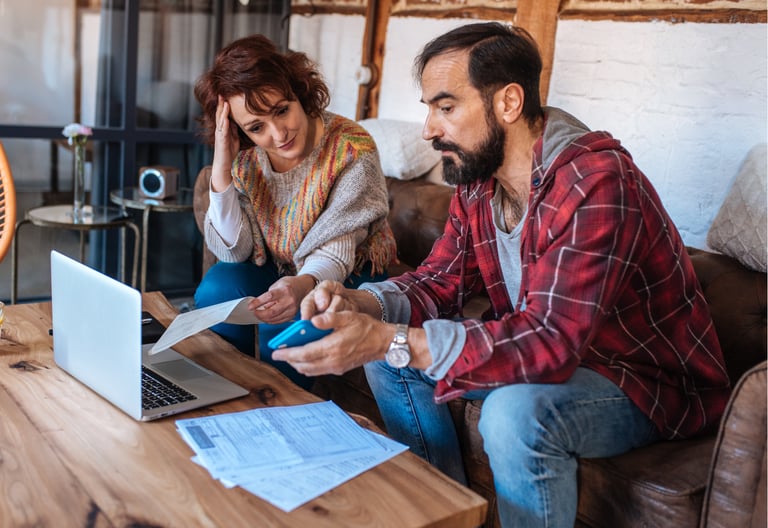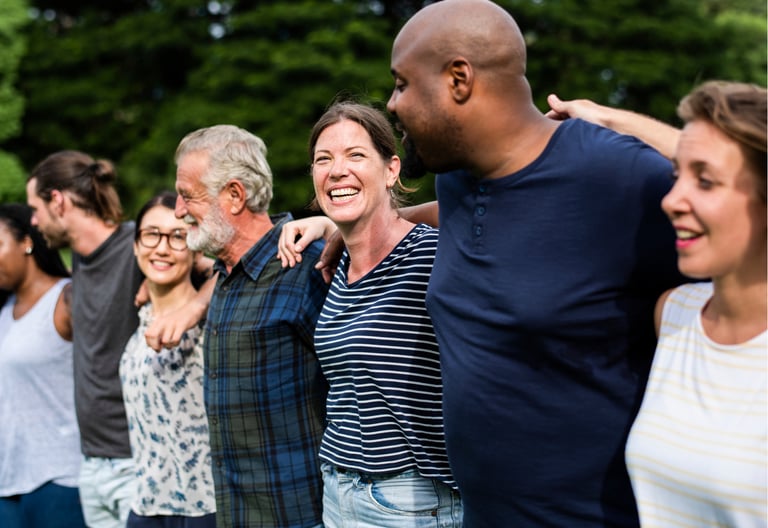 Education
"I never feel like a customer, more like family. Over my years of membership, the bankers have taken the time to educate me about my money – they have made the process easy."
Trusted
"My parents have been members for years. My family trusts PrimeWay."
Easy Process
"PrimeWay helped with my daughter's college tuition. The process was easy."
Rock Solid
"I've been a member since 1968. My relationship with PrimeWay has been rock solid."
Great Rates
"Originally I joined PrimeWay because of a great rate on a personal loan. I've remained a member ever since."
Community
"We live in this community and the new branch location is perfect and the promotional CD rate is even better."
Refinancing is subject to credit approval by PrimeWay Federal Credit Union. Rates will be determined at the time you apply based on application information. Additional terms and conditions apply such as vehicle age and mileage. If you decide to refinance with PrimeWay Federal Credit Union, you may be able to lower your monthly loan payment or reduce your APR. However, if you choose a loan term that is longer than the term left on your existing vehicle loan, you will pay interest over a longer period of time, and the overall cost of your loan may be higher. Consult your financial advisor to see if refinancing your vehicle loan is right for you.