$9,000 in Scholarships Awarded Annually
Getting a good education sets students up for success later in life.
We consider it an honor to help young people in Houston get the money they need for the education they deserve. With four annual scholarships totaling $9,000, students can apply where they choose and use the money wherever they go to school. Our scholarships can turn today's dreams into tomorrow's realities.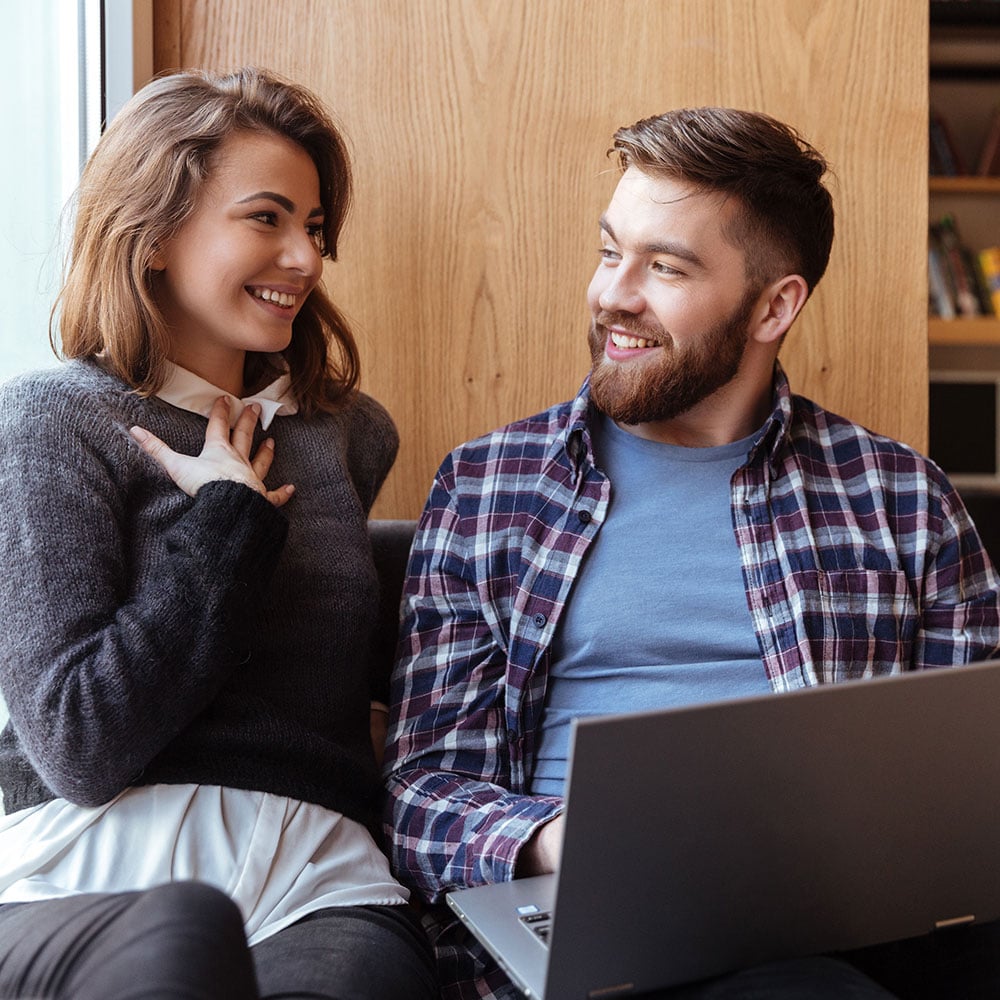 PrimeWay Student Account Scholarship
We award a $1,500 scholarship each year to a graduating senior with an active Student account at the credit union.

Dale Roberts Scholarship
The $2,500 Dale Roberts Scholarship is open to residents of Harris, Fort Bend, and Washington Counties with a 3.0 or higher GPA.

Luker Leader Scholarship
Both PrimeWay members and non-members in their senior year of high school through their junior year of college may apply for this scholarship. Community service and a 2.0 GPA are required.

PrimeWay Foundation Community Scholarship
Graduating seniors in Harris, Fort Bend, or Washington County may apply for this $2,500 scholarship. Students must maintain a 3.0 GPA to qualify.
Luker Leadership Scholarship
The Luker Leadership Scholarship was created to honor former PrimeWay Chairman of the Board, Ernest Luker. Mr. Luker made a positive difference for PrimeWay, our membership, and our team.
How to Apply for PrimeWay Scholarships

Step 1
Choose which scholarship you want to apply for from the four listed above.

Step 2
Download the application for the Luker Leader Scholarship by clicking the link above.

Step 3
Download the application for the other three scholarships by clicking the link below.
PrimeWay Scholarship FAQs
Do I need to have a PrimeWay account to apply for a scholarship?
To apply for the PrimeWay Student Account Scholarship and the PrimeWay Foundation Community Scholarship, you must have an active account at PrimeWay Federal Credit Union. The Luker Leader Scholarship and the Dale Roberts Scholarship are open to members and non-members.
Can I apply for a scholarship if I don't live in the PrimeWay service area?
No. Our scholarships are community-based and open only to students living in Harris, Fort Worth, and Washington Counties.
Is there a fee to apply for the PrimeWay scholarships?
No, application is free and open to all students who meet the qualifications.