Dedicated PrimeWay Representative
We'll assign a dedicated representative to manage your account and provide support to your employees who become members. We'll even provide on-site sign-up sessions!

Complimentary Financial Wellness Assessment
Every employee who joins receives a free Financial Wellness Assessment to help them manage their money and set financial goals.

Low Rates
PrimeWay members enjoy low interest rates, earn dividends, and take ownership of their money through community banking.
Employer Group Banking Program FAQs
What are the requirements for employers to become Employer Group Partners?
There are no real minimum requirements, however, it is best to speak with our Select Employer Group director to discuss which options are best for your organization.
Do employees need to live in the PrimeWay service area to participate?
No. As long as your Select Employer Group agreement specifies that you want to cover your employees across the nation, they are eligible to participate.
What is included in the Financial Wellness Assessment?
We look at your current situation, your goals – short- and long-term – then we help you understand where you are in relationship to being able to achieve those dreams. Finally, we recommend steps you can take to help make your dreams reality.
Learn Why Our Members Love PrimeWay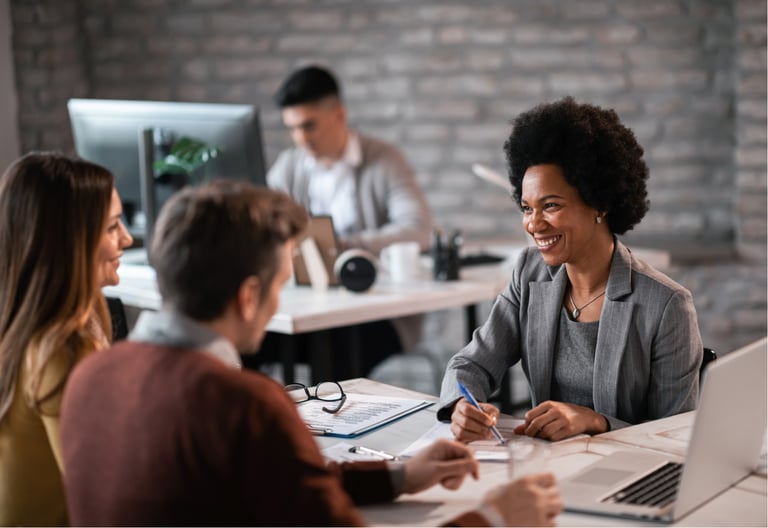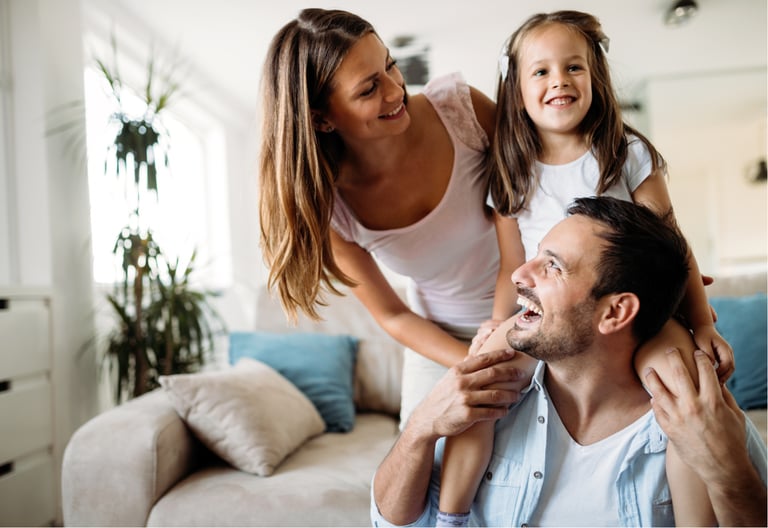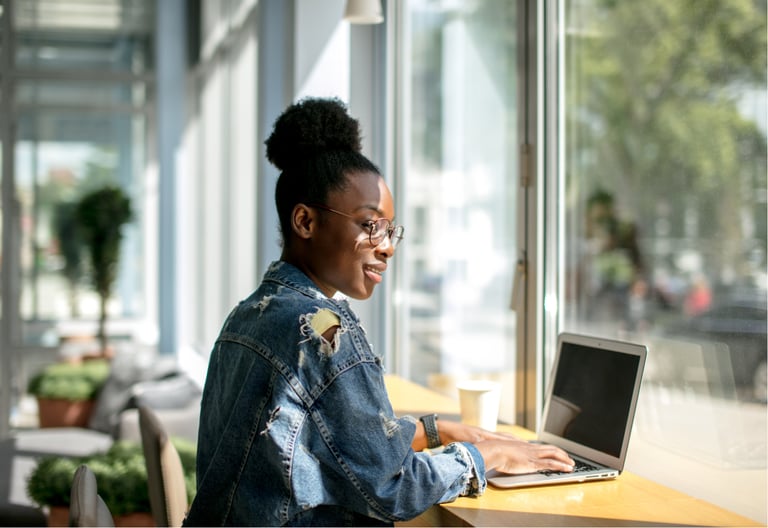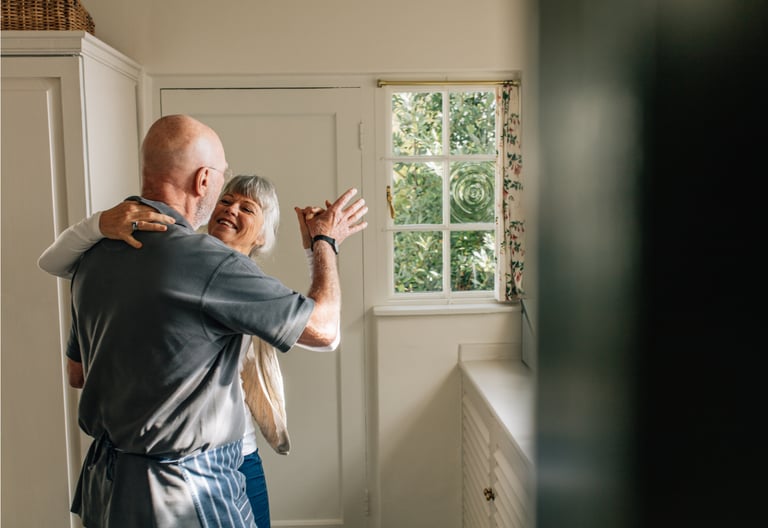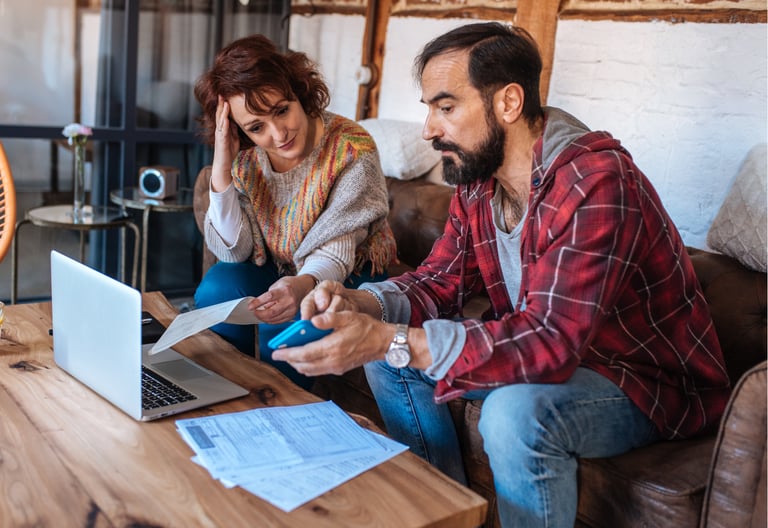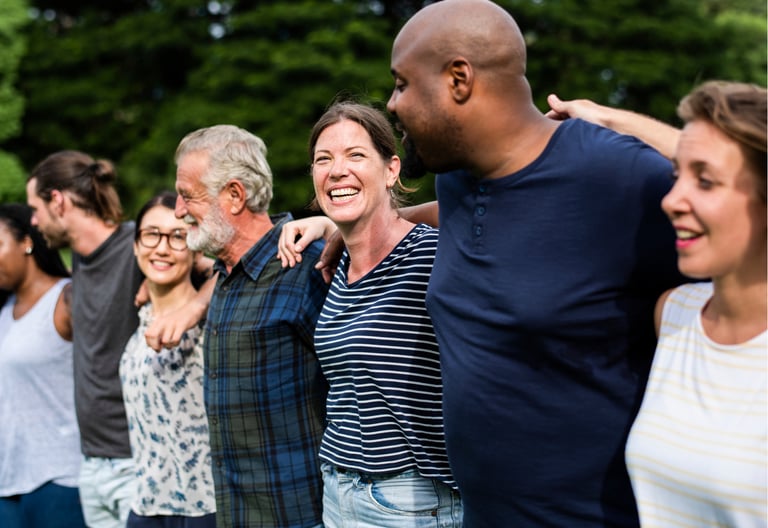 Education
"I never feel like a customer, more like family. Over my years of membership, the bankers have taken the time to educate me about my money – they have made the process easy."
Trusted
"My parents have been members for years. My family trusts PrimeWay."
Easy Process
"PrimeWay helped with my daughter's college tuition. The process was easy."
Rock Solid
"I've been a member since 1968. My relationship with PrimeWay has been rock solid."
Great Rates
"Originally I joined PrimeWay because of a great rate on a personal loan. I've remained a member ever since."
Community
"We live in this community and the new branch location is perfect and the promotional CD rate is even better."