Two-Factor Authentication
Two-factor authentication adds an extra layer of security to your transactions. When you access your accounts from a new device, we'll email or text you a one-time authentication code to confirm your identity.
Network Security
PrimeWay's online banking and mobile banking app are protected by multilayer firewalls and Secure Socket Layer (SSL) encryption. You can rest easy knowing we have created a secure environment for your accounts.
Account Monitoring & Alerts
We continuously monitor members' accounts and notify them via text of any suspicious activity, ensuring they can stop attempted fraud in its tracks.
EMV Chip Card Security
EMV chip cards use smart-chip technology to encrypt transactions, making it virtually impossible for anyone to make a counterfeit copy of your card.
Account Security FAQs
How does two-factor authentication work?
When there is any attempt to log into your account from a new device or to change key information, we will send you an authentication code via email or text. You will need to enter the code to access your account or change your information. It adds an extra layer of protection to prevent an unauthorized person from accessing your money.
Do I need to do anything to sign up for Fraud Text Alerts?
If you have a mobile number associated with your PrimeWay accounts, you are enrolled automatically. If you have not yet added your mobile number to your profile, simply log in and enter your number, and you will receive Fraud Text Alerts.
How does encryption protect my account?
Our state-of-the-art firewall and SSL encryption prevent would-be hackers from gaining access to our network and stealing information.
Learn Why Our Members Love PrimeWay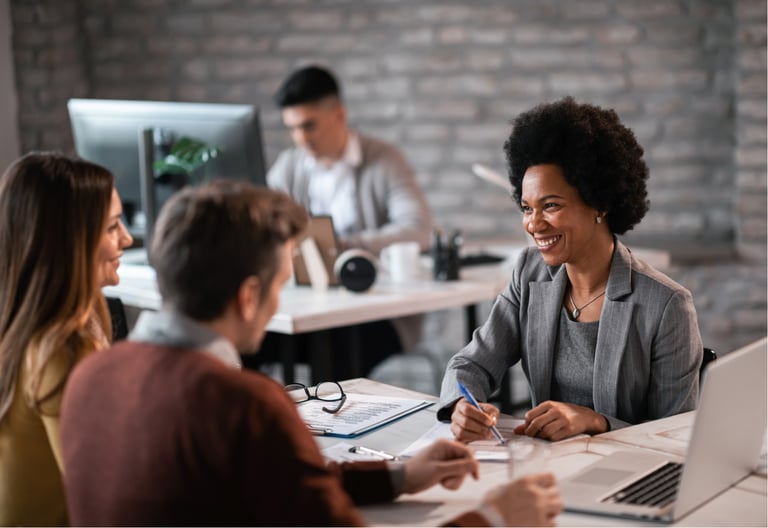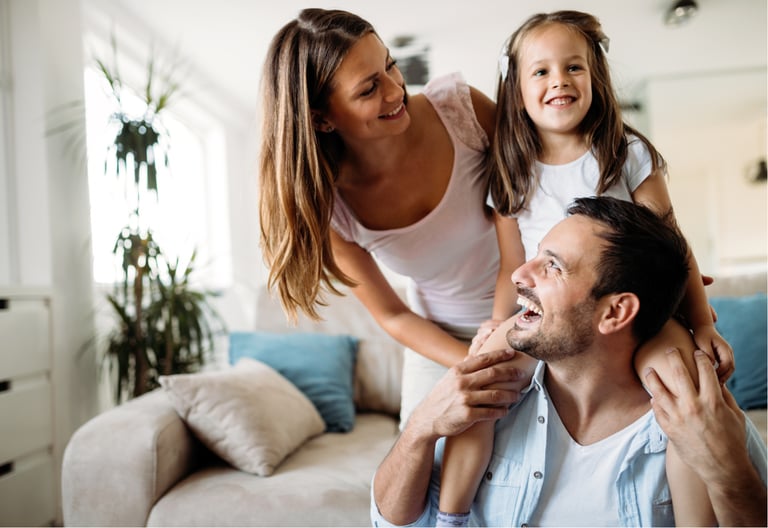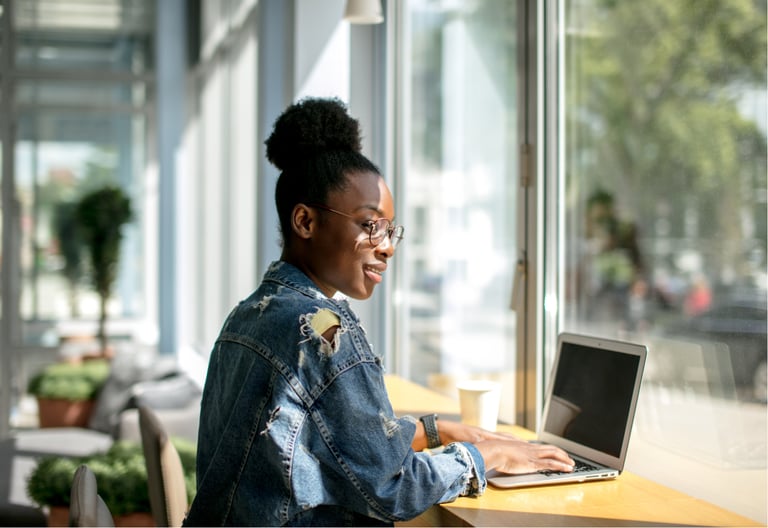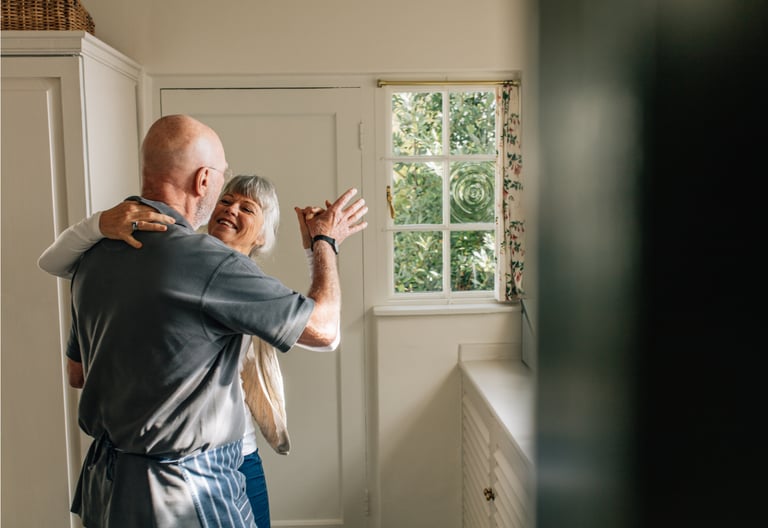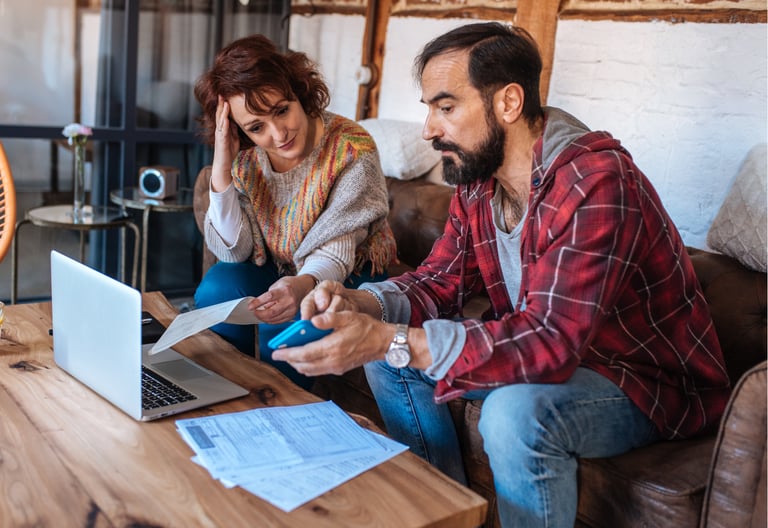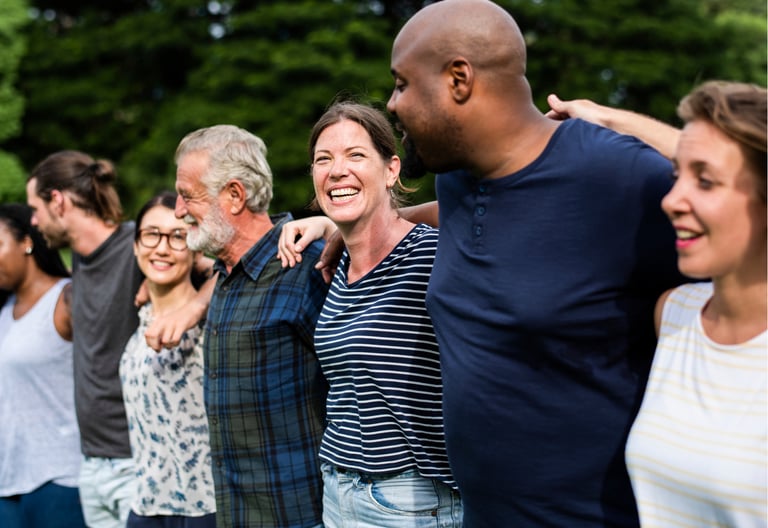 Education
"I never feel like a customer, more like family. Over my years of membership, the bankers have taken the time to educate me about my money – they have made the process easy."
Trusted
"My parents have been members for years. My family trusts PrimeWay."
Easy Process
"PrimeWay helped with my daughter's college tuition. The process was easy."
Rock Solid
"I've been a member since 1968. My relationship with PrimeWay has been rock solid."
Great Rates
"Originally I joined PrimeWay because of a great rate on a personal loan. I've remained a member ever since."
Community
"We live in this community and the new branch location is perfect and the promotional CD rate is even better."