24-Hour Protection
We'll flag unusual activity on your account and send you an automated text message to let you know about it.

Peace of Mind
You can rest easy knowing that we've got you covered – keeping an eye on your account, so you don't have to.

Automatic Enrollment
If you have a mobile number linked to your PrimeWay account, you'll be automatically enrolled to get Fraud Text Alerts. And all you need to do is add a number if you haven't already.

Easy Responses
When you get a Fraud Text Alert, responding is easy. You will be prompted to send a one-word reply (Yes or No) and if your answer is Yes, you'll receive further instructions.
Fraud Text Alert FAQs
What are fraud text notifications?
Members will receive a text for any suspicious fraudulent activity on their debit card. This allows our members to take immediate action to block the card from being used further if there is indeed fraud occurring.
What happens when I receive a Fraud Text Alert?
If a transaction is flagged as suspicious, you will receive a text message informing you of the transaction. You will be given the opportunity to respond to the text message to indicate if the transaction was authorized or fraudulent.
Example of a PrimeWay Bank Fraud Alert:
FreeMsg: John Smith Fraud Alert for acct ending 1234.
Home Depot in CA for $36.39.
Is this transaction Fraud? Reply Y or N.
To Opt Out, reply STOP.
Based on your reply, you will receive the one of the following messages:
If you reply NO:
FreeMsg: PrimeWay Alert. Please call Fraud Prevention at 1-866-518-0213.
If you reply YES you will receive the following response:
FreeMsg: PrimeWay Alert. Thank you for confirming this is not fraud. We appreciate your assistance.
How do I opt out of receiving fraud notifications via text?
When you receive an interactive text simply send back the word: "Stop." This will place you on a list excluding you from receiving text messages.
What happens if PrimeWay does not have my mobile number on file?
We will skip any contact method for which we do not have data on file. So if we don't have a mobile number or email address we will skip to the next contact method, which will be a phone call to the home number on file.
Click here to update your mobile and email information
.
Learn Why Our Members Love PrimeWay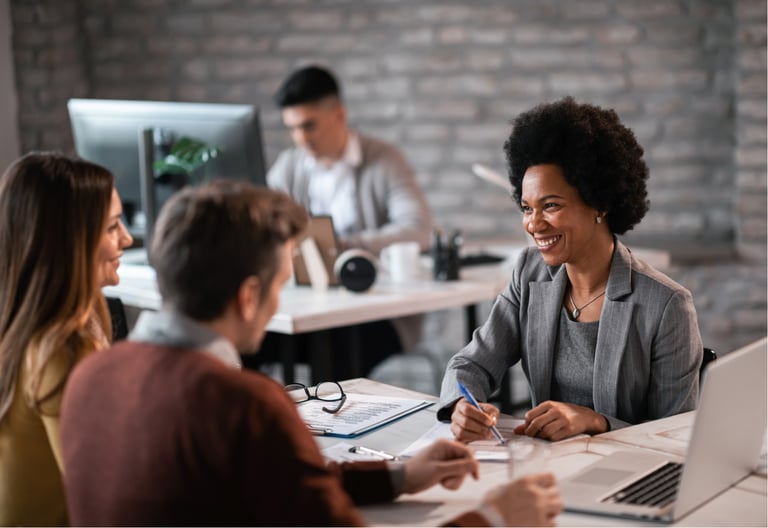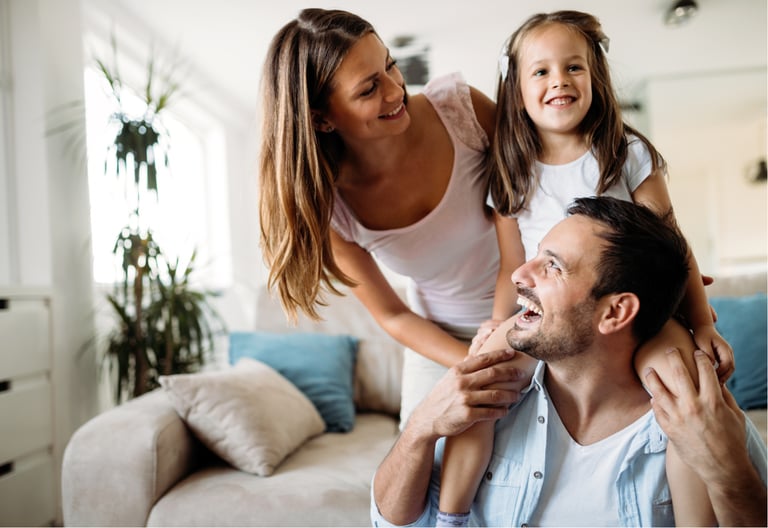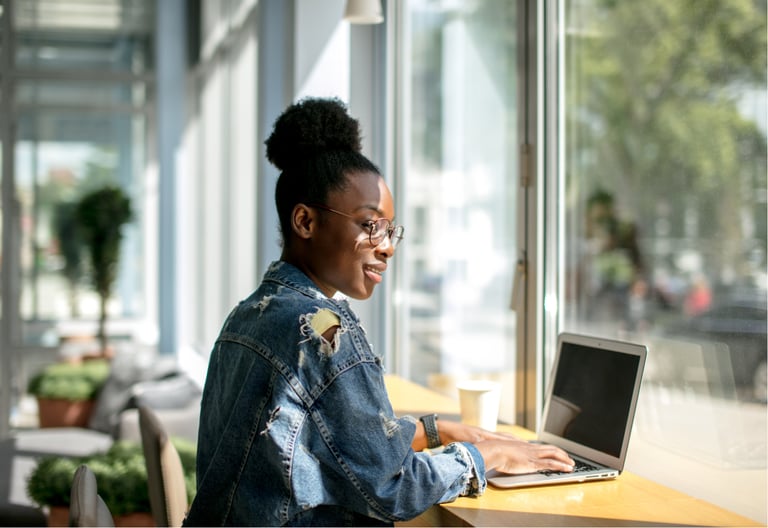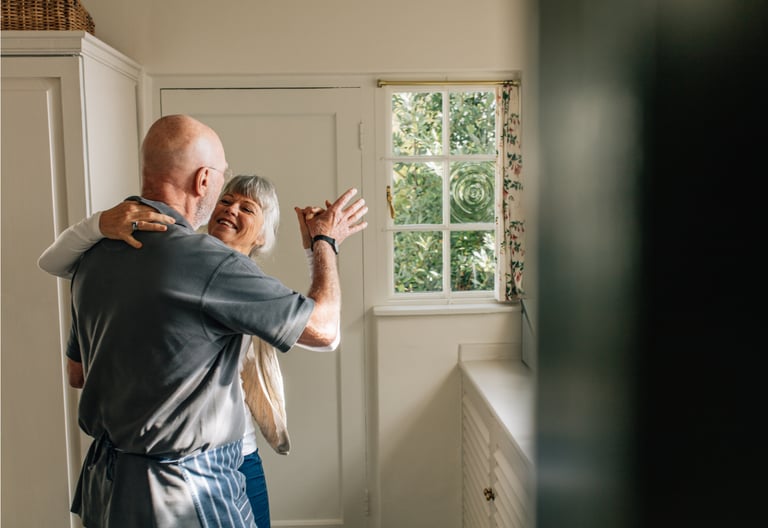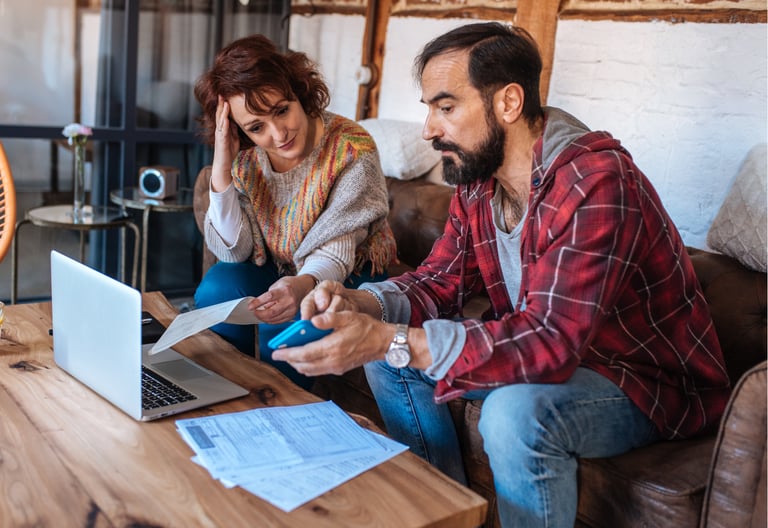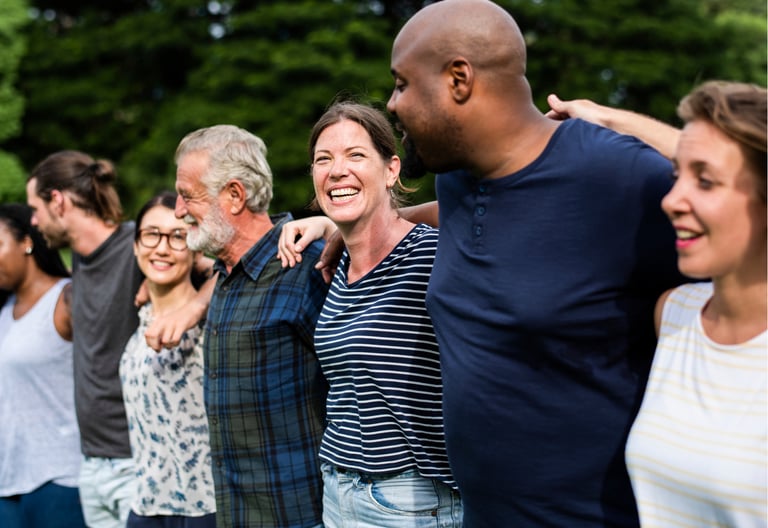 Education
"I never feel like a customer, more like family. Over my years of membership, the bankers have taken the time to educate me about my money – they have made the process easy."
Trusted
"My parents have been members for years. My family trusts PrimeWay."
Easy Process
"PrimeWay helped with my daughter's college tuition. The process was easy."
Rock Solid
"I've been a member since 1968. My relationship with PrimeWay has been rock solid."
Great Rates
"Originally I joined PrimeWay because of a great rate on a personal loan. I've remained a member ever since."
Community
"We live in this community and the new branch location is perfect and the promotional CD rate is even better."