Convenient to Pay
Once your mobile wallet is set up, using it is as simple as a touch, tap, or click. It takes only seconds.

Your Card, Your Choice
You can use your mobile wallet to pay in person, online, or within a mobile app – whatever you prefer.

Secure to Use
Mobile wallet transactions are more secure than credit card transactions because the store or seller never receives your credit card information – they receive a unique, one-time code instead.

Simple to Set Up
It takes just a few minutes to add your credit card information on your phone, tablet, watch, or laptop.
Digital Wallet FAQs
How do I set up my digital wallet using Apply Pay?
First open the wallet app that is pre-loaded on Apple devices. There are a number of ways you can load a card in Apple Pay. If it is a card on file in iTunes®, Apple Pay will present that card as a choice. Or you can manually enter your card, or take a picture of the front of the card, which will read the cardholder data and send it to the TSP. The actual picture is not added to the camera roll nor is it stored in iCloud®.
How do I set up my digital wallet using Google Pay?
Google Pay comes preloaded on several devices. If your phone doesn't have the app, you can simply download it from Google Play. If you already have a card in your Google account you can simply add it to Google Pay by confirming a few details, or you can add a new card – it's as simple as snapping a picture. Then you simply unlock your phone and tap to use Google Pay at any of the over one million store locations throughout the US that accept contactless payments.
How do I set up my digital wallet using Samsung Pay?
Cards can be easily added to Samsung Pay by using the phone's camera to scan in the card's information, or by manually inputting the card information. Then, depending on the bank or financial institution policies, Samsung Pay will prompt you to verify the identity through a bank app, a text message, an email, or a phone call.
How do I set up my digital wallet using Fitbit & Garmin?
There is a Wallet section in each of the apps where you add and remove payment cards, set a default card for the watch, edit a payment method and review recent purchases. If you lose your watch, you can also suspend the cards on it for added security.
What is Masterpass by Mastercard® and how can I use it?
Mastercard Click to Pay is a digital payment service that lets you speed through your online shopping. Store all of your payment and shipping information with a single account that can be used across all devices – so you check out faster. You can add your PrimeWay debit and credit cards plus any other cards you'd like to use. Learn how to use it here.
Which digital wallets are available to me as a PrimeWay member?
You can add your PrimeWay credit card to Apple Pay, Google Pay, Samsung Pay, Fitbit Pay, or Garmin Pay.
Can I make contactless payments with a digital wallet?
Yes. Any business that is set up to accept digital payments can process your payment with just a tap of your phone, tablet, or watch.
Do I need to have a mobile device to use a digital wallet?
No. You can set up a digital wallet on your laptop to make secure purchases online.
Learn Why Our Members Love PrimeWay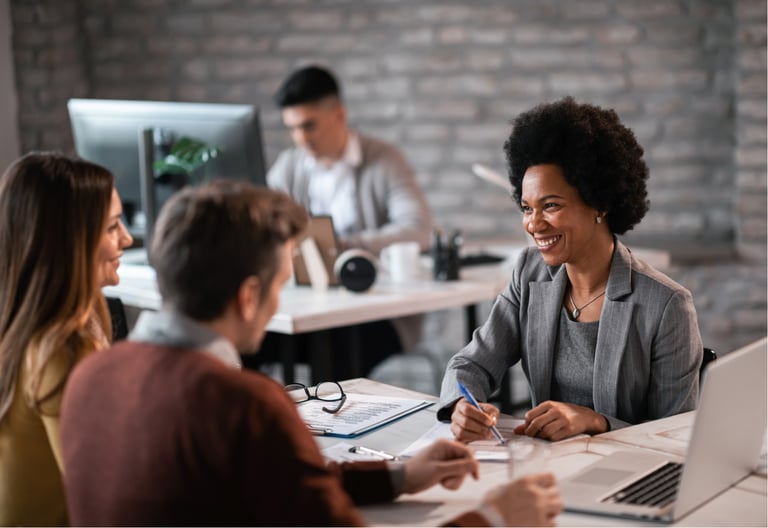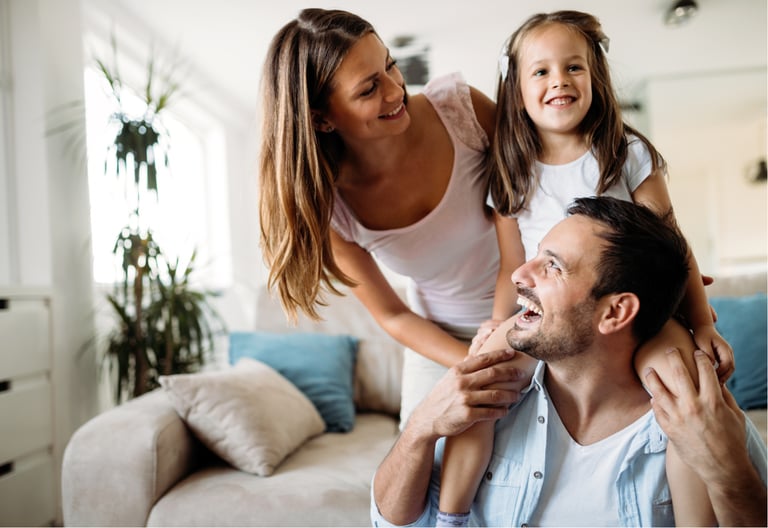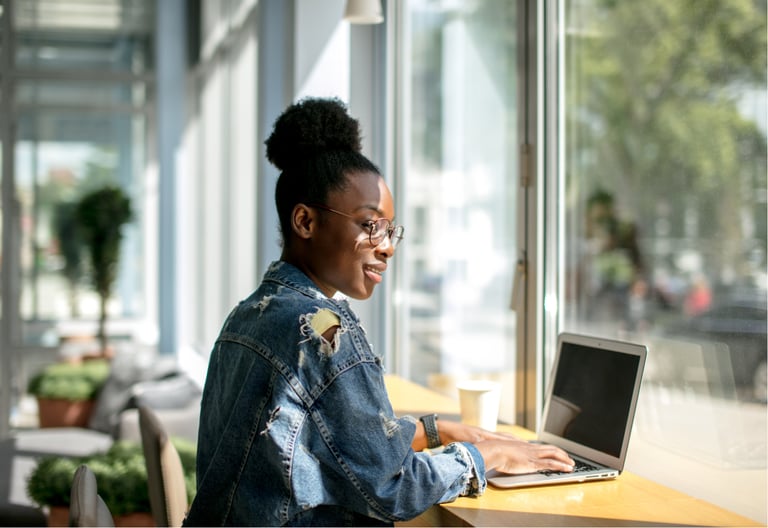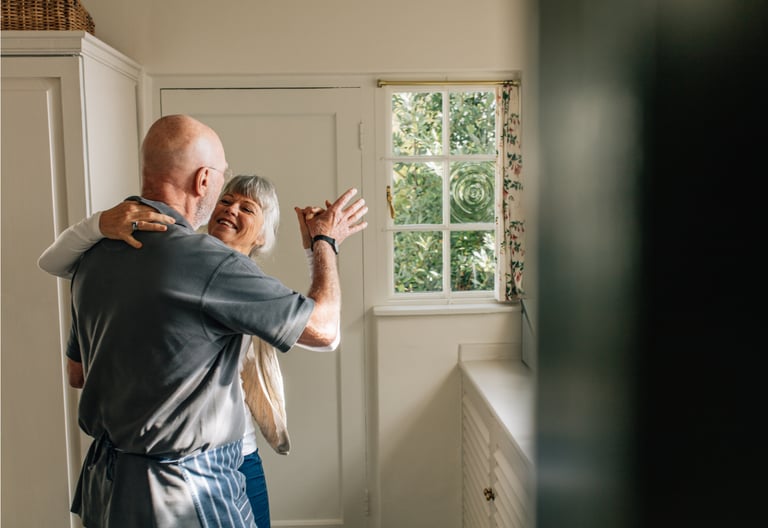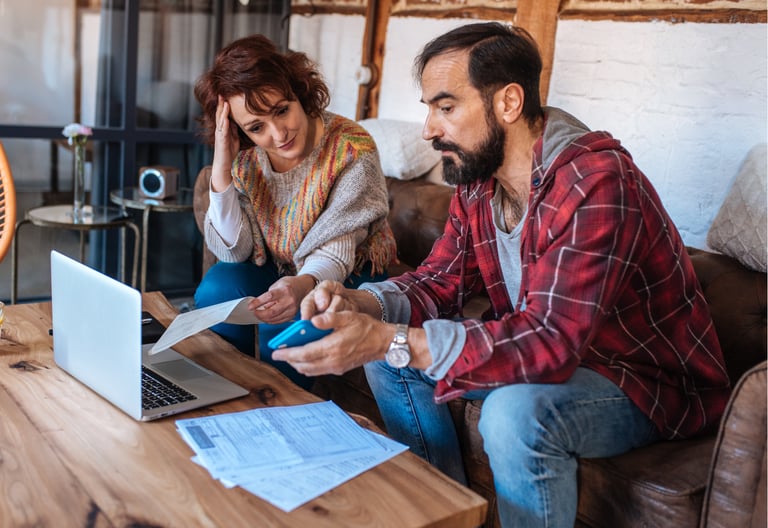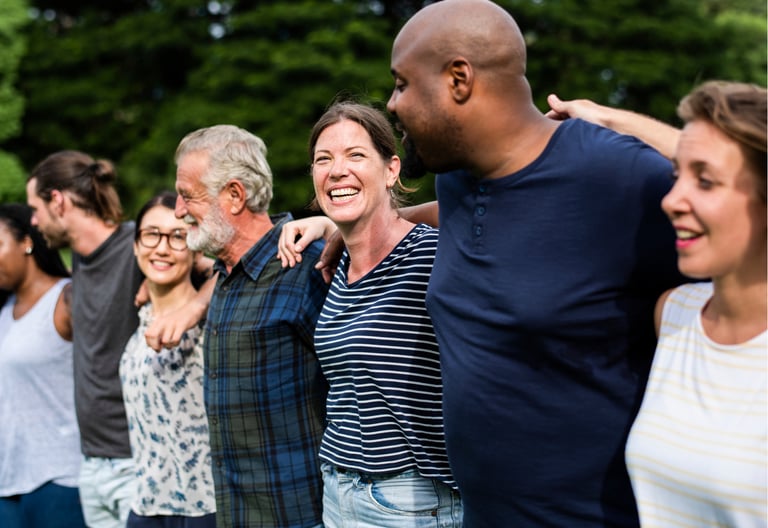 Education
"I never feel like a customer, more like family. Over my years of membership, the bankers have taken the time to educate me about my money – they have made the process easy."
Trusted
"My parents have been members for years. My family trusts PrimeWay."
Easy Process
"PrimeWay helped with my daughter's college tuition. The process was easy."
Rock Solid
"I've been a member since 1968. My relationship with PrimeWay has been rock solid."
Great Rates
"Originally I joined PrimeWay because of a great rate on a personal loan. I've remained a member ever since."
Community
"We live in this community and the new branch location is perfect and the promotional CD rate is even better."
PrimeWay cards come with Zero Liability protection at no extra cost, which means that customers will be reimbursed for unauthorized PrimeWay card transactions when promptly reported.
Apple, Apple Pay, Apple Watch, the Apple logo, Face ID, iPad, iPhone, Mac and Touch ID are trademarks of Apple Inc., registered in the U.S. and other countries.
Google Pay and Android are trademarks of Google LLC.
Samsung and Samsung Pay are registered trademarks of Samsung Electronics Co., Ltd.
Fitbit and Fitbit Pay are trademarks or registered trademarks of Fitbit, Inc.
Garmin and the Garmin logo are trademarks of Garmin Ltd. or its subsidiaries and are registered in one or more countries, including the U.S. Garmin Pay is a trademark of Garmin Ltd. or its subsidiaries.