Flexible Terms
PrimeWay's IRA CDs have short terms and long terms to suit your needs. Our shortest term is 6 months and our longest term is 60 months, so you can choose the term that will help you bring your dreams to fruition.

Tax Advantages
We offer Traditional, Roth and Coverdell IRAs. With a Traditional and Coverdell IRA, you'll enjoy tax-deferred savings; the Roth IRA uses post-tax contributions, but you'll enjoy tax-free withdrawals later.

Fixed or Variable Options
Choose our PrimeWay Tax Advantage IRA Savings Account for a variable rate, or one of our PrimeWay IRA CDs for a fixed rate that's locked in for a specified term.

Convenient Access
You can access your IRA and view your earnings online or using our free mobile app.
IRA FAQs
What's the minimum deposit for an IRA CD?
The minimum deposit is $2,500 and you'll earn a higher return on higher deposits.
How does the term I choose affect my earnings?
With a short term, you'll earn lower dividends than you would with a long term. The choice is yours to make.
Does the US government insure PrimeWay's IRA Savings Accounts and IRA CDs?
Yes. Our IRA accounts are all NCUA-insured and protected by the full faith and credit of the United States Government.
Learn Why Our Members Love PrimeWay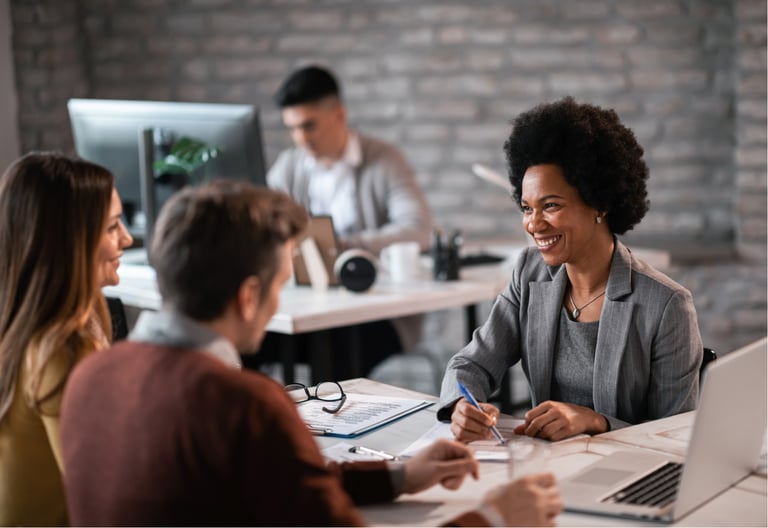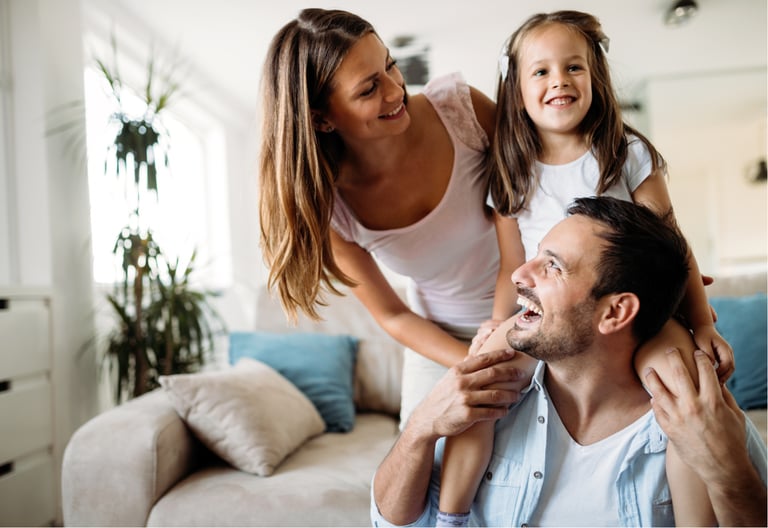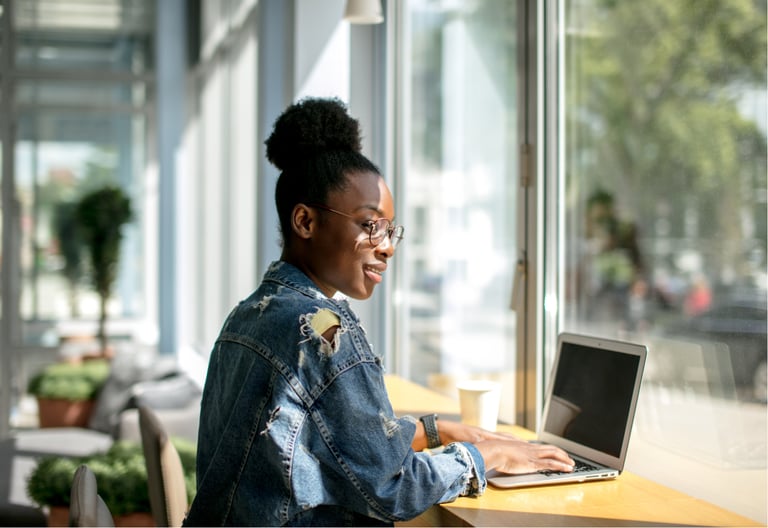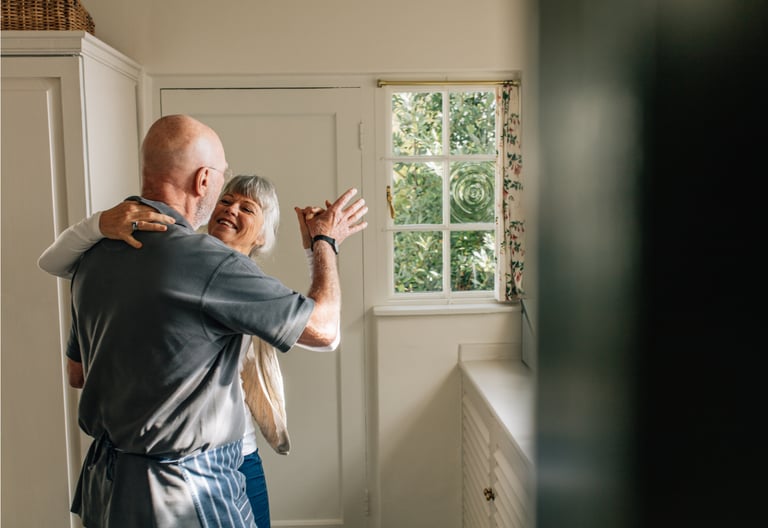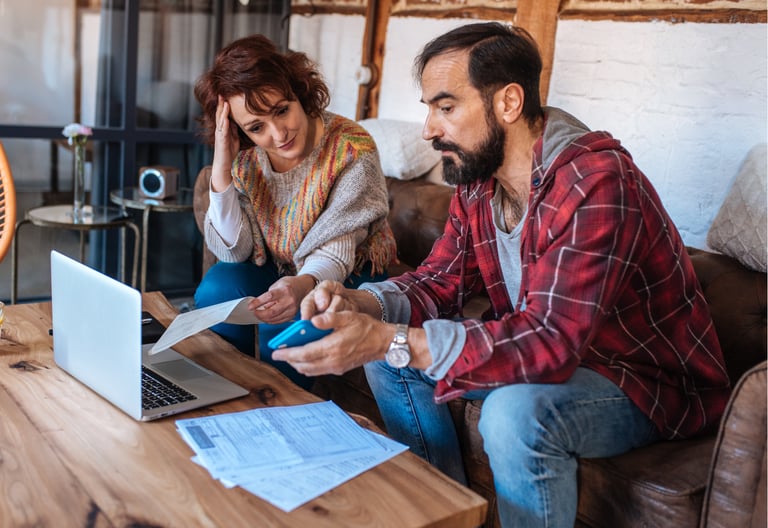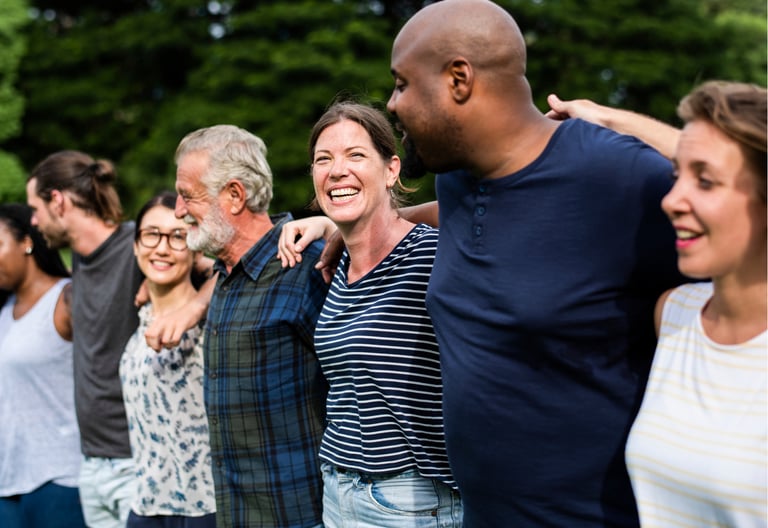 Education
"I never feel like a customer, more like family. Over my years of membership, the bankers have taken the time to educate me about my money – they have made the process easy."
Trusted
"My parents have been members for years. My family trusts PrimeWay."
Easy Process
"PrimeWay helped with my daughter's college tuition. The process was easy."
Rock Solid
"I've been a member since 1968. My relationship with PrimeWay has been rock solid."
Great Rates
"Originally I joined PrimeWay because of a great rate on a personal loan. I've remained a member ever since."
Community
"We live in this community and the new branch location is perfect and the promotional CD rate is even better."