Free Checks & Debit Cards
When you open a student account with us, you'll get free temporary checks and a free MasterCard debit card.

Low Minimum Deposits
Open a Student Savings account with a minimum deposit of $5 or a Student Checking account with a minimum deposit of $25.

Free MX Money Tool
Our free money management tool, MX Money, allows kids to access their accounts online or in-app, so they can track their savings and spending.

Earn Dividends
Kids with Student Accounts at PrimeWay can earn dividends on their savings with a minimum $100 balance.
Student Account FAQs
Is there a limit on the number of checks students can write with a Student Checking account?
No, account holders can write unlimited checks each month.
Is there a monthly service fee for Student Accounts?
No, there are no monthly service fees.
Do Student Accounts have overdraft protection?
Yes, you can opt in to our Occasional Overdraft Protection Service (OOPS) at a reduced rate.
What age is eligible for a Student Checking account?
If you're between 13 and 22 years of age, you can get a Student Checking and Savings.
Learn Why Our Members Love PrimeWay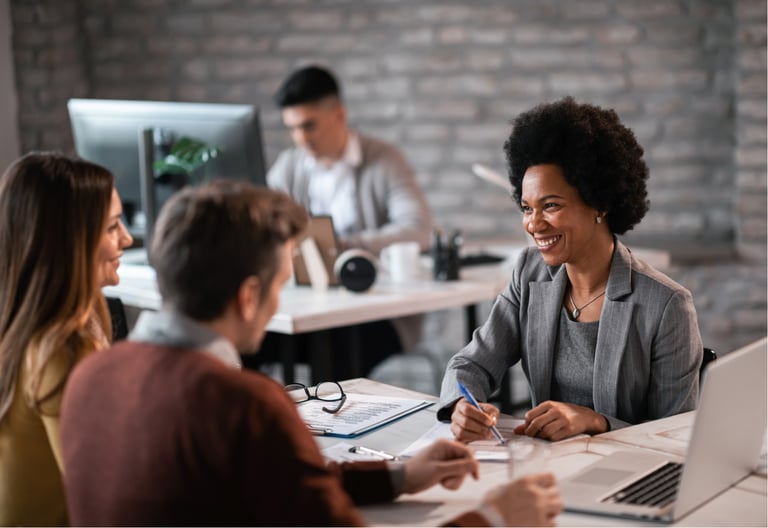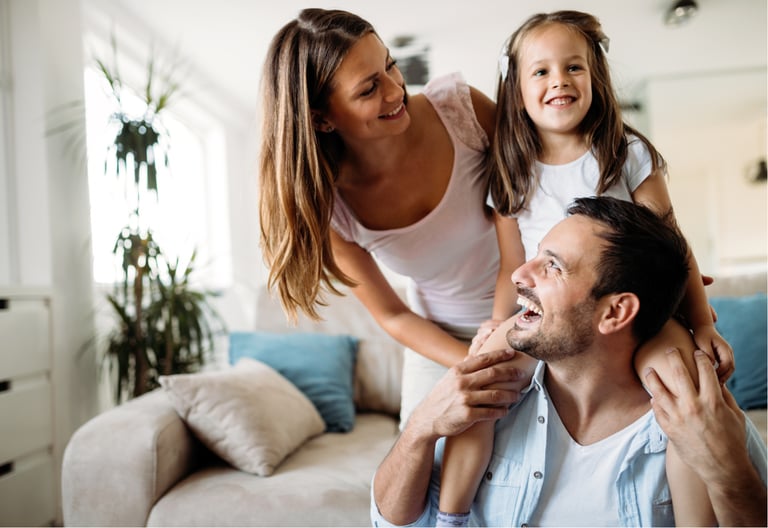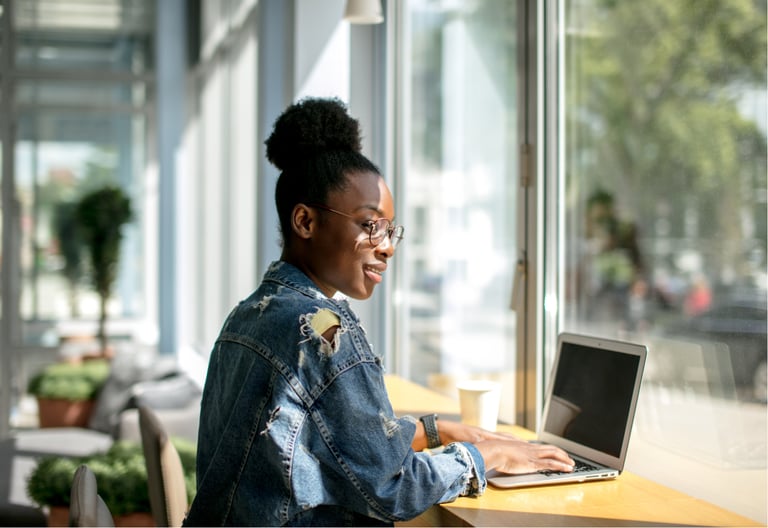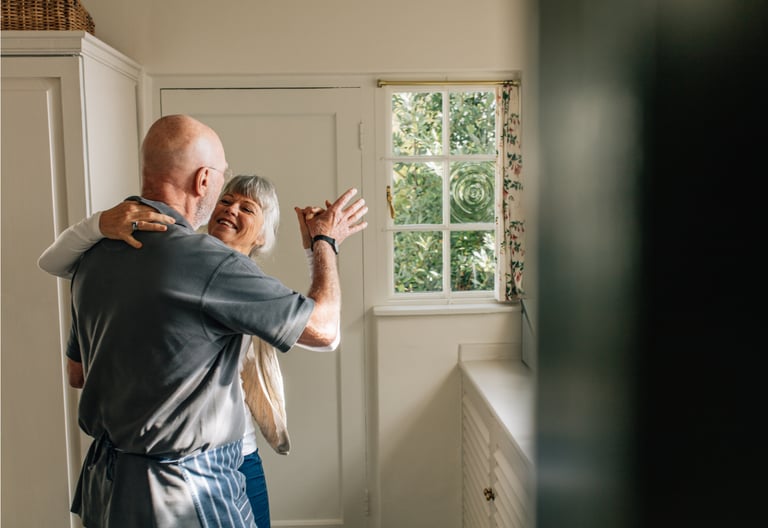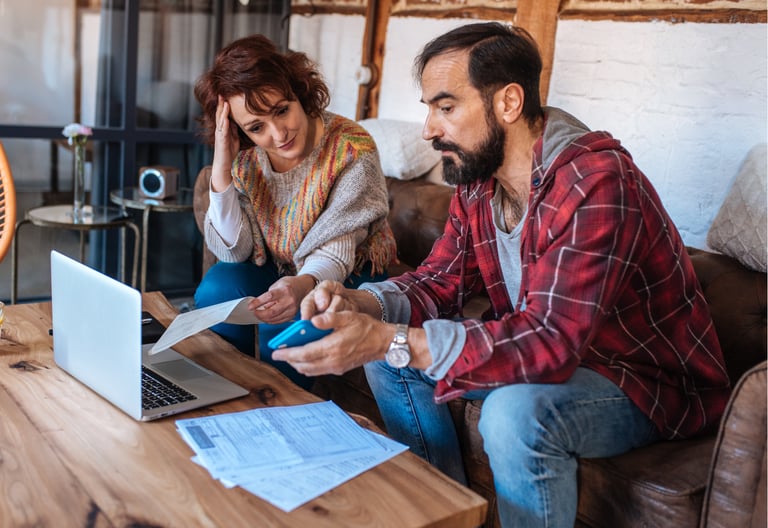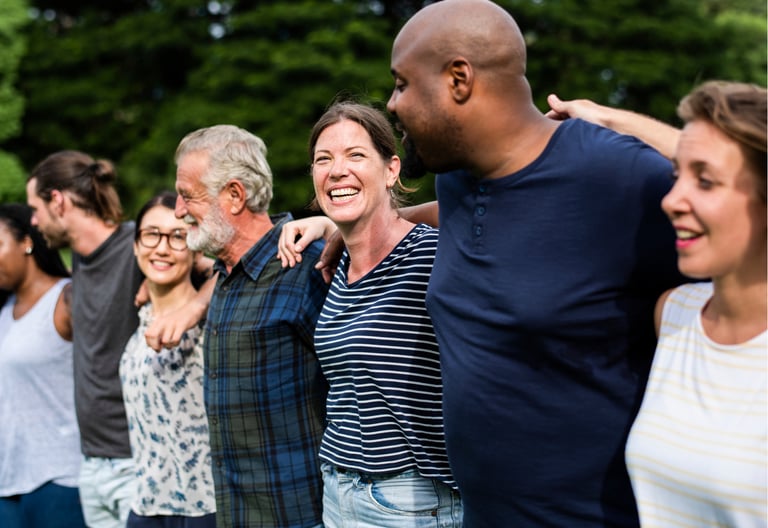 Education
"I never feel like a customer, more like family. Over my years of membership, the bankers have taken the time to educate me about my money – they have made the process easy."
Trusted
"My parents have been members for years. My family trusts PrimeWay."
Easy Process
"PrimeWay helped with my daughter's college tuition. The process was easy."
Rock Solid
"I've been a member since 1968. My relationship with PrimeWay has been rock solid."
Great Rates
"Originally I joined PrimeWay because of a great rate on a personal loan. I've remained a member ever since."
Community
"We live in this community and the new branch location is perfect and the promotional CD rate is even better."