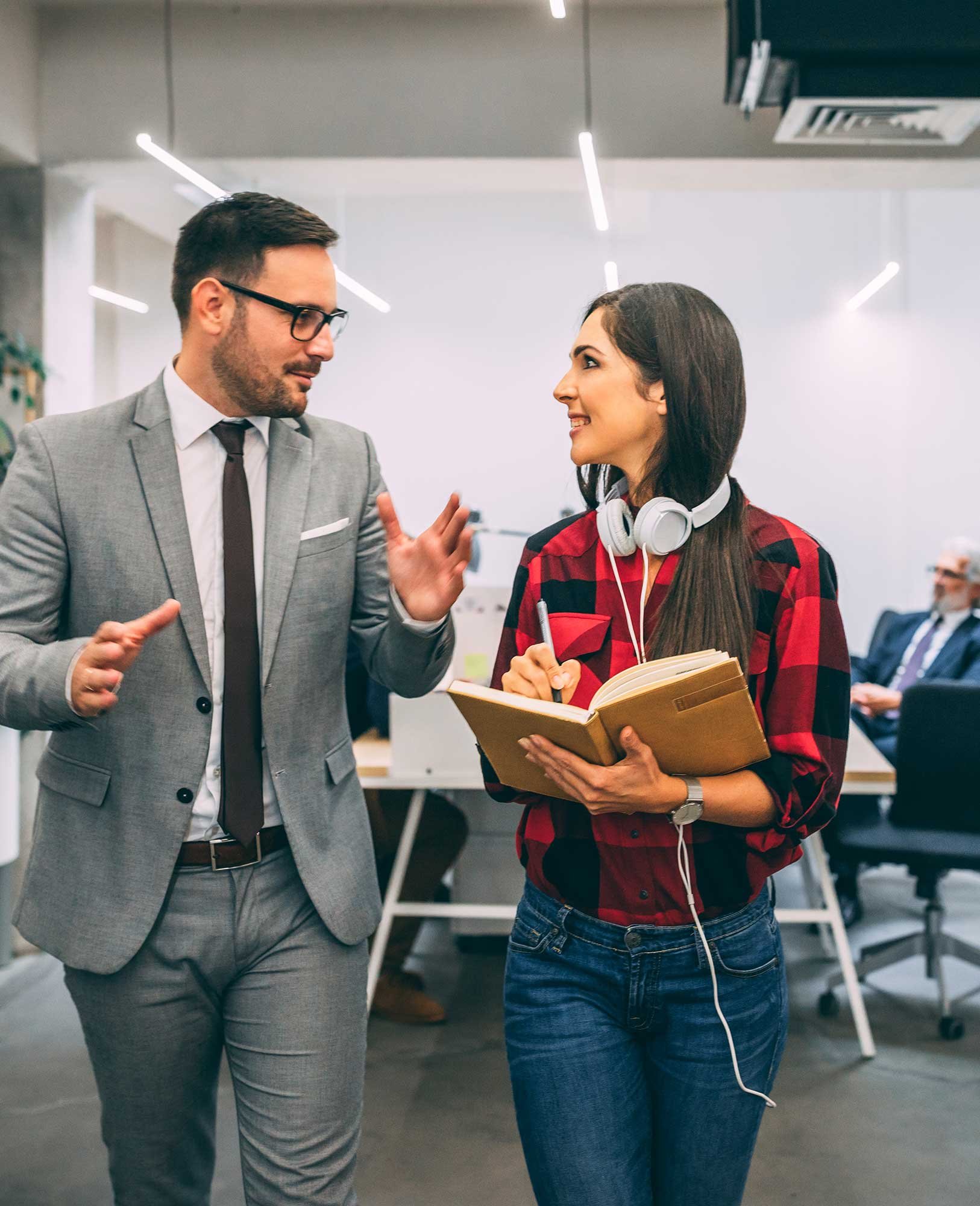 Business Line of Credit
The cash you need to finance your dreams – at your fingertips. Withdraw what you need to pay for raw materials, inventory, or equipment, and pay only for what you borrow.
Line of Credit Loans Offer Cash When You Need It
It can be difficult to predict when your business will need cash for important purchases and opportunities. With a PrimeWay Business Line of Credit, you get approved once – and then, you can withdraw cash when you need it.
This product offers flexibility that a traditional small business loan doesn't. You can withdraw any amount up to your limit and you'll pay only for what you borrow. It's cash plus agility at an affordable rate.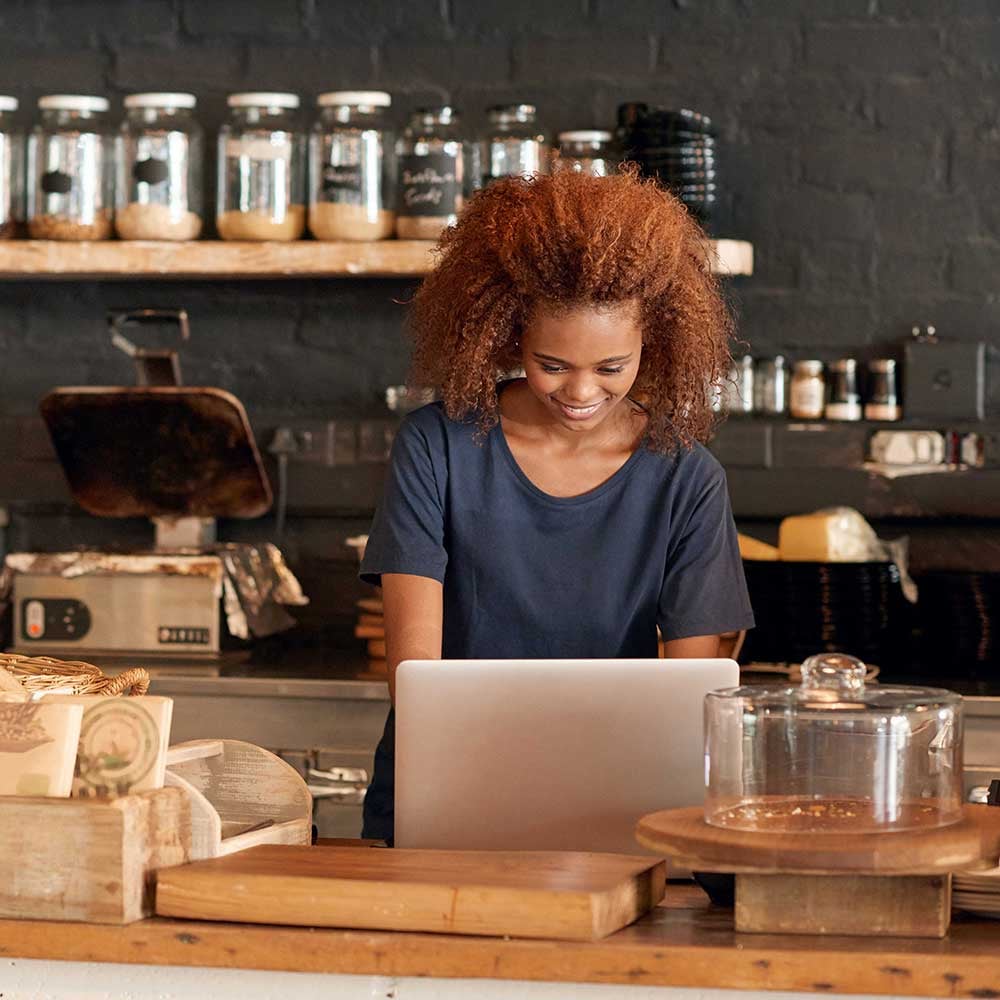 Low Credit Union Rates
Unlike banks, credit unions are owned by members. That means PrimeWay rates are always low and affordable – because we look out for our members, not the pockets of shareholders.

One-Time Approval
The PrimeWay Business Line of Credit offers the chance to get approved once and withdraw cash as you need it. It's the easiest way to get ongoing capital to achieve your business dreams.

Flexible Borrowing & Spending
Withdraw only what you need, and pay only for what you withdraw. With a business line of credit, you have the flexibility to get the cash you need on your terms.

Business Growth
A business line of credit is the best way to seize opportunities when they come your way – and grow your business.
How to Apply for a Business Line of Credit

Step 1
Gather your business information to start the application process.

Step 2
Fill out our online application or visit a retail center to apply in person.

Step 3
After approval, use your line of credit to pay for any business expenses!
Business Line of Credit FAQs
How often can I borrow money against my line of credit?
You may borrow as often as you like up to your approved credit limit. When you reach your limit, you will need to repay part of your balance before you may borrow any additional funds.
How long does it take to get approval for a business line of credit?
One to two business days.
How big does my business need to be to get a business line of credit?
As a community based organization we don't have a minimum revenue size. We do look at your revenue, but in relationship to your overall financials.
Can I use my Business line of credit for overdrafts?
Yes, you can tie your line of credit to your checking account.
What collateral do I need to attain a line of credit?
We work with you as a business owner to review your financial situation, your credit needs and determine what options are available to you
Business Banking Around the Corner
Business banking should be easy.
That's why PrimeWay has eight convenient retail centers in the Houston area – and thousands of ATMs around the world.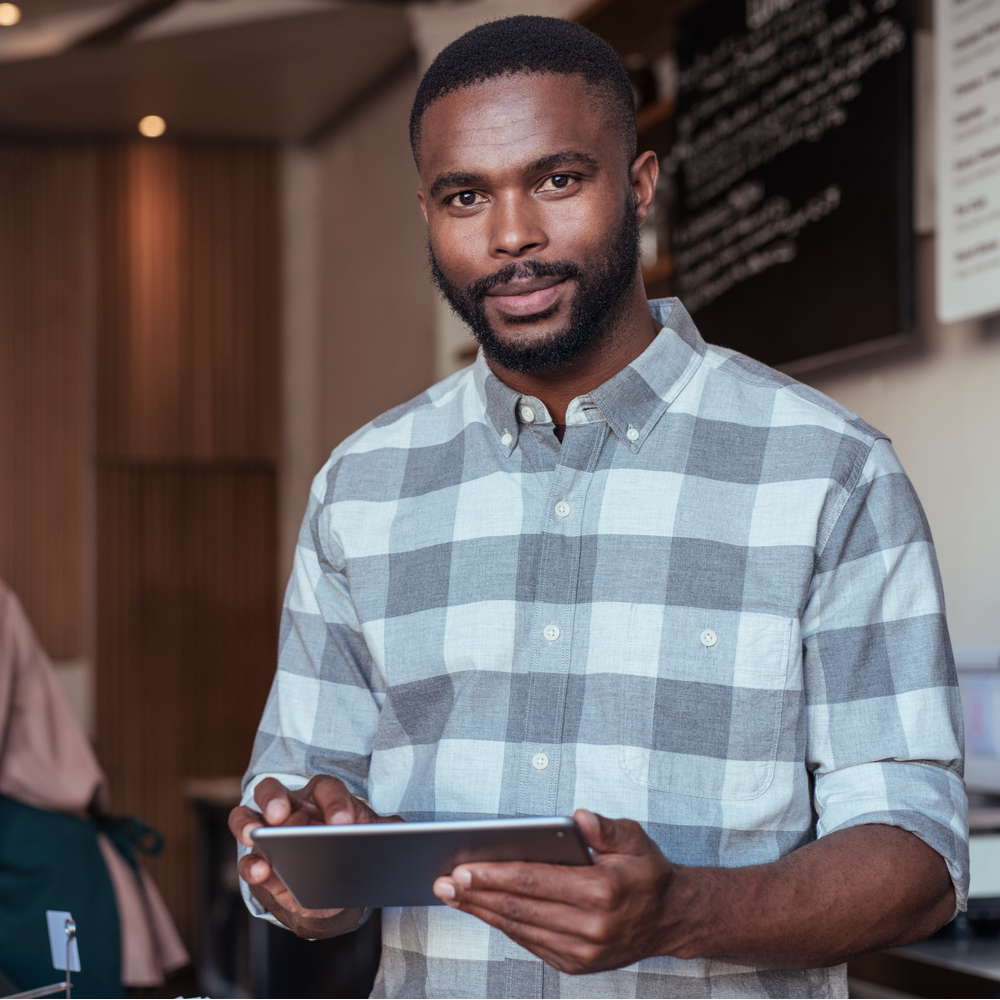 Loans subject to credit approval. Certain credit criteria and restrictions apply. Qualifying rates may be based on a combination of your credit score, the term you select, and other normal lending criteria.
Rates are subject to change without notice. For more information, please contact a PrimeWay representative at 713-799-6200.