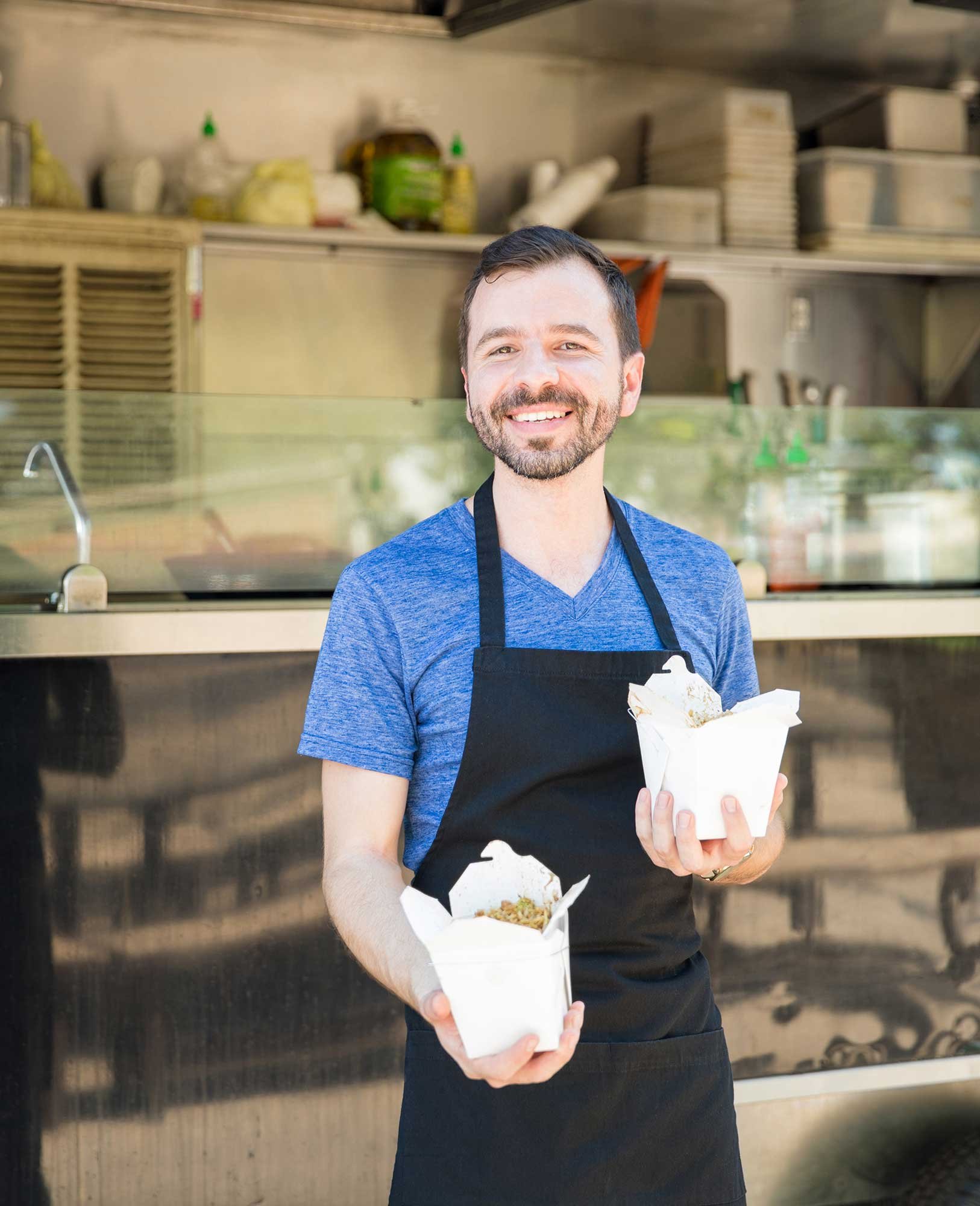 Commercial Vehicle Loan
Drive toward your dreams with affordable auto loan rates for your business.
Get Your Business Moving with a PrimeWay Commercial Vehicle Loan
Few businesses can afford to buy commercial vehicles outright, but bank auto loan rates can be high. Fortunately, there's an alternative.
The PrimeWay Commercial Vehicle Loan offers competitive rates, flexible terms, and the ability to buy one or more vehicles with the same loan. Plus, you'll get all the benefits of credit union membership.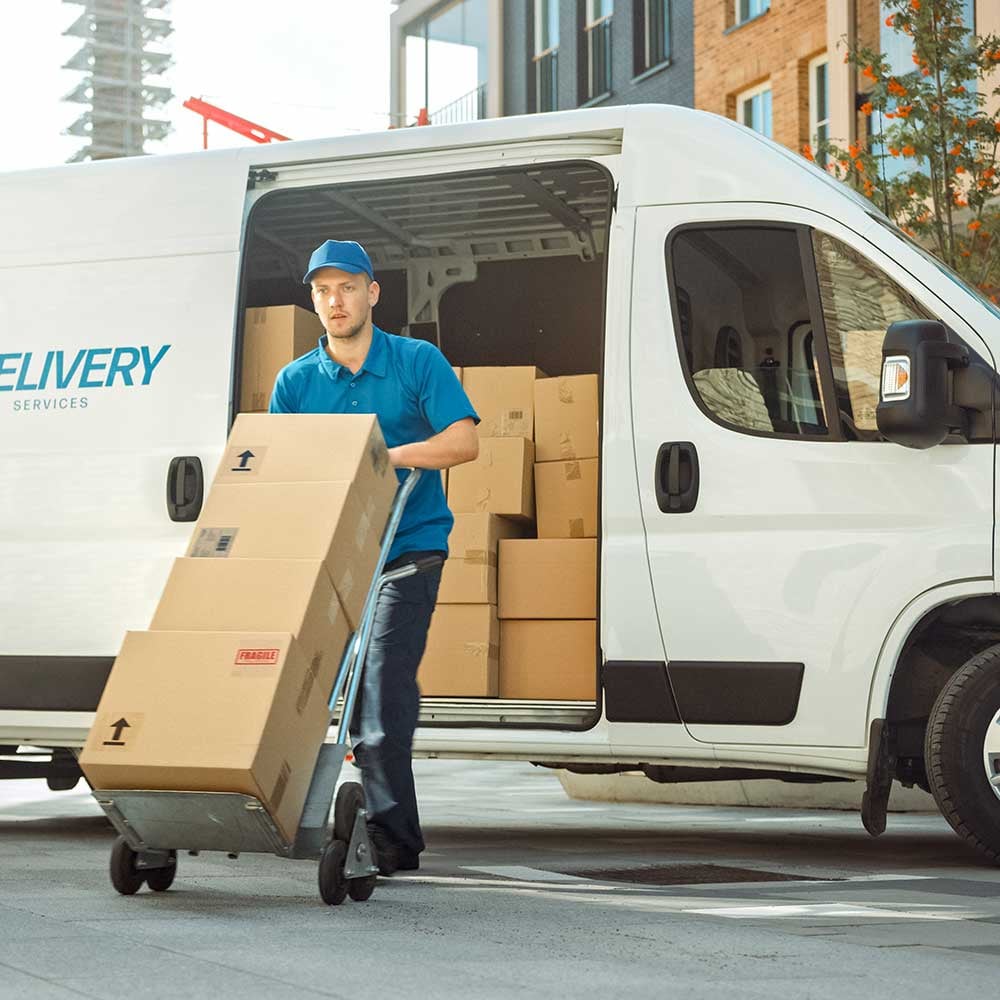 Competitive Interest Rates
Interest rates for credit union commercial vehicle loans are usually lower than bank rates – meaning that you'll save money you can put into pursuing your business dreams.

Buy New or Used Vehicles
With a PrimeWay Commercial Vehicle Loan, you can buy new or used vehicles that suit your business needs.

Save by Refinancing Your Existing Loan
Save money and help your business by refinancing your existing commercial vehicle loan to get a lower rate and lower monthly payments.

Purchase Multiple Vehicles
Get the purchasing power you need with a PrimeWay Commercial Vehicle Loan, and buy one or more vehicles with the same loan.
How to Get a Commercial Vehicle Loan

Step 1
Complete our application for a commercial vehicle loan by clicking the button below.

Step 2
Provide the necessary documentation and wait for approval.

Step 3
Buy your commercial vehicle and get your business moving!
Commercial Vehicle Loan FAQs
What kinds of vehicles can I purchase with a commercial vehicle loan?
We finance a variety of vehicles including by not limited to regular trucks, diesels, autos, 18-wheelers, and refrigerated units.
What do I need to apply for a commercial vehicle loan?
You'll need to complete our application and submit all necessary paperwork, including details about your business and financials as well as the invoice.
How long will it take to get approved for a commercial vehicle loan?
One to two business days.
What types of terms are available?
Terms vary from 12 to 120 months depending on the vehicle type.
It's a Short Drive to Your Local Retail Center
You don't have time to waste.
That's why PrimeWay has eight retail centers in the Houston area and over 55,000 ATMs worldwide.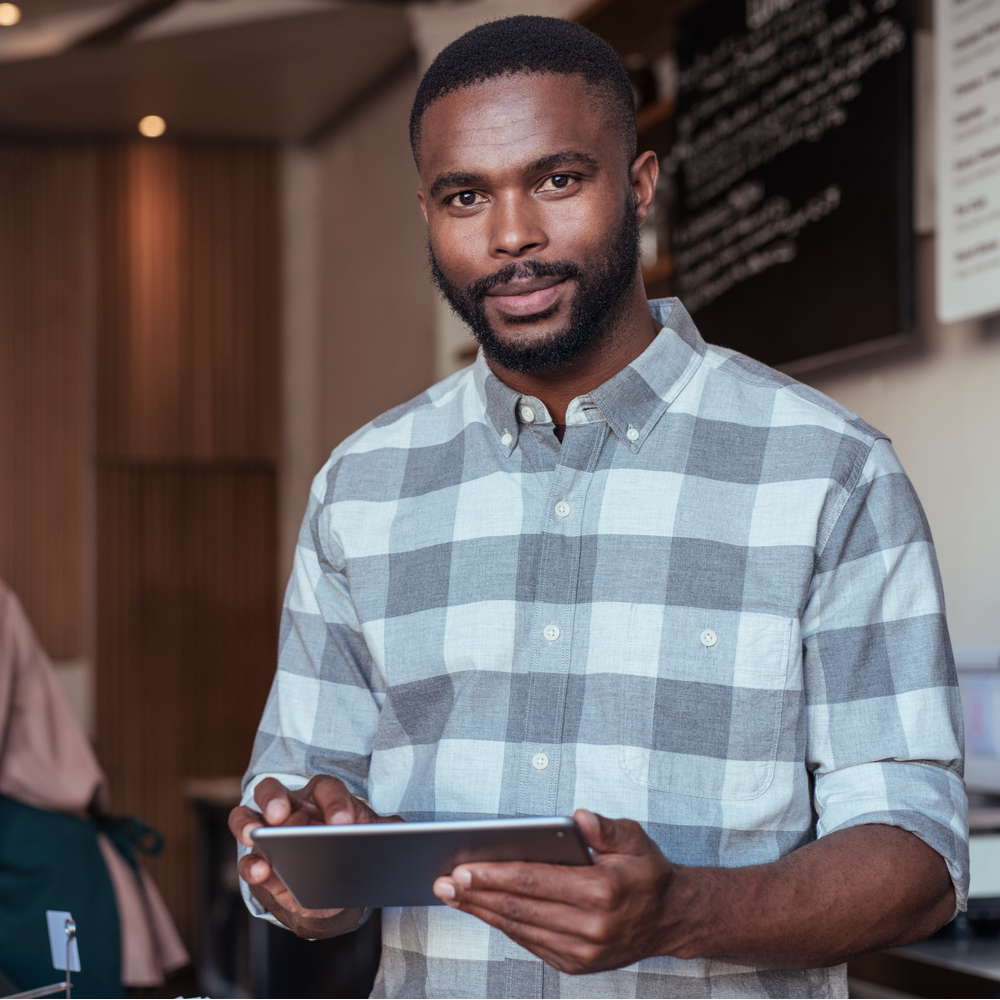 Loans subject to credit approval. Certain credit criteria and restrictions apply. Qualifying rates may be based on a combination of your credit score, the term you select, and other normal lending criteria.
Rates are subject to change without notice. For more information, please contact a PrimeWay representative at 713-799-6200.
Information and interactive calculators are made available to you as self-help tools for your independent use and are not intended to provide investment advice. We cannot and do not guarantee their applicability or accuracy in regards to your individual circumstances. All examples are hypothetical and are for illustrative purposes. We encourage you to seek personalized advice from qualified professionals regarding all personal finance issues.