Streamlined Payments
Using more than one way of paying people is time-consuming and expensive. Streamline your payments to vendors, suppliers, employees, and contractors in one service to save time and money.

Customizable Templates
Set up recurring payments using PrimeWay's ACH payment templates – and free up your time to make your dreams for your business come true.

Secure Technology
Unlike checks, ACH payments are secure with tokenization and multifactor authentication. They are the most secure way to send money.

Same Day Payments
Choose from traditional ACH payments, which can take several days, or same-day ACH payments when the money needs to be there now.
ACH Payments FAQs
How long does it take to send an ACH payment?
Depending on the time you submit you can do a same day ACH payment, but ACH payments average up to 3 days.
What information do I need from my vendors to pay them via ACH?
You need the vendor name, the bank routing number and the ACH number, which they can easily supply.
Can I empower my employees to send ACH payments on the company's behalf?
Absolutely! You can also set control limits for how much an employee can send and determine if you want to approve the payment.
Can I make international payments?
Not through ACH but you can send an international wire if you have the Swift code, routing number, ACH number, vendor name and contact information.
Can I handle payroll through ACH?
Absolutely, with PrimeWay you can set up ACH payments to your employees, saving time.
Learn Why Our Members Love PrimeWay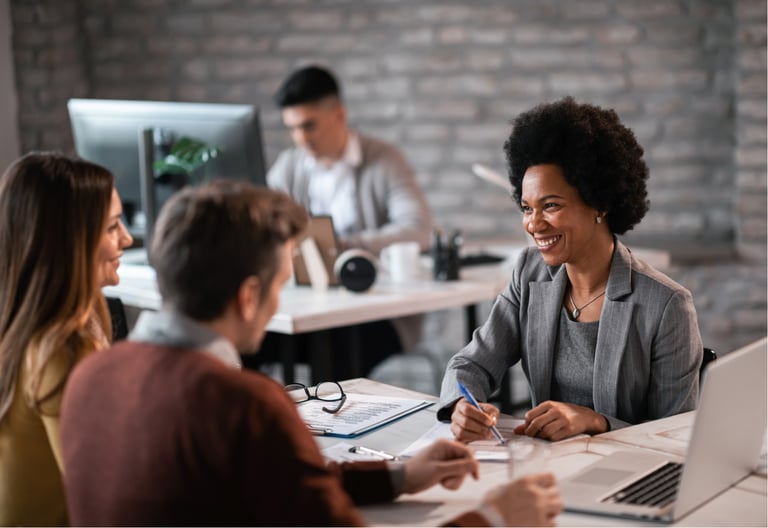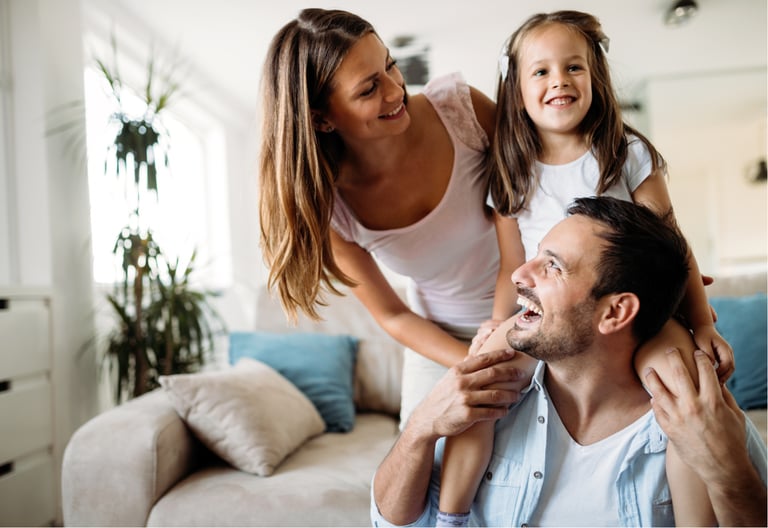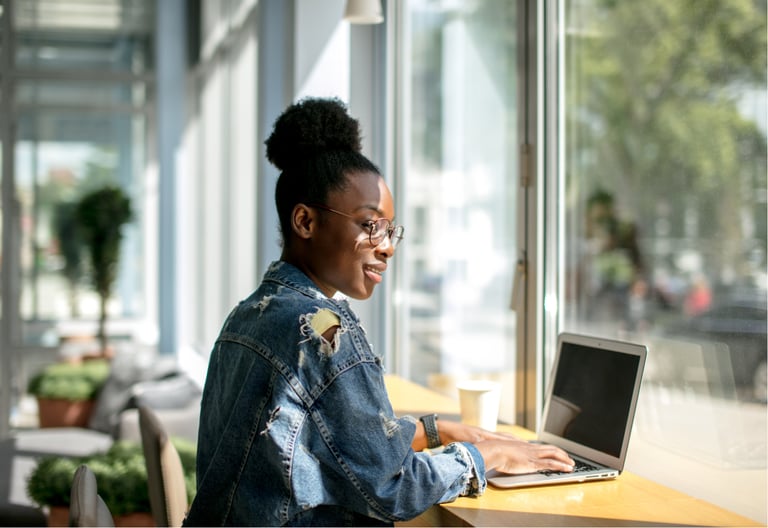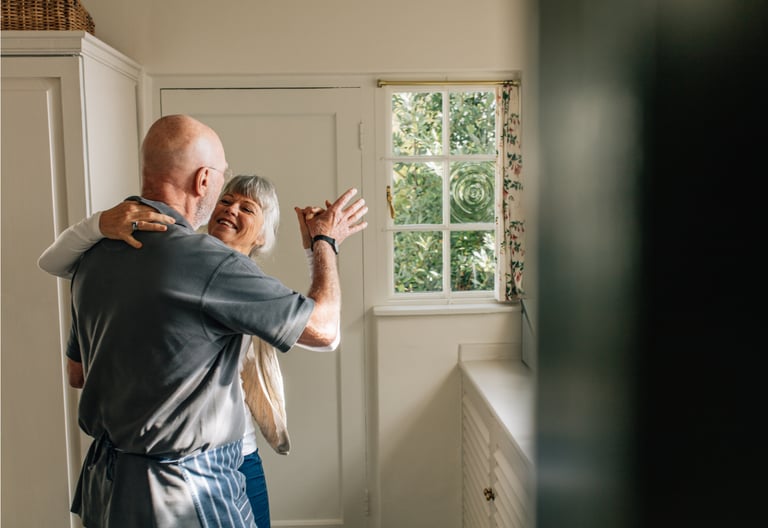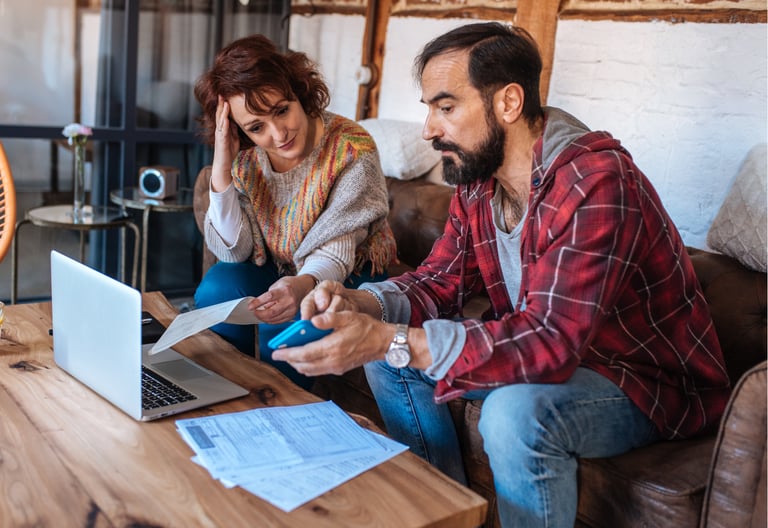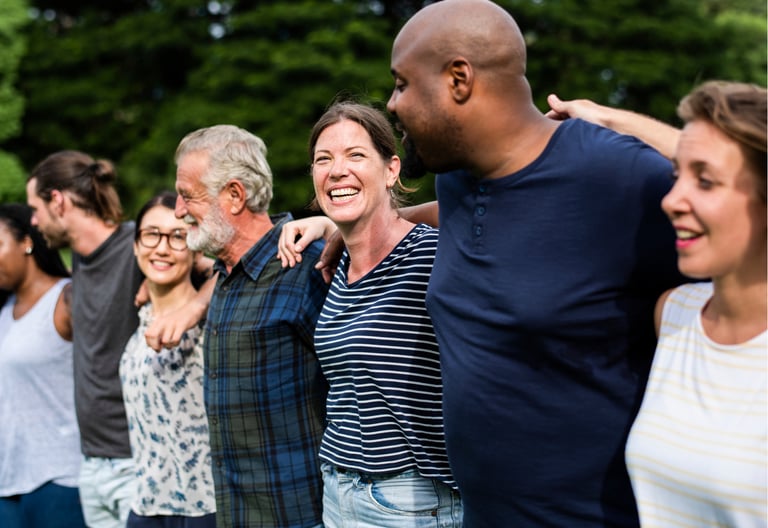 Education
"I never feel like a customer, more like family. Over my years of membership, the bankers have taken the time to educate me about my money – they have made the process easy."
Trusted
"My parents have been members for years. My family trusts PrimeWay."
Easy Process
"PrimeWay helped with my daughter's college tuition. The process was easy."
Rock Solid
"I've been a member since 1968. My relationship with PrimeWay has been rock solid."
Great Rates
"Originally I joined PrimeWay because of a great rate on a personal loan. I've remained a member ever since."
Community
"We live in this community and the new branch location is perfect and the promotional CD rate is even better."