Policy Choices
There's no need to call around and waste time on the phone. 1ClickCoverage will give you the choices you need, so you can find the policies that fit your needs and budget.

Free, No-Obligation Quotes
With 1ClickCoverage, you can get a selection of free, zero obligation quotes online to review at your convenience.

Affordable Premiums
You need protection but you shouldn't need to blow your budget to get it. Find premiums you can afford and get the coverage you need to feel secure.

No Stress
There's nothing quite like knowing that your family is protected. You can say goodbye to financial stress with iClickCoverage.
Life & Health Insurance FAQs
Why Choose 1ClickCoverage For Your Insurance Needs?
Service matters
There is no such thing as a one-size-fits-all life insurance solution, but we know you may also want to use the web and not spend time on the phone talking to an advisor. That's why we present you with great online options, available 24 by 7, with the option to complete the process 100% online. You can also always talk to one of our licensed advisors.
A Great Range of Products
We offer you a wide range of insurance products to meet your needs as your life progresses. Whether you are starting out and want to provide for your family or you want to ensure your legacy is secure, we have the right choices for you.
Online Services, No Need to Talk to an Advisor
We know life can be complicated. Purchasing insurance shouldn't be. That is why we offer a range of ways to quote and even buy online.
Advisors Are Available If You Prefer
In addition to our great online resources you can contact one of our advisors at (877) 449-6387 or email us at ask@covrtech.com.
What types of life insurance polices are available?
Digital Term Life Insurance
Fully Underwritten Life Insurance
Whole Life Insurance
Children's Whole Life Insurance up to Age 17
What types of health insurance policies are available?
Online Disability Income Insurance
Guaranteed Issue Accidental Death Insurance
Individual Health Insurance
Medicare Supplement Health Insurance
Small Group Health Insurance
Learn Why Our Members Love PrimeWay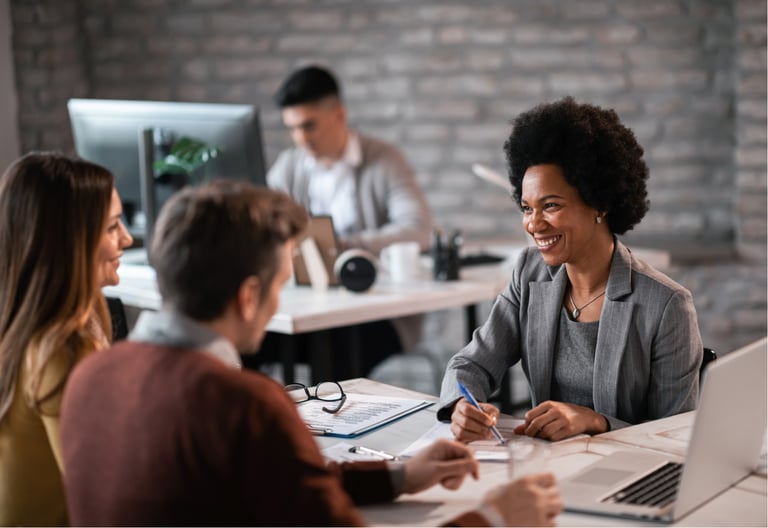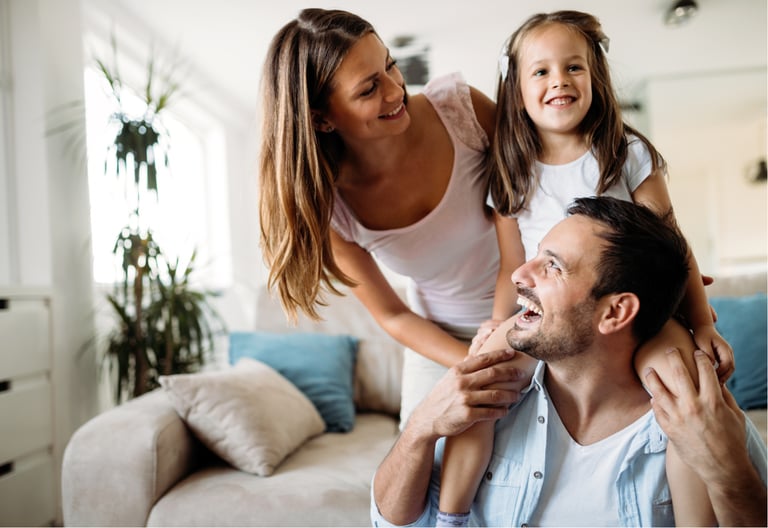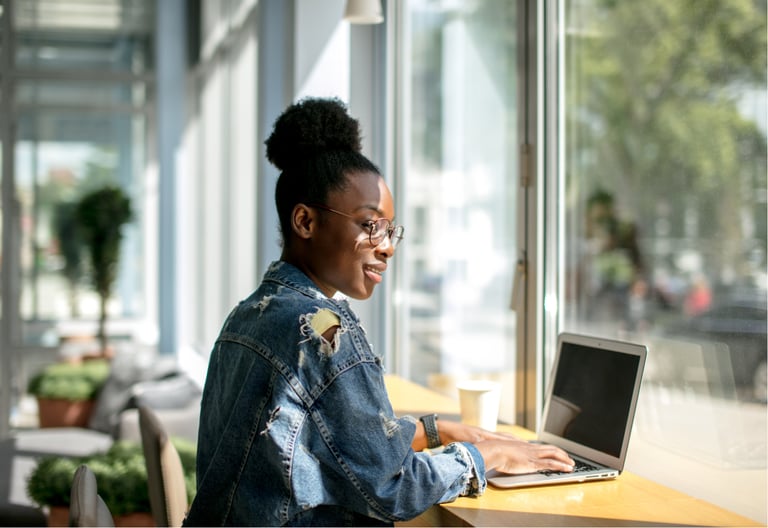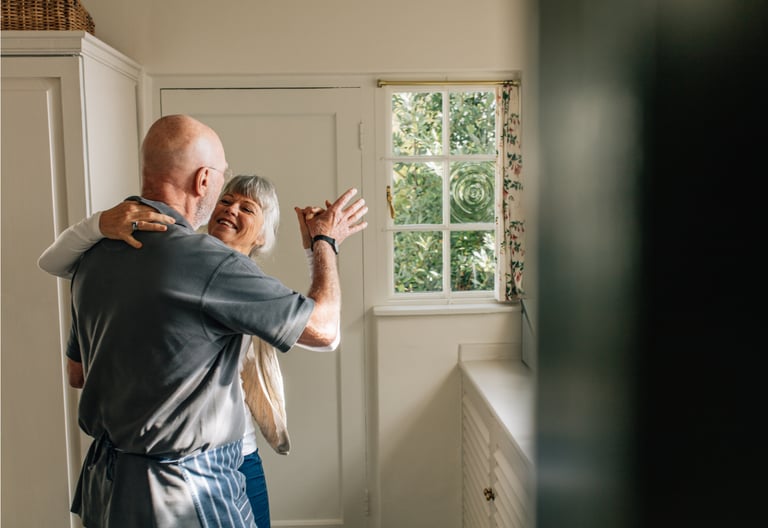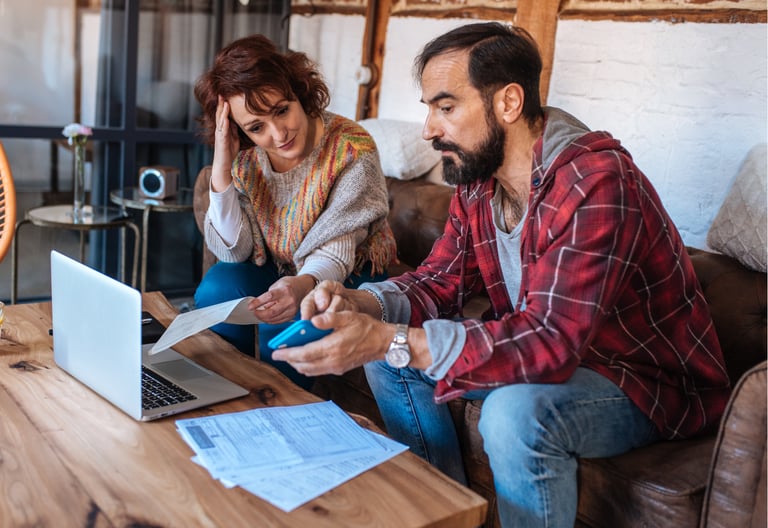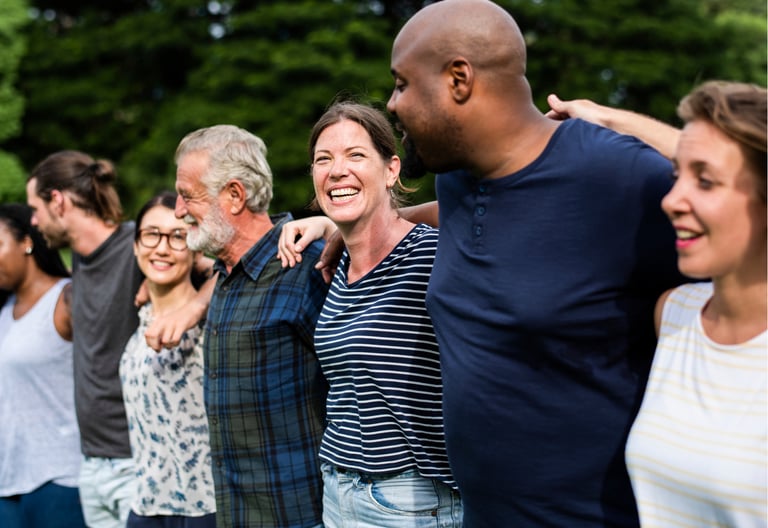 Education
"I never feel like a customer, more like family. Over my years of membership, the bankers have taken the time to educate me about my money – they have made the process easy."
Trusted
"My parents have been members for years. My family trusts PrimeWay."
Easy Process
"PrimeWay helped with my daughter's college tuition. The process was easy."
Rock Solid
"I've been a member since 1968. My relationship with PrimeWay has been rock solid."
Great Rates
"Originally I joined PrimeWay because of a great rate on a personal loan. I've remained a member ever since."
Community
"We live in this community and the new branch location is perfect and the promotional CD rate is even better."
Insurance products are sold through Covr Financial Technologies Inc ("Covr"). Covr sells insurance as an agent or broker by contractual agreements with its insurance carrier providers. COVR is licensed in the following states: Delaware (3000067942), Idaho (607086), California (0L77229). All other state license numbers are available on our State License Disclosure Page.