Affordable Premiums
You have big dreams – and you shouldn't need to put them on hold to protect your home. You'll get the coverage you need at affordable prices with the TruStage™ Home Insurance Program.

Reliable Coverage
Your home is a sanctuary – but sometimes, you can't predict what will happen. With homeowner's or renter's insurance, you and your belongings will be protected.

24/7 Online Service
Insurance claims don't happen on a schedule. The TruStage™ Home Insurance Program offers 24/7 claims service and online support that's there when you need it.

Comfort and Security
There's nothing worse than feeling insecure and worried. When your home is properly protected with the TruStage™ Home Insurance Program, you'll sleep easy at night.
Homeowners & Renters Insurance FAQs
Can I bundle my homeowners or renters insurance with other policies?
Yes, you can bundle your homeowner's or renter's insurance with life insurance and/or auto insurance.
How much coverage do I need to protect my home?
You should have enough insurance to cover the cost of rebuilding your home plus the cost of replacing your belongings. You should also include liability coverage and some insurance to cover additional expenses.
Do I need to be a PrimeWay member to take advantage of the TruStage™ Home Insurance Program?
Yes. PrimeWay members have access to the TruStage™ Home Insurance Program. As a member, you'll be able to take advantage of special low rates.
Learn Why Our Members Love PrimeWay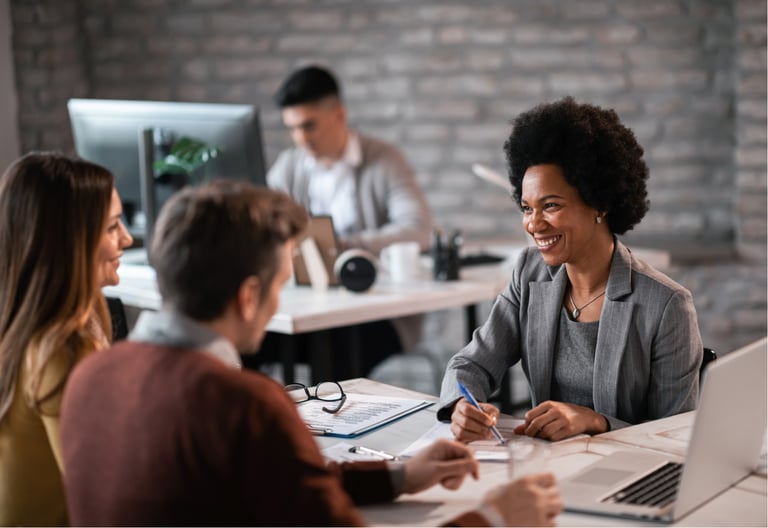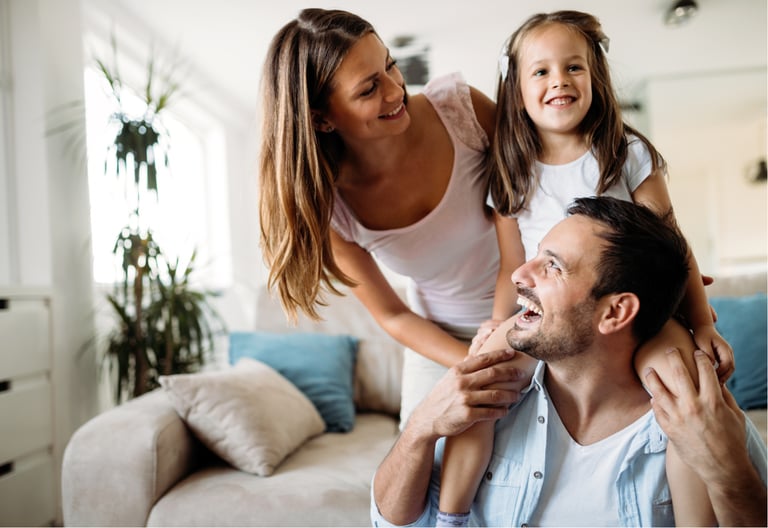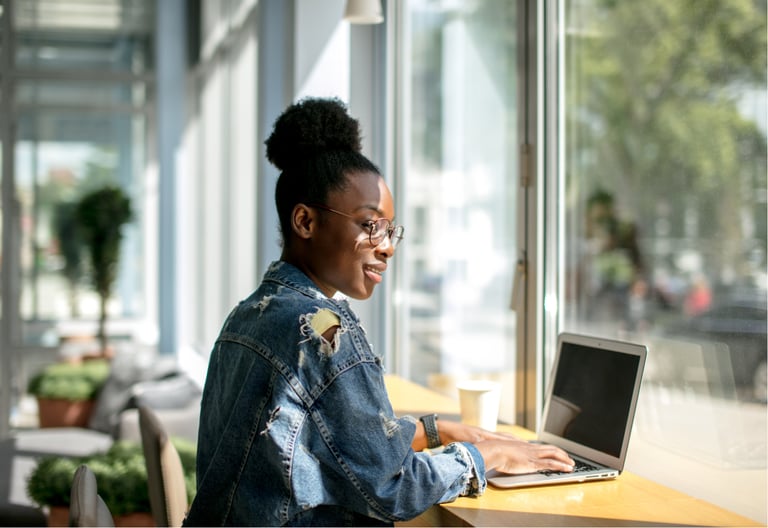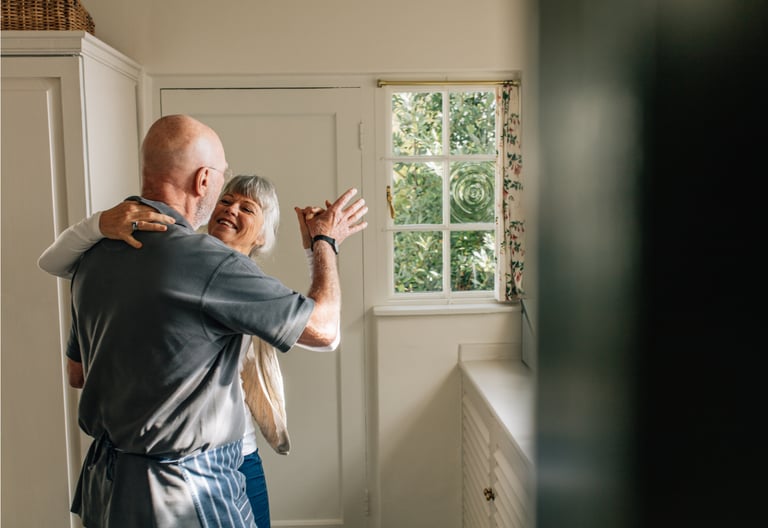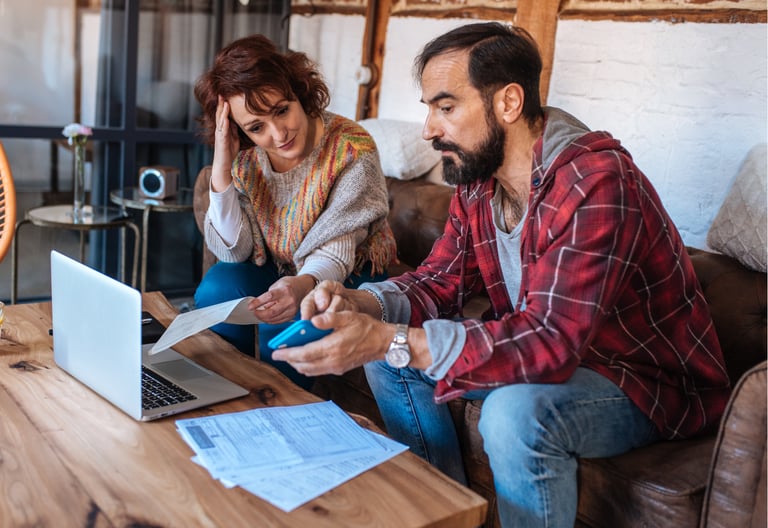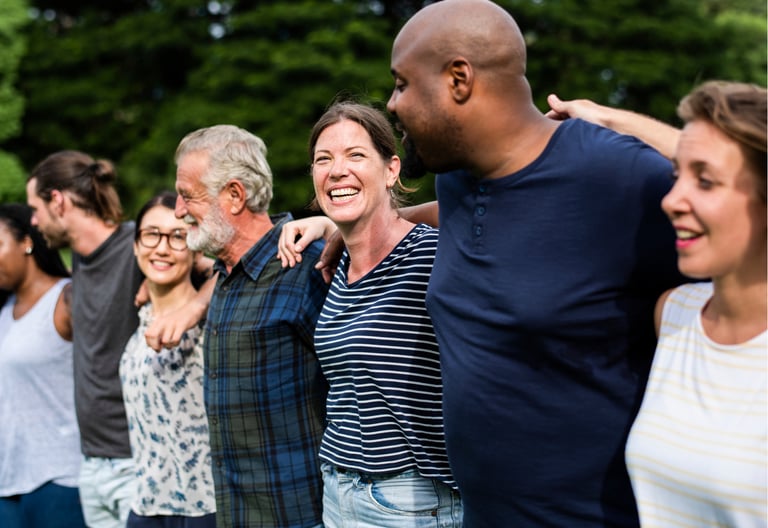 Education
"I never feel like a customer, more like family. Over my years of membership, the bankers have taken the time to educate me about my money – they have made the process easy."
Trusted
"My parents have been members for years. My family trusts PrimeWay."
Easy Process
"PrimeWay helped with my daughter's college tuition. The process was easy."
Rock Solid
"I've been a member since 1968. My relationship with PrimeWay has been rock solid."
Great Rates
"Originally I joined PrimeWay because of a great rate on a personal loan. I've remained a member ever since."
Community
"We live in this community and the new branch location is perfect and the promotional CD rate is even better."
TruStage® Home Insurance Program is offered by TruStage Insurance Agency, LLC. Coverage provided and underwritten by Liberty Mutual Insurance and its affiliates, 175 Berkeley Street, Boston, MA 02116 USA. Equal Housing Insurer. © 2019 Liberty Mutual Insurance. Discounts and savings are available where state laws and regulations allow, and may vary by state. Certain discounts apply to specific coverages only. To the extent permitted by law, applicants are individually underwritten; not all applicants may qualify.
The insurance offered is not a deposit, and is not federally insured, sold or guaranteed by PrimeWay Federal Credit Union.