Easy to Create
Setting up Account Alerts is easy – you can do it in minutes simply by logging into your PrimeWay account and choosing the "Additional Services" option from the menu.

Flexible Alerts to Suit Your Needs
With alerts for payments, balances, withdrawals and deposits, you can choose the alerts that serve your financial goals.

Financial Peace of Mind
Account Alerts can give you the financial peace of mind you need because you'll always know what's going on with your accounts.

No Fees or Charges
PrimeWay charges no fees for Account Alerts. They're free to all members.
Account Alert FAQs
How many types of Account Alerts are there?
You can choose from 5 Account Alerts and 4 Reminder Alerts. The Account Alerts include Balance Update, Low Balance, High Balance, Large Withdrawal, and Large Deposit. The Reminder Alerts include Loan Payment Due, Loan Payment Overdue, Maturity Date for CDs, or you can create a personalized reminder.
What about automated security alerts?
We send alerts to all members if we detect suspicious activity on their accounts, and we all use text alerts to keep you notified of changes in your address, email, phone number, PIN, and other personal information. We'll also notify you if a dormant account is reactivated. These alerts are automatic – you do not need to enroll to receive them.
Can I receive account information via text?
Yes, you can text codes to 454545 to receive account information. Here are the codes you'll need:
STOP = Deactivate service
HELP = Help on keywords
BAL = Primary account balance
BAL CHK = Checking account balance
BAL SAV = Savings account balance
BAL ALL = All account balances
LAST = Last five transactions
Learn Why Our Members Love PrimeWay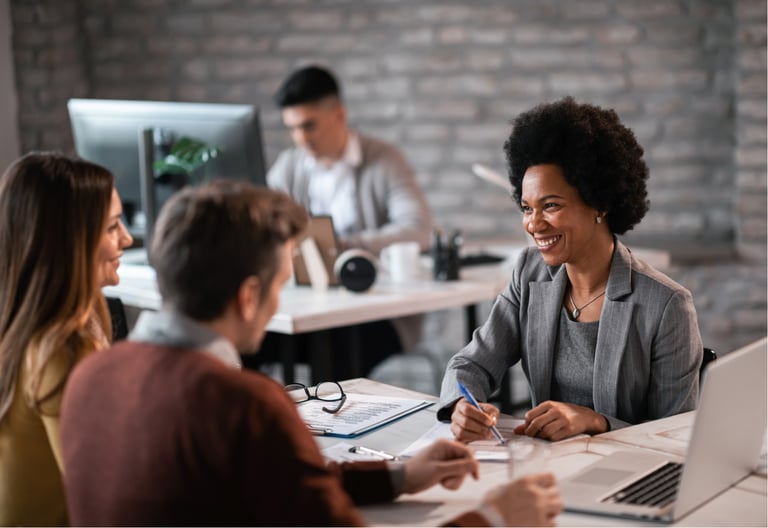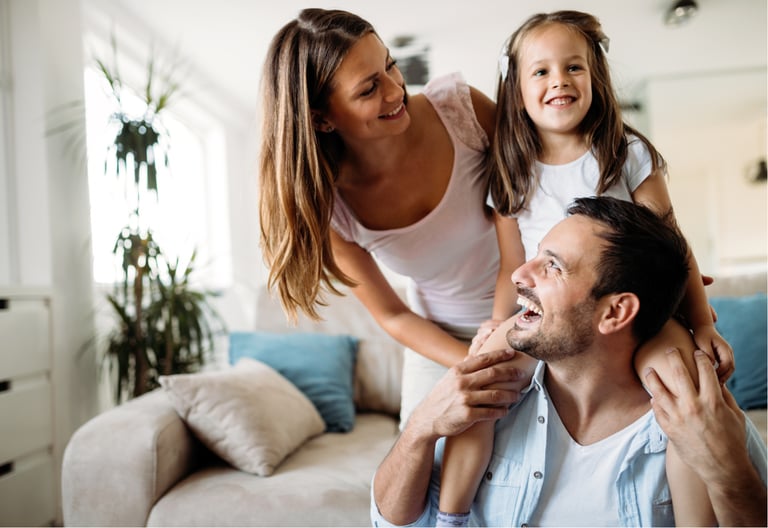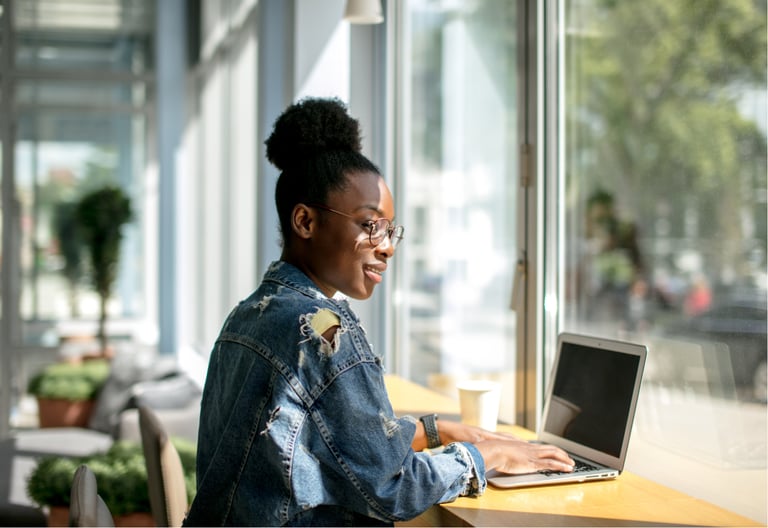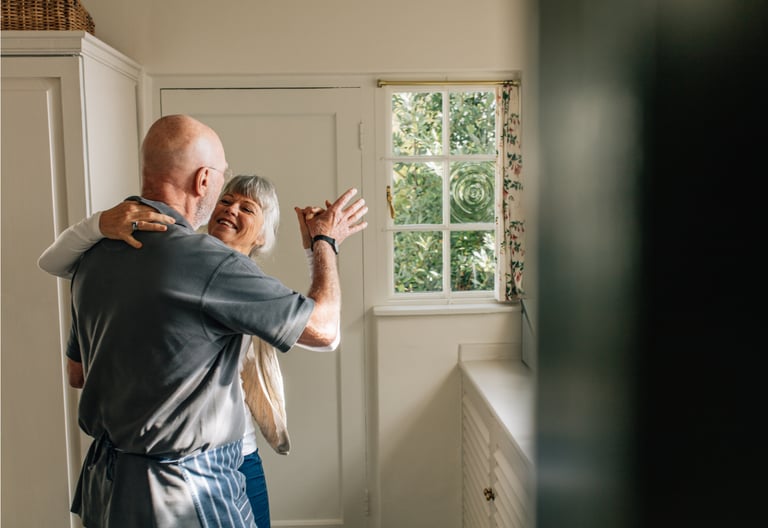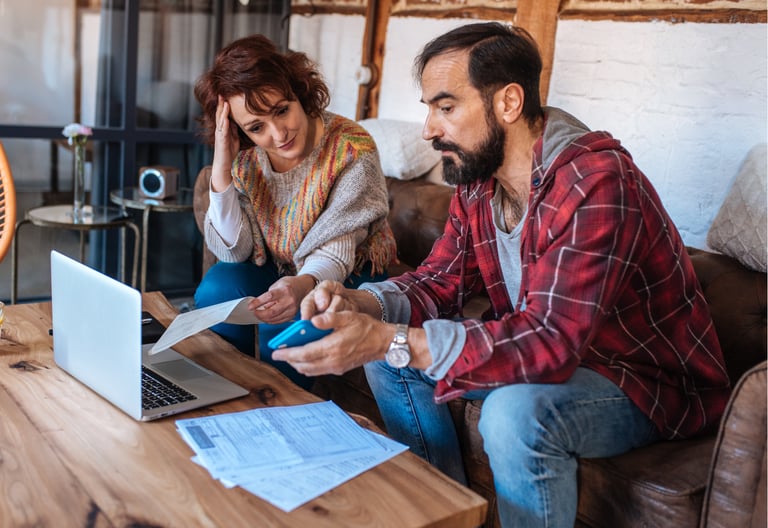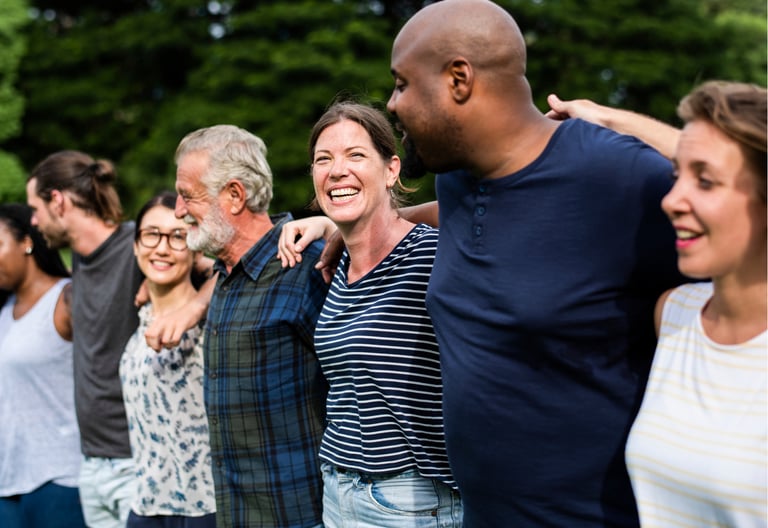 Education
"I never feel like a customer, more like family. Over my years of membership, the bankers have taken the time to educate me about my money – they have made the process easy."
Trusted
"My parents have been members for years. My family trusts PrimeWay."
Easy Process
"PrimeWay helped with my daughter's college tuition. The process was easy."
Rock Solid
"I've been a member since 1968. My relationship with PrimeWay has been rock solid."
Great Rates
"Originally I joined PrimeWay because of a great rate on a personal loan. I've remained a member ever since."
Community
"We live in this community and the new branch location is perfect and the promotional CD rate is even better."
For text alerts, standard messaging charges apply through your mobile carrier and message frequency depends on account settings.